Dave's & LifeCycle Pest Companies
"My name is Brandon and I have been with Dave's Pest Control for 5 years.  I started as a termite technician before accepting leadership roles, and now being given the opportunity to lead the Sunrise branch. In October 2022, I was given the opportunity to relocate my fiancé and infant to Sunrise as a part of the merger of Life Cycle Pest Control and Dave's Pest Control. Solving the pest issues our communities have has become my passion and such a rewarding feeling.
Please contact me for any issues with pests, lawns, termites, or related concerns. We will continue providing you with the excellent service you have received for years. Thank you for joining the Dave's Pest Control family
." 
At Dave's Pest Control, we have been providing exterminator services across central Florida counties for more than 40 years. In October Dave's Pest Control purchased LifeCycle Pest Control in an effort to expand our business of providing high-quality pest control services, safety, professionalism, and fair prices to homeowners in Sunrise and surrounding communities.
Areas We Proudly Provide Our Pest Control Services
Fort Lauderdale - Pembroke Pines - Hollywood - Miramar - Coral Springs - Pompano Beach - West Palm Beach - Davie - Boca Raton - Plantation - Deerfield Beach - Boynton Beach
About Dave Pest Control Services
Dave's Pest Control is a Veteran & family-owned, full-service pest control company. We proudly serve commercial and residential and have over 40 years of experience in our Florida communities and take great pride in the quality of our work and the level of customer satisfaction we achieve. We are known for our rapid response time and the high level of customer service we provide.
In an effort to maintain our reputation for quality service, we require our technicians to complete regular advanced training classes provided by the Florida Department of Agriculture as well as the Certified Pest Control Operators Association of Florida.
Contact our team at Dave's Pest Control to keep your home pest-free!
General Pest Control Services
Our comprehensive pest control program is the best all-in-one service for your home we provide. It starts with a free initial estimate and then consists of an initial intensive interior treatment and a full exterior perimeter service. Thereafter, regularly scheduled visits will be on a quarterly cycle working from the outside only. Should problems occur within your home, they can be treated and assessed.
Dave's general pest services cover cockroaches, Wasp nest and spider removal, palmetto bugs, and hundreds of other types of insects.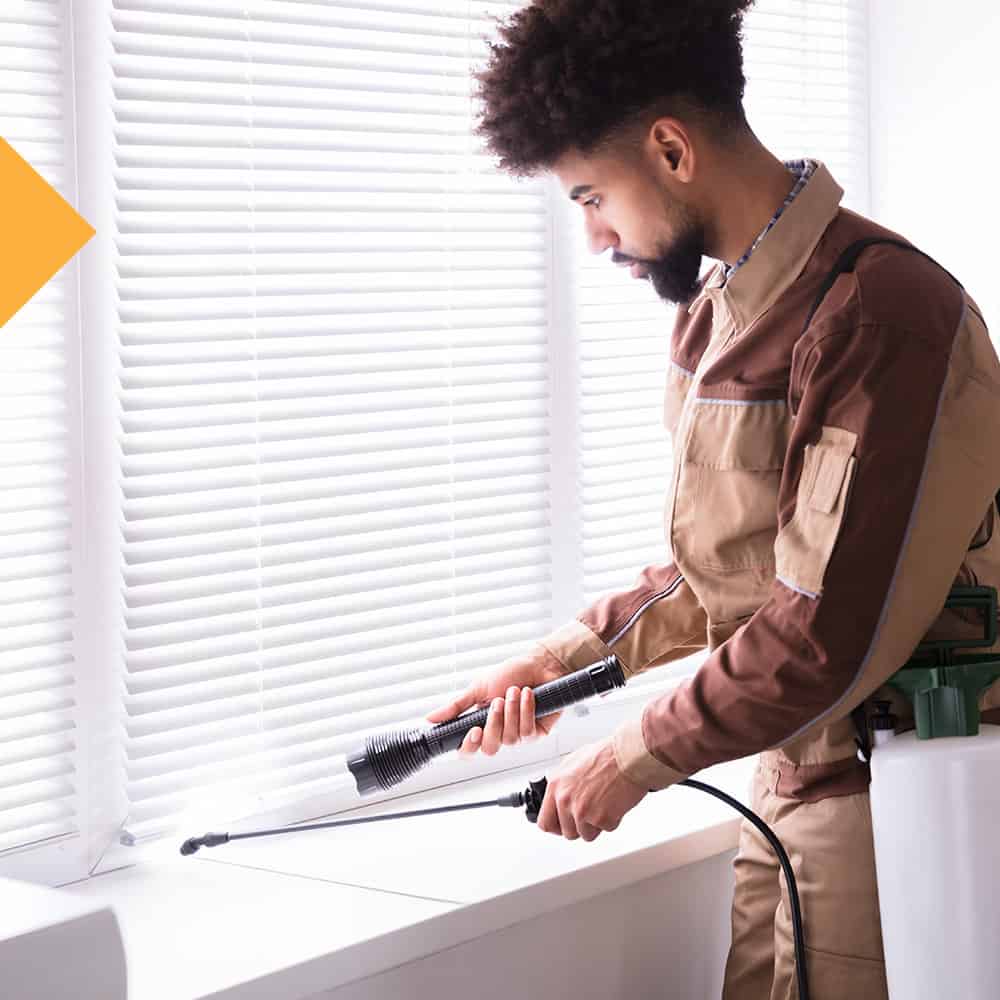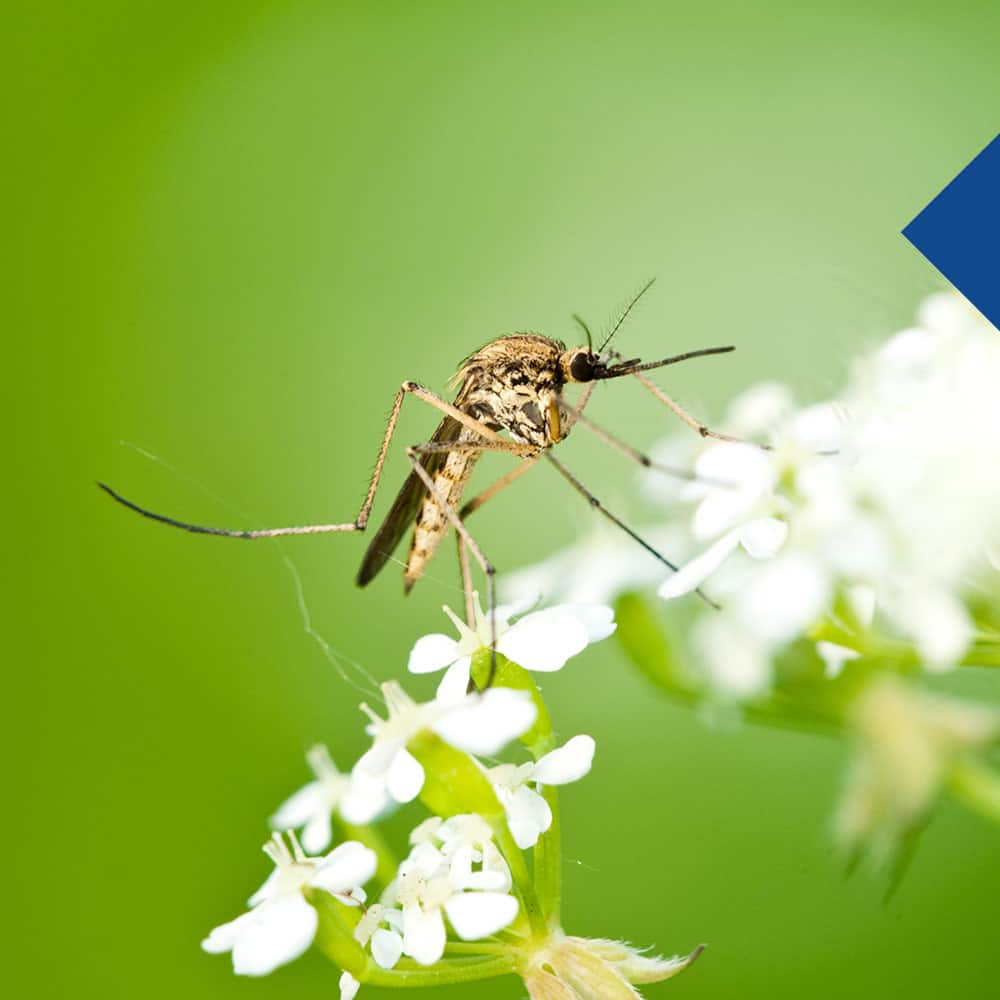 Mosquito Control Services
We have many common pests here in Sunrise from cockroaches to termites, and wasps. However, few have a lasting bite like that of that buzzing vampire, the mosquito.
It is more than a little annoying to constantly swat off these bloodsuckers when trying to enjoy our yards or outside areas. Dave's is proud to offer year-round mosquito control solutions with the use of our In2Care system. From commercial to home & yard, Dave's has the pest control solutions you need. We have you covered!
For over 40 years we have been providing quality, safe and effective pest management and are proud to be Sunrise pest control's newest member. Give us a call and set up a free inspection.
Commercial Pest Control and Preventative Services
We understand how damaging pests can be to not only your bottom line but your reputation in the community. So, when it comes to commercial pest protection it is better to start with a comprehensive preventative service to keep you worry-free before a pest problem begins. Roaches, rodents, and termites can start an infestation before you ever notice them.
That's why Dave's Pest Control is committed to providing peace of mind to business owners by providing them and their tenants a pest-free place to eat, sleep, shop, and more. Give us a call for a Free Inspection and Free Quote on our commercial pest control solutions.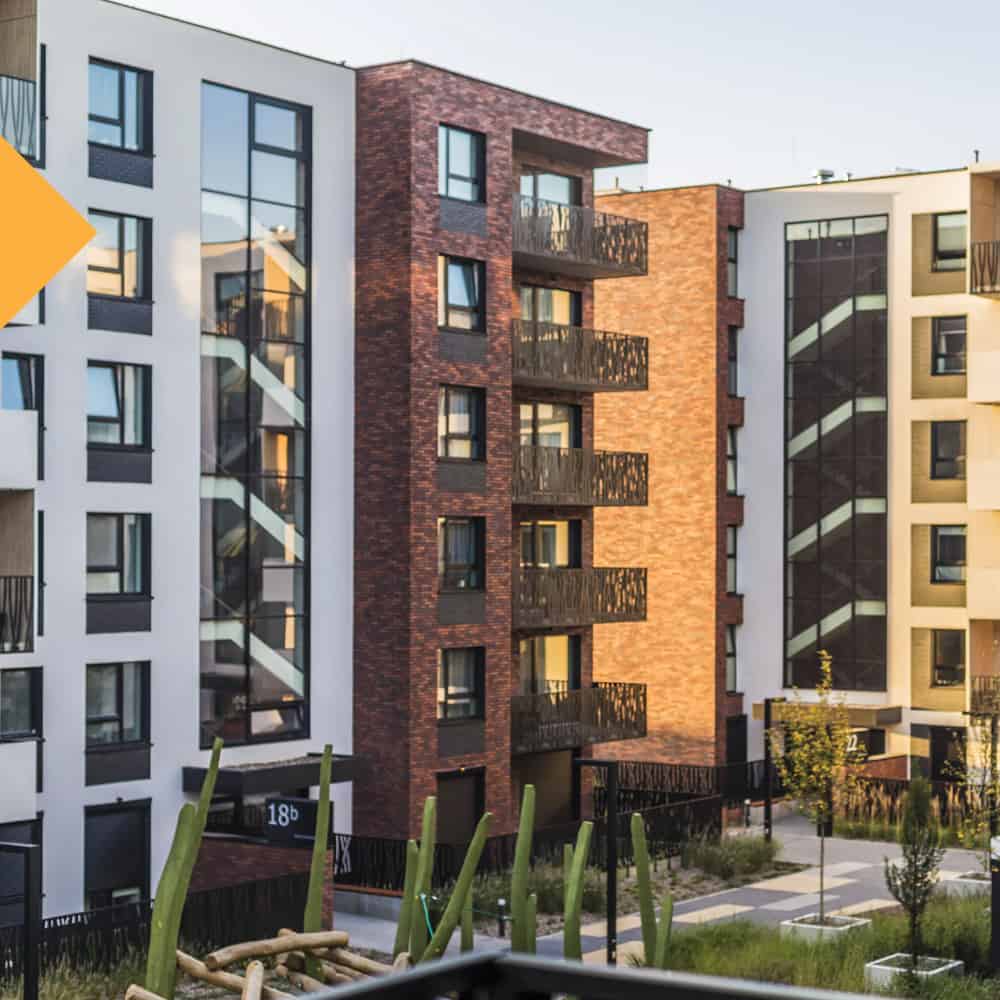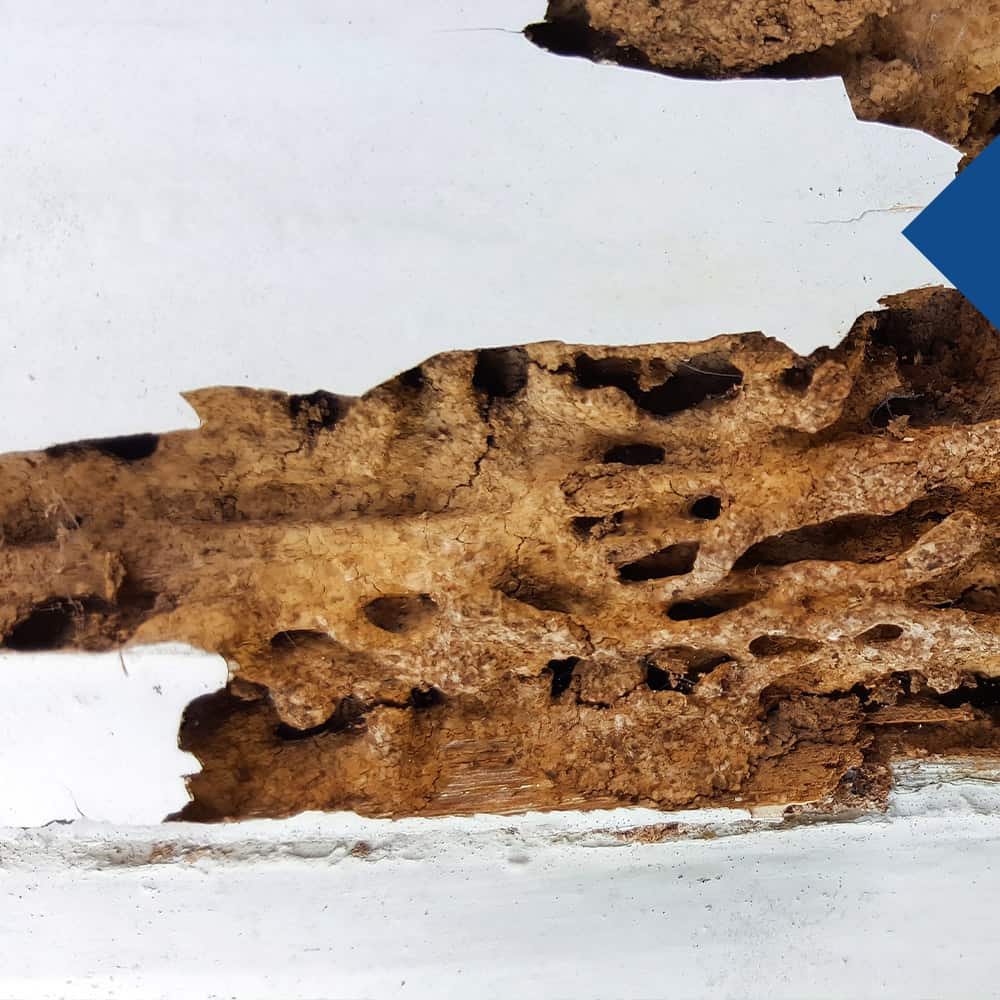 Termite Pest Control & WDO Inspections
Termites might love our warm and damp climate more than we do because it provides a perfect environment for them to spread and munch away at our homes & businesses.
This is why a WDO (Wood Destroying Organism) Inspection is mandatory in Florida for all new Homeowners & businesses.
Several different types of termites, such as subterranean termites and drywood termites, spread across South Florida. A termite inspection will allow us to gauge the presence of termites in your home and also help us provide you with peace of mind by identifying entry points and problem areas on your property. Learn more about our Termite Warrant available with our termite control program.
Cockroach Removal
Palmetto Bugs or roaches, whatever you call them, can become a costly and nasty pest infestation quickly. These creepy crawlers are masters at going undetected until there are too many to contain. For this reason, it is best to leave this extermination to the professionals. Having a comprehensive preventative service for pest management will hinder any pest infestations and protect your family or your commercial business from a bad review which can hurt businesses.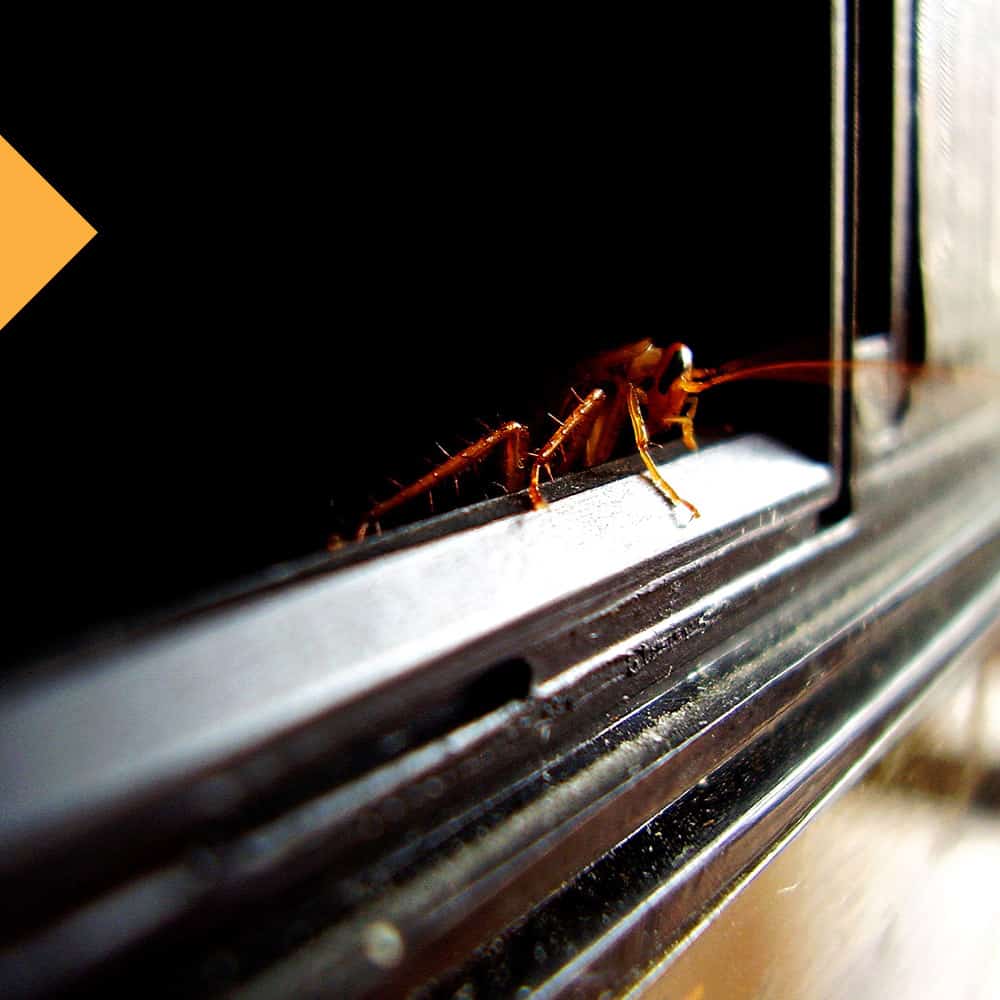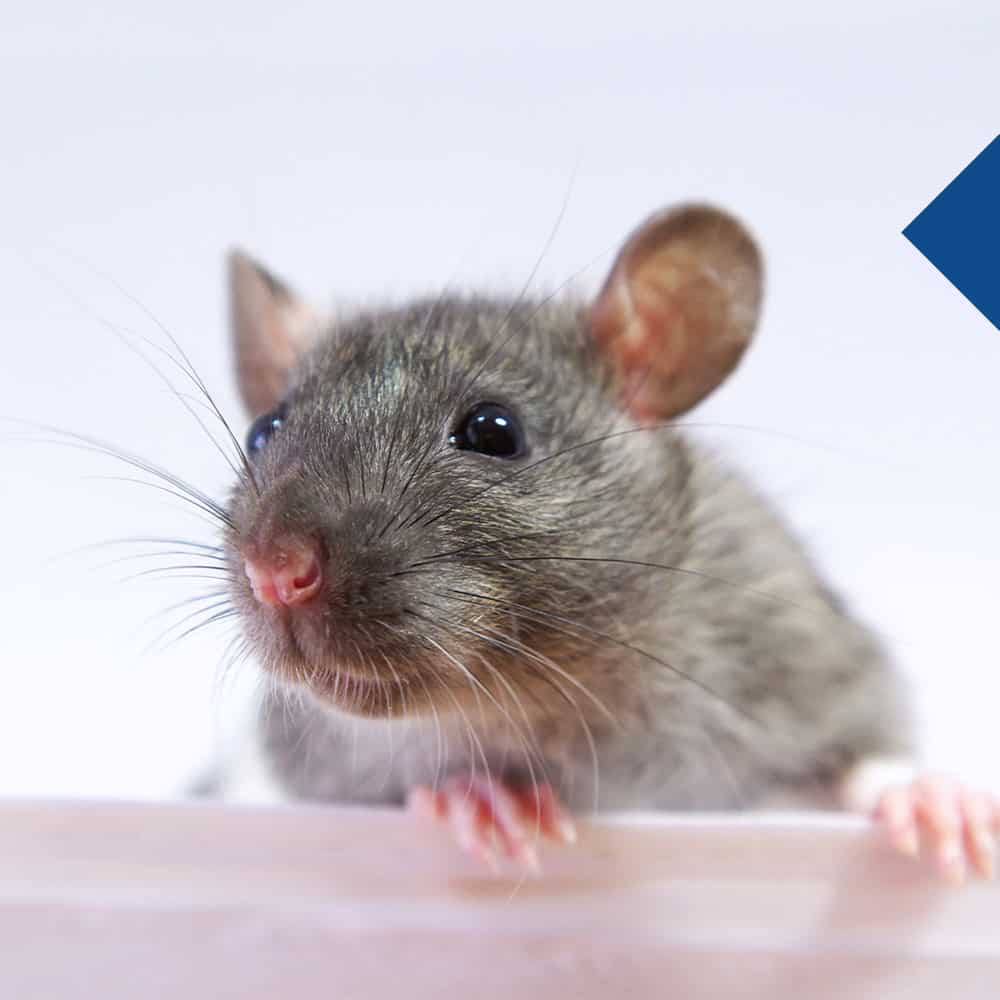 Rodent Control
Dave's Pest Control has 40 years of rodent control experience safely irradiating them from your home & business in Sunrise and surrounding Florida communities. Rats, mice, and other rodents spread over 35 different diseases worldwide and those can be transmitted through their handling of them as well as their feces, urine, saliva, or bites.
Reach out for a free Inspection to find entry points and potential runways. If you see one, very often there are many more. Check out our blog here to learn the difference between a rat and a mouse. For more information please don't hesitate to reach out to us for all your pest control needs and get a free inspection.