Choose the Experienced Exterminator
Here at Dave's Pest Control, we have been serving Daytona Beach for more than 40 years. In those 40 years, we've pretty much seen it all, so you can trust us to take care of any pest control services you may need. From rodent control to mosquito control — we do it all. Contact our team at Dave's Pest Control for quality exterminator services in Daytona Beach!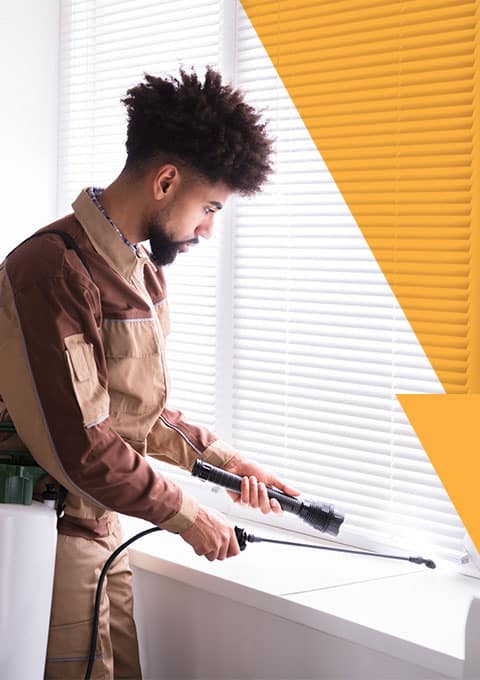 What can Dave's Pest Control in Daytona Beach help with?
Some of our main exterminator services include
but are not limited to:
Termite treatment and inspection
Cockroach control and extermination
Roaches
Lawn services & ant control
Rodent control
Mosquito control
Commercial pest control
And more!
If you are having trouble with an unwanted pest big or small, our team at Dave's Pest Control in Daytona Beach can handle it! Reach out to us today for our pest control services.
Daytona Beaches Termite Control Experts
Homeowners if you suspect your home has a termite infestation you can't act quick enough. Signs of termite damage include the following:
Wood Damage
Mud Tubes
Insulation Damage
Damage under paint and wallpaper
A stuck door or window is also an early indication as they damage the areas around these openings they may not operate properly.
Get peace of mind by calling Dave's Pest Control in Daytona Beach about a Free Inspection and have one of our Pest Control Professionals assess your home to ensure it is pest-free.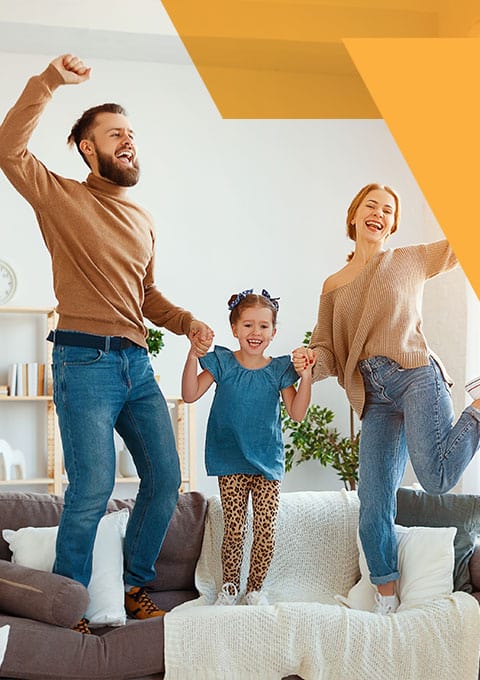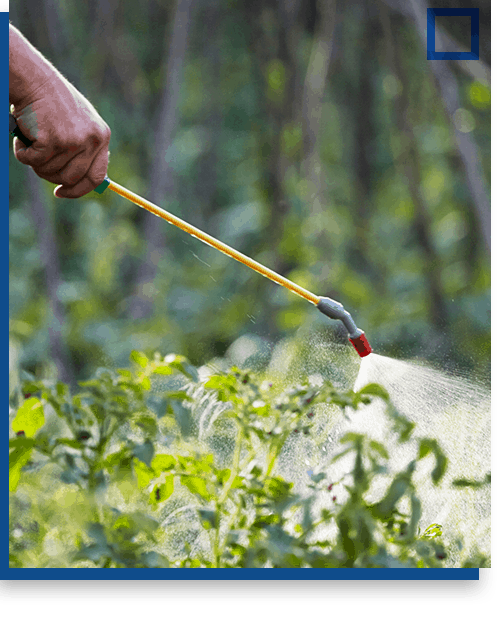 Daytona Beach Lawn Pest Control Experts
Dave's lawn spraying combines weed control, pest control, and lawn fertilization into one great service. It will thicken your yard preventing soil runoff as well as give you a wonderful area to enjoy with your family.
Our lawn services will help keep insects like fleas, ants, ticks, wasps, and other common pests out of your sanctuary. Homeowners give us a call for a free quote and we will have a lawn services expert come out and perform a free inspection.
Pest Control For Bed Bugs
In terms of pest problems bed bugs are one that doesn't only cause damage to your home, a weird musty smell in the house, and the worst is the human interaction component that leads to lack of sleep, rashes, and more.
Extermination of bed bugs is best done by a chemical treatment and our proven treatment methods ensure that we are able to eradicate bed bugs without them building up a resistance to the treatment. Chemical treatments are dangerous and they should be left to professionals. If you suspect your home has a bed bug infestation give us a call for a free inspection.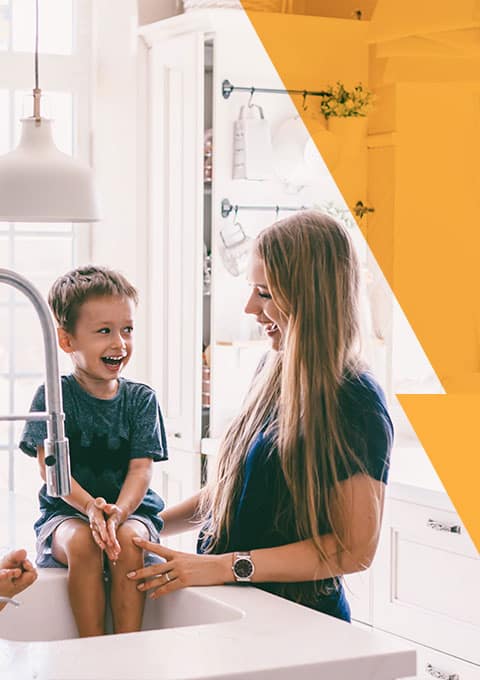 Frequently Asked Questions