Providing Pest Control & Exterminator Services to Historic Deland & Volusia County
Dave's Is Proud To Do Business In Historic Deland
Historic towns like Deland can be a hotbed for pests.  DeLand's beautiful downtown with brick-paved streets, cultural venues, Stetson University and eateries can be easy targets for pests. Its title as the "Skydiving Capital of the World" is well-deserved. The city embraces a lively arts and cultural scene, featuring galleries and events like the DeLand Fall Festival of the Arts. Surrounded by natural wonders, including parks and the St. Johns River, Blue Spring State Park beckons with kayaking and wildlife viewing.
Why choose Dave's Pest Control proudly serving Deland and Volusia county?
We offer more than 40 years of pest control and exterminator experience in the industry.
Dave's Pest Control provides a range of services to identify, prevent, and eliminate pest infestations.
Highly trained and certified local employees that know the environment and the pests that plague your homes and businesses.
We offer services at regular intervals to keep up with your pest control needs.
Contact our team at Dave's Pest Control to keep your home pest-free!
Preventative Pest Control Services
In DeLand, the main goal of proactive pest control is to preemptively address pest issues, aiming to minimize infestations and safeguard both residential and commercial properties. These preventative steps typically encompass regular inspections, identifying potential entry points, sealing gaps, and applying treatments to deter and eliminate pests. Common pests in DeLand include ants, cockroaches, spiders, termites, mosquitoes, and rodents. By employing these measures, residents and businesses can significantly lower the risk of infestations, protect their properties, and maintain a pest-free environment. Our team of exterminators offers tailored treatment plans to ensure your home remains pest-free.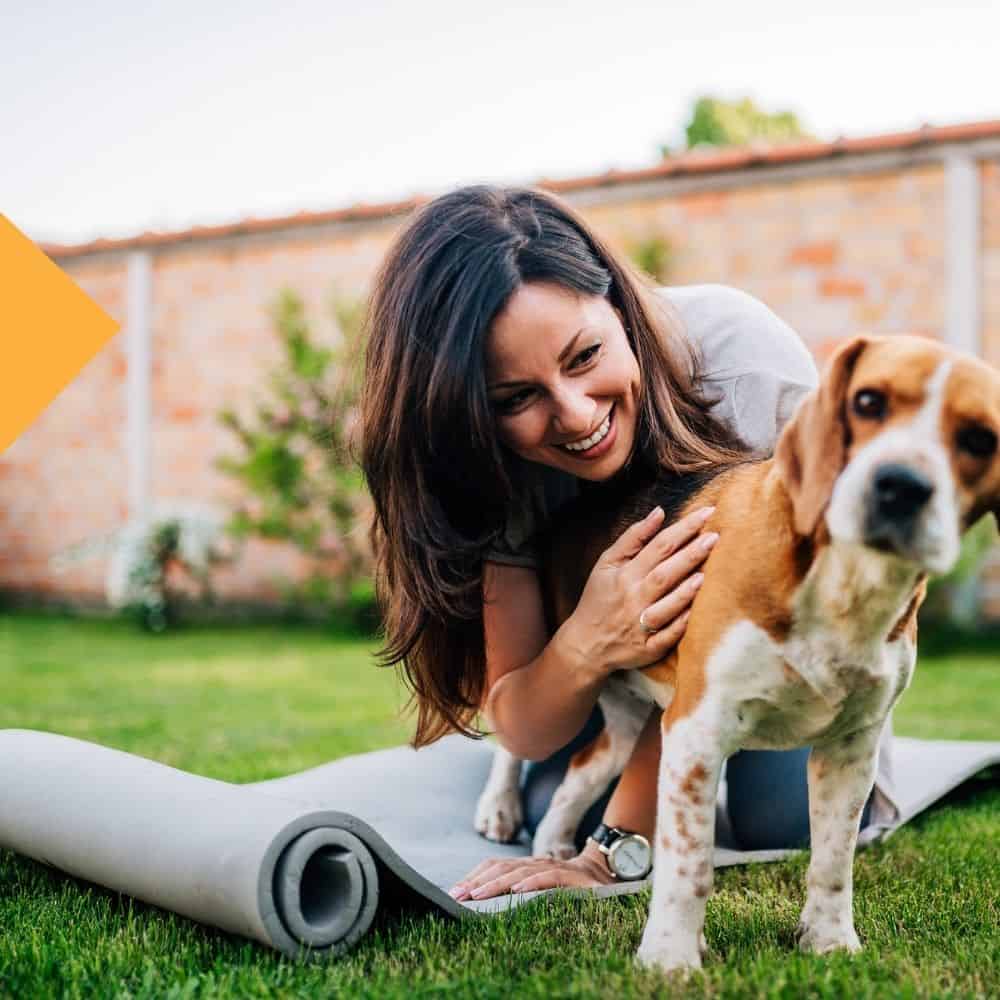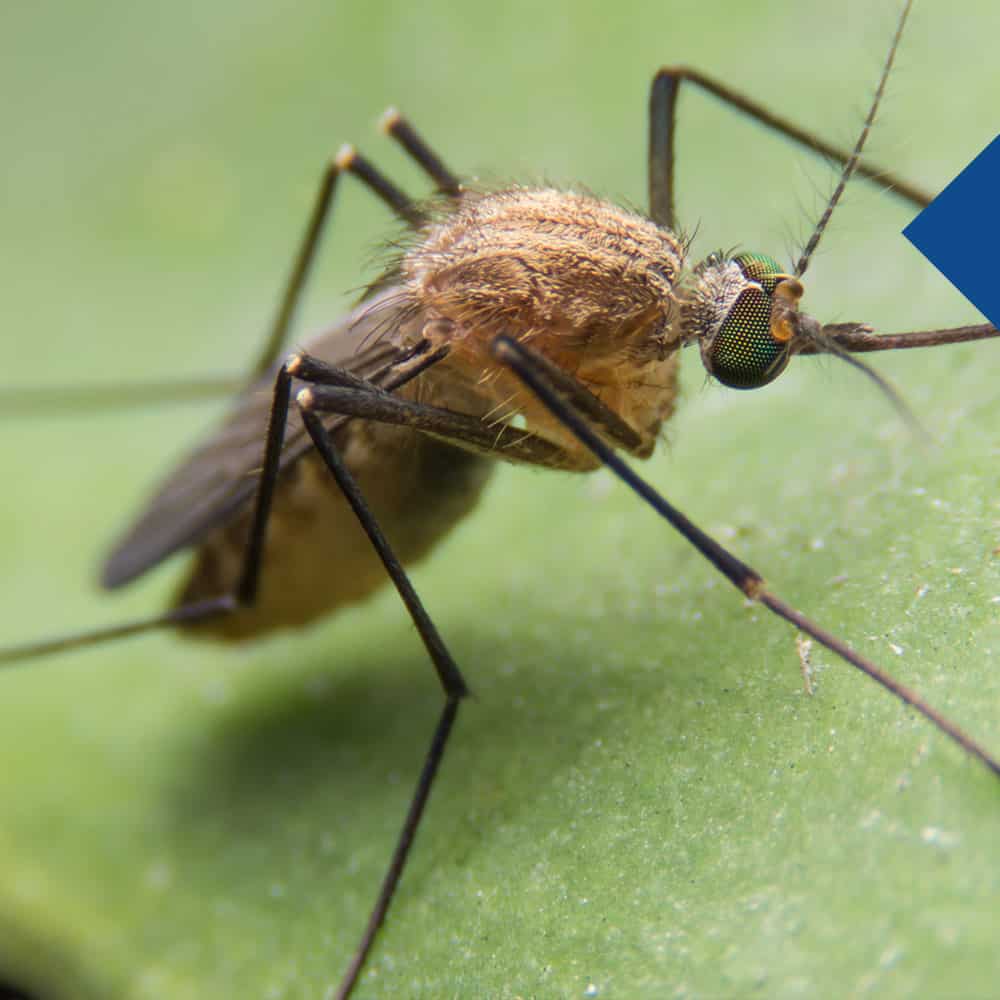 Mosquito Control in Deland
Given DeLand's balmy climate and ample water sources, effective mosquito pest control is imperative. Our team of skilled exterminators delivers specialized solutions to diminish mosquito populations and mitigate the threat of mosquito-borne diseases. These strategies encompass larvicide treatments to eradicate breeding sites, adulticide treatments to manage mature mosquitoes, and guidance on source reduction to eliminate stagnant water. By implementing these measures, residents can relish outdoor areas with markedly reduced mosquito presence. Consistent surveillance and seasonal treatments are pivotal in sustaining prolonged mosquito control, guaranteeing a more enjoyable outdoor ambiance.
Commercial Exterminator Services
Prioritizing the seamless and secure experience of residents in their apartments, cherished eateries, and businesses underscores the critical role of commercial pest control in DeLand. To ensure uninterrupted pest management and compliance with health and safety standards, consistent monitoring and maintenance are strongly advised. Our exterminators comprehensively address vulnerabilities of commercial establishments to pests. These services entail thorough inspections, pinpointing pest issues, and implementing effective treatment strategies. Common pests in commercial settings may encompass rodents, cockroaches, ants, flies, and termites. While the primary aim is extermination, we collaborate closely with building managers and owners to establish proactive plans that efficiently curb infestations.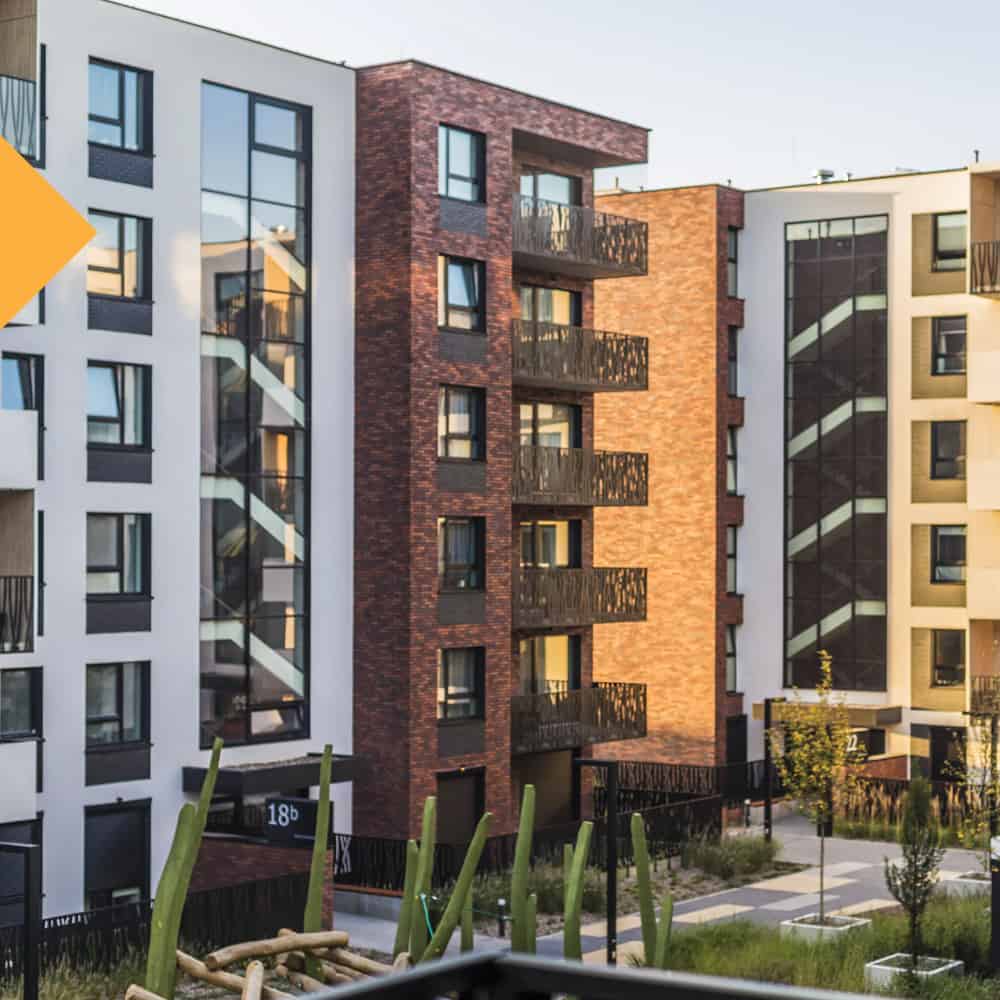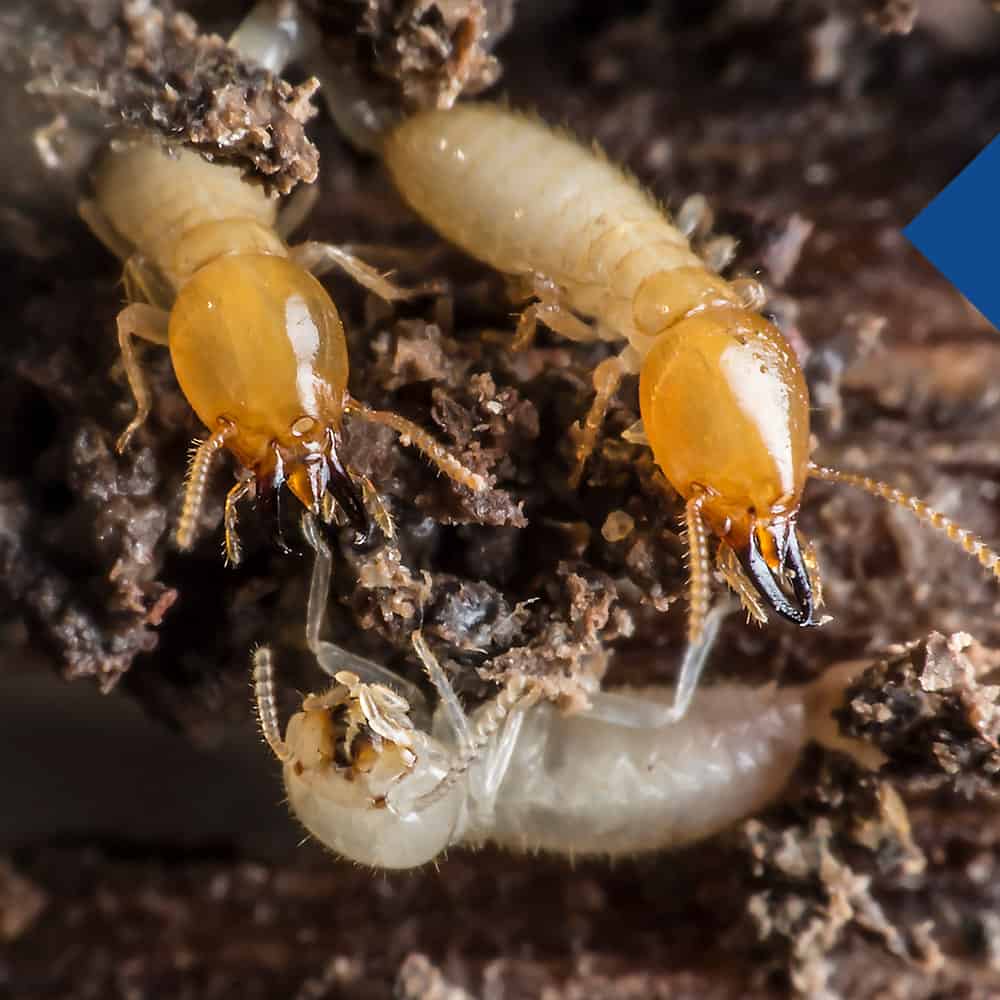 Termite Treatment
In DeLand and Volusia County, combating subterranean and Drywood termites is imperative. Experienced exterminators offer tailored solutions to detect, eradicate, and forestall termite infestations. The treatment approach hinges on the type and severity of the infestation and may encompass liquid termiticides and termite baits. Our team conducts thorough inspections to pinpoint termite activity and crafts personalized treatment plans accordingly. To ensure enduring defense against termites and avert future structural harm, regular checks and ongoing upkeep are often advised. The ultimate aim of termite treatment in DeLand is to shield properties, granting homeowners and businesses peace of mind.
Cockroach Removal
Given the prevalence of diverse cockroach species in the Deland area, addressing cockroach infestations is crucial. Our exterminators provide effective solutions for elimination and prevention. This may involve precise insecticide applications, implementing baiting systems, and offering advice on exclusion techniques. Our team conducts thorough inspections to pinpoint cockroach hiding spots and devises tailored treatment plans accordingly. To ensure thorough eradication and prevent re-infestation, regular monitoring and follow-up visits are often advised. The ultimate aim of cockroach treatment in Deland is to establish a hygienic environment, mitigate health risks, and furnish residents and businesses with a pest-free living and working space.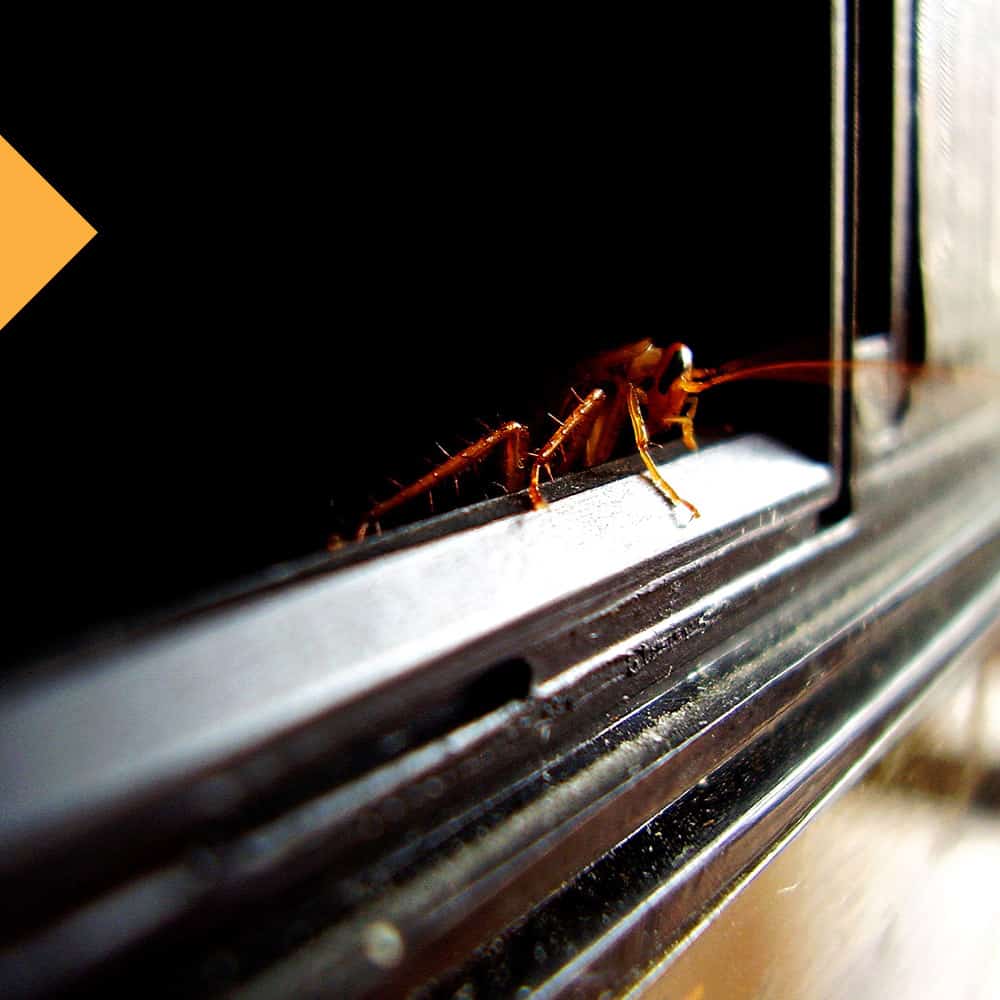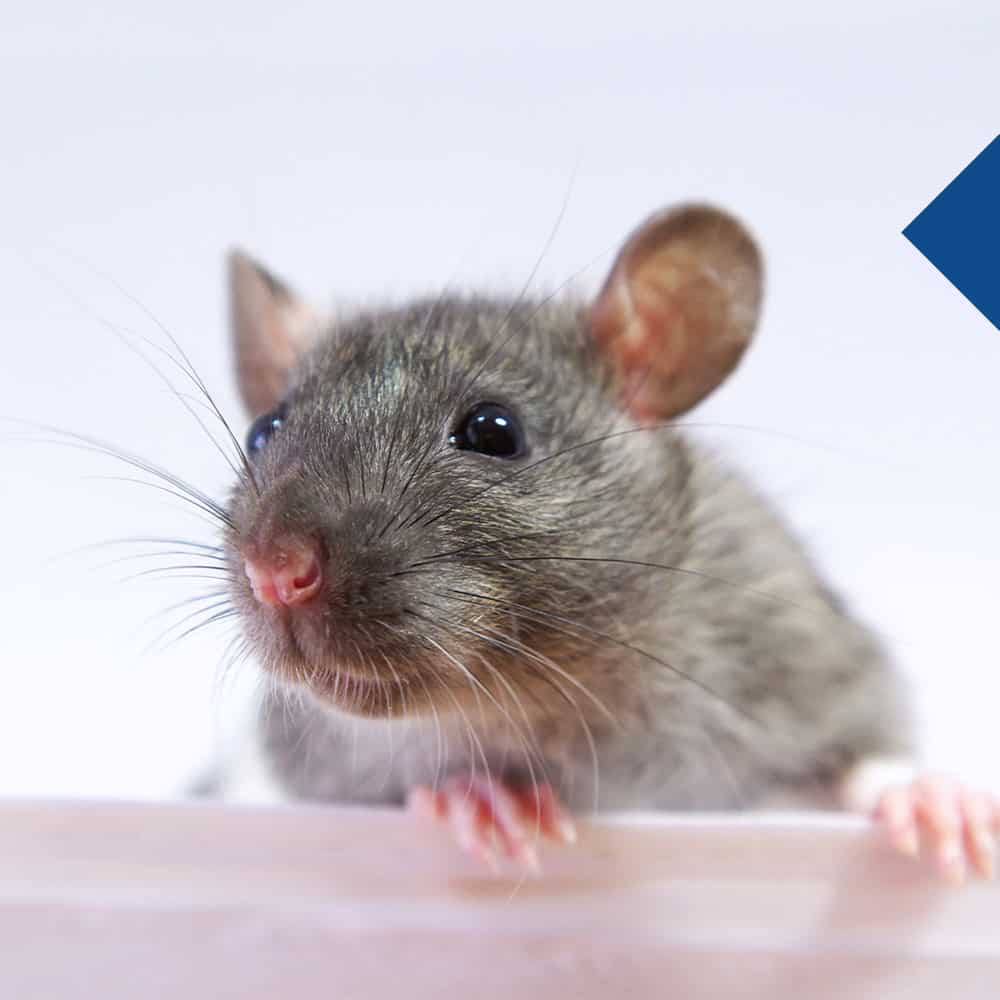 Rodent Control
With the widespread occurrence of mice and rats in Deland, tackling rodent infestations is paramount. Our exterminators offer effective remedies for eradicating and averting rodent issues. This involves trapping, baiting, implementing exclusion techniques, and sealing potential entry points. Our team of pest control specialists conducts comprehensive inspections to detect rodent activity, evaluate the infestation's scale, and devise personalized treatment strategies. The main objectives of rodent pest control in Deland are safeguarding properties, averting damage, and reducing the health risks linked to rodents.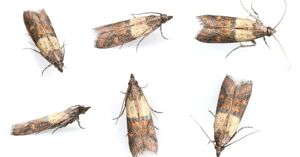 Meal Moth Stored-product pests are usually brought into the home in an infested package of food. Initially, infestations are easy to overlook because […]
Read More >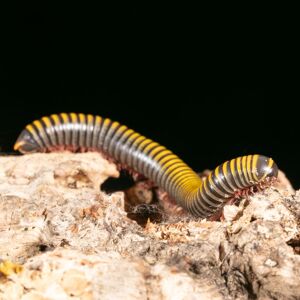 Introduced:  First found in Monroe County in 2001. Originates from the Caribbean. Current Infestation: Primarily located in Broward, Miami-Dade, and Monroe Counties, but is spreading throughout South Florida. Description/Biology: Millipedes are not insects but are myriapods. The Word: millipede" refers to the appearance of having a thousand legs. Millipedes are elongate, cylindrical with many body […]
Read More >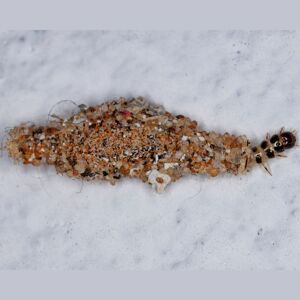 Plaster Bag Worms  Have you seen these? They feed on your wool and silk! The plaster bagworm is a small larva that creates a case from silk and debris, like soil, lint and paint fragments to help camouflage the case. This protects it from predators as it matures inside. Plaster bagworms are also known by […]
Read More >