Keep Your Home Happy, Healthy, and Safe.
Work With the Experienced Pest Control Services
At Dave's Pest Control, we have been offering quality pest control services throughout Flagler and Volusia counties for more than 30 years. You can be certain that when you work with our team, you'll receive professional services done right the first time. We can handle everything from rodent control to termite control, animal control services to palmetto bugs, and everything in between. Contact Dave's Pest Control today for your free estimate to keep your home in Deland happy, healthy, and safe!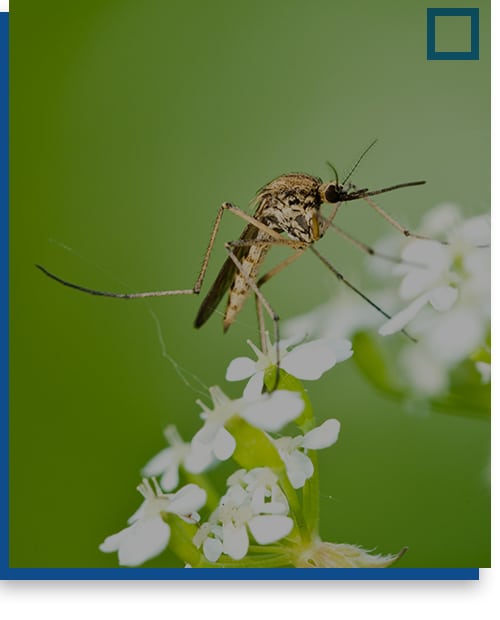 At Dave's Pest Control, we have a wide variety of pest control services that we offer in Deland and throughout Flagler and Volusia counties. Some of the most common services we offer include:
Mosquito Control

Termite Control

Rodent Control

Palmetto Bug Removal

Ant Control

Racoon Removal

And More! 
Reach out to our pest control team today to get your pest control services started!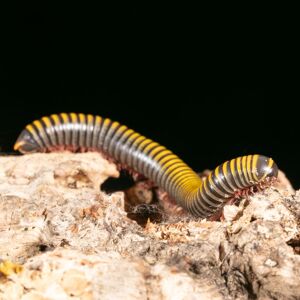 Introduced:  First found in Monroe County in 2001. Originates from the Caribbean. Current Infestation: Primarily located in Broward, Miami-Dade, and Monroe Counties, but is spreading throughout South Florida. Description/Biology: Millipedes are not insects but are myriapods. The Word: millipede" refers to the appearance of having a thousand legs. Millipedes are elongate, cylindrical with many body […]
Read More >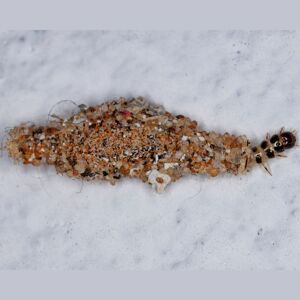 Plaster Bag Worms  Have you seen these? They feed on your wool and silk! The plaster bagworm is a small larva that creates a case from silk and debris, like soil, lint and paint fragments to help camouflage the case. This protects it from predators as it matures inside. Plaster bagworms are also known by […]
Read More >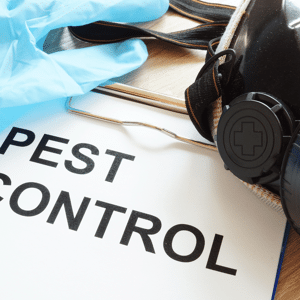 Bed Bugs: What are the first signs of Bed Bugs? Bed Bugs. Two words that most people don't want to hear or even think about finding in their residence whether temporary or permanent. The very thought sends chills down the spine. Unfortunately, these pests and difficult to spot and even harder to get rid of […]
Read More >