Lakeland Pest Control Services
With Forty years of pest control services across Central Florida, our team of trained exterminators has seen almost everything. We have built our well-known name by dedicating ourselves to professionalism, great customer service, and fair pricing.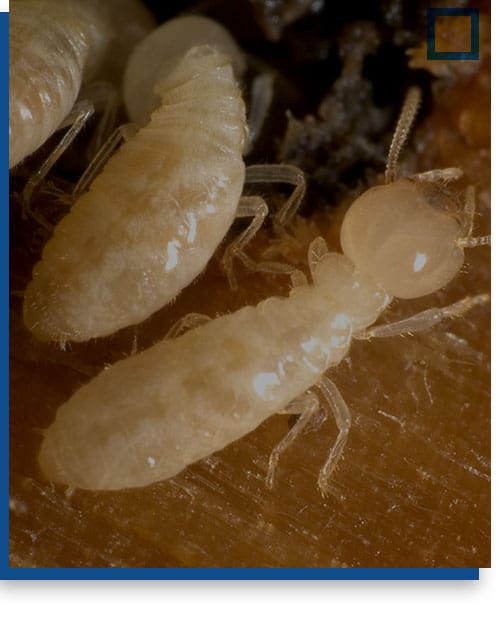 Why choose Dave's Pest Control?
We are veteran-owned with 40+ years of pest control services experience.
We are also a locally owned pest control company that cares about the communities we serve.
Our exterminators receive rigorous training on the products we use and we are always evaluating the market for the best pest control solutions.
We have varying treatment plans to ensure the prevention or extermination of your infestation is dealt with timely and appropriately.
Have Questions? Just ask one of our knowledgeable representatives. We are here to help.
Preventative Pest Control Services
With so many beautiful bodies of water all over Polk County and almost year-round warm weather, it makes it a perfect breeding ground for all sorts of pest problems. Ants, spiders, silverfish, roaches, fleas, ticks, and other common pests can turn your sanctuary into their home.  This service is performed quarterly to ensure your pest problems stay under control.
If you would like to get more details please reach out to us for a free inspection and we can provide you with a course of treatment and how you can help mitigate the problem yourself with some useful pest control tips.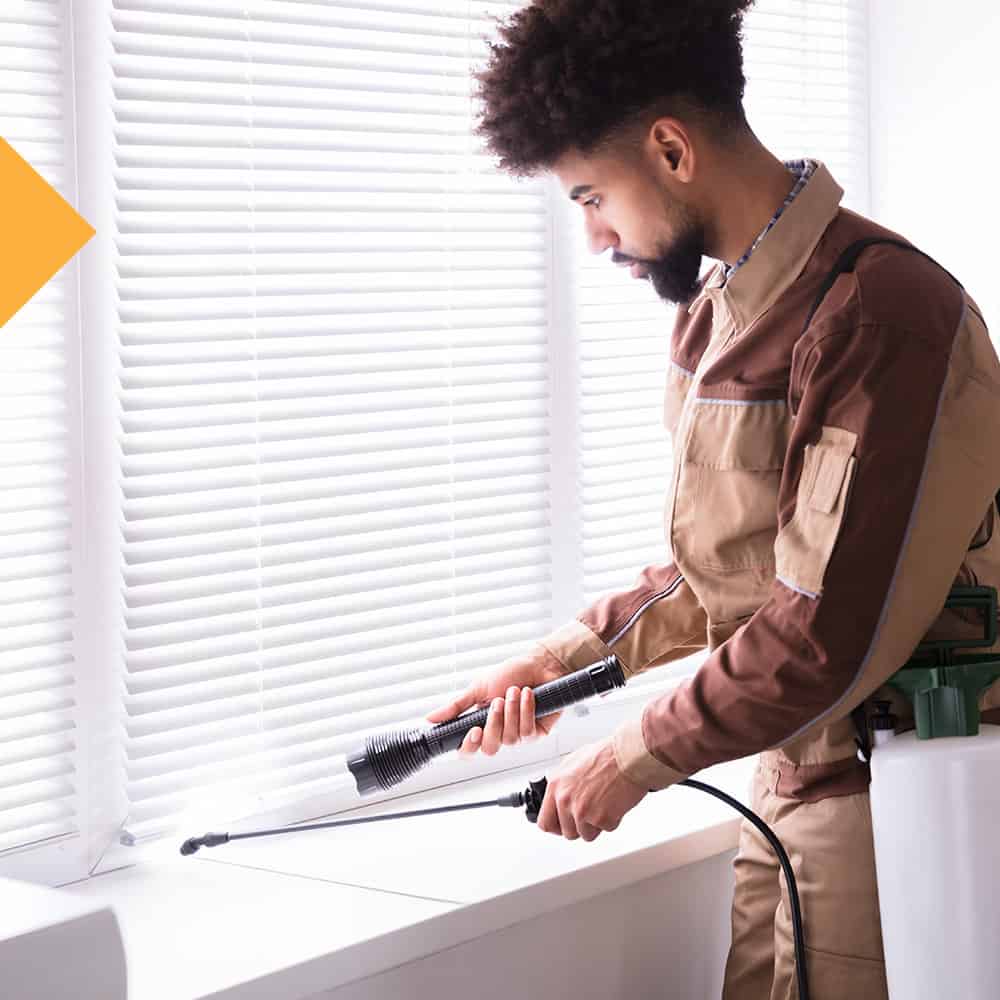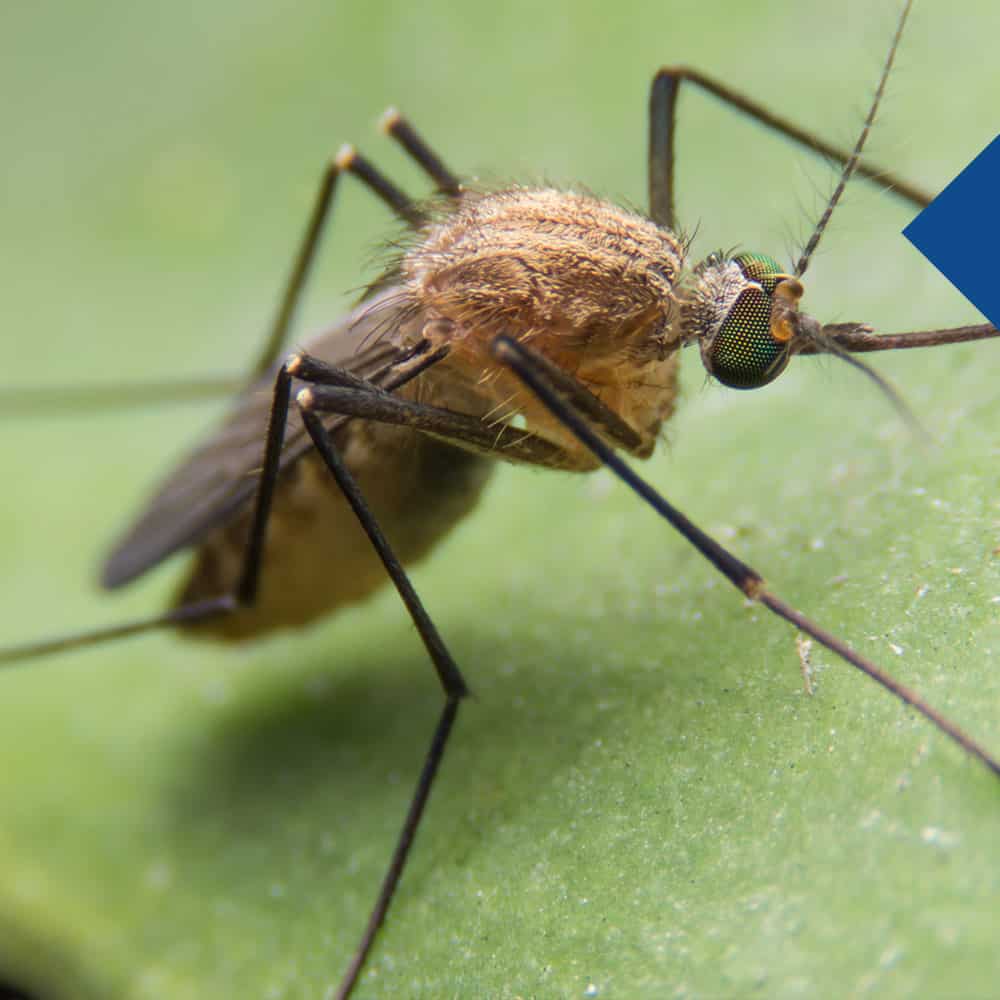 Mosquito Control
There are over 200 types of Mosquitoes in the USA and of these, there are 12 that spread germs and diseases that can make people sick!
Nothing is more tedious and annoying to a homeowner than having to constantly fight off mosquitos to take advantage of your own backyard. Mosquito control is a year-round process in our Florida communities due to the abundance of water which is their breeding ground.
Our system of identifying problem areas & breeding grounds, spraying and the use of In2Care pest control system is the perfect Mosquito Control plan.
Commercial Pest Control Services
Dave's Pest Control regularly helps local businesses manage and exterminate pests issues. Commercial pest control services is best utilized as preventative control to stop the problem before is arise. Rodents, bugs, cockroaches, and other critters in your business are unsightly, unhealthy, and worst of all, cost you valuable business. Don't let pests affect your business, reach out to our team at Dave's Pest Control for swift and effective commercial pest control services.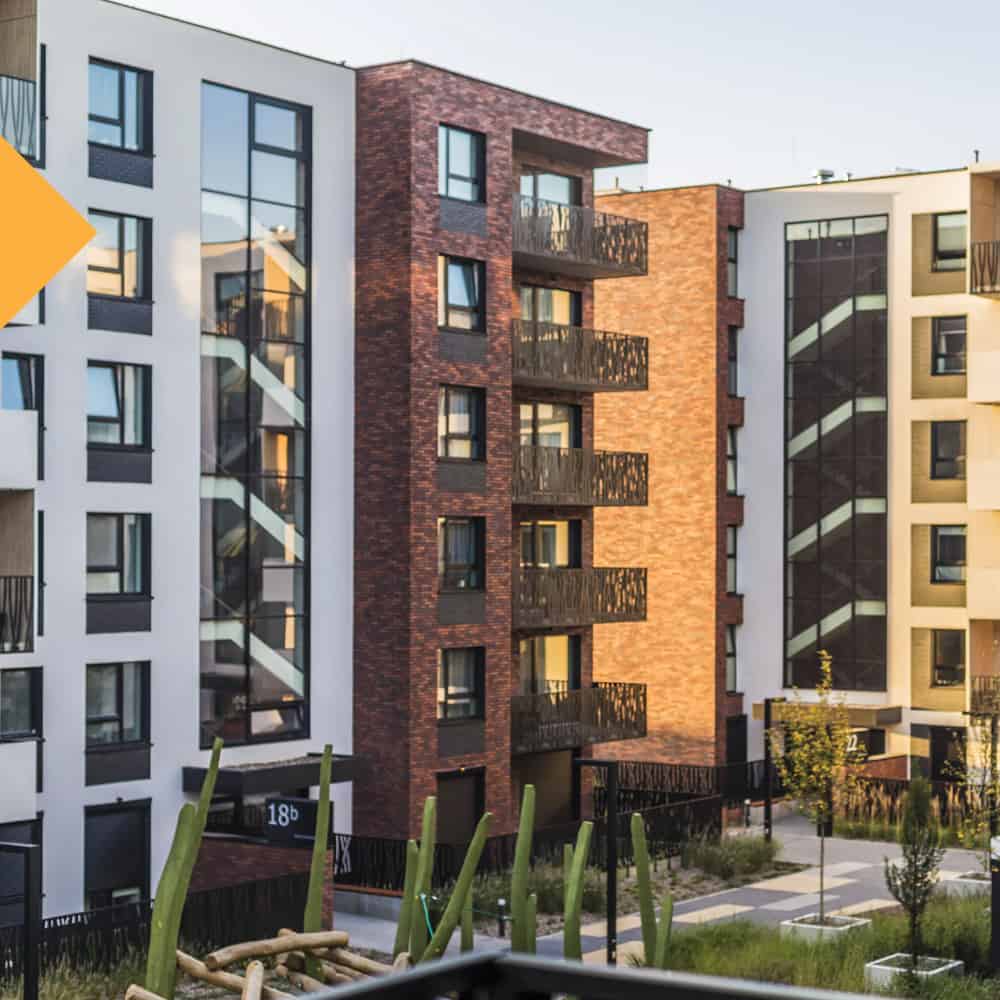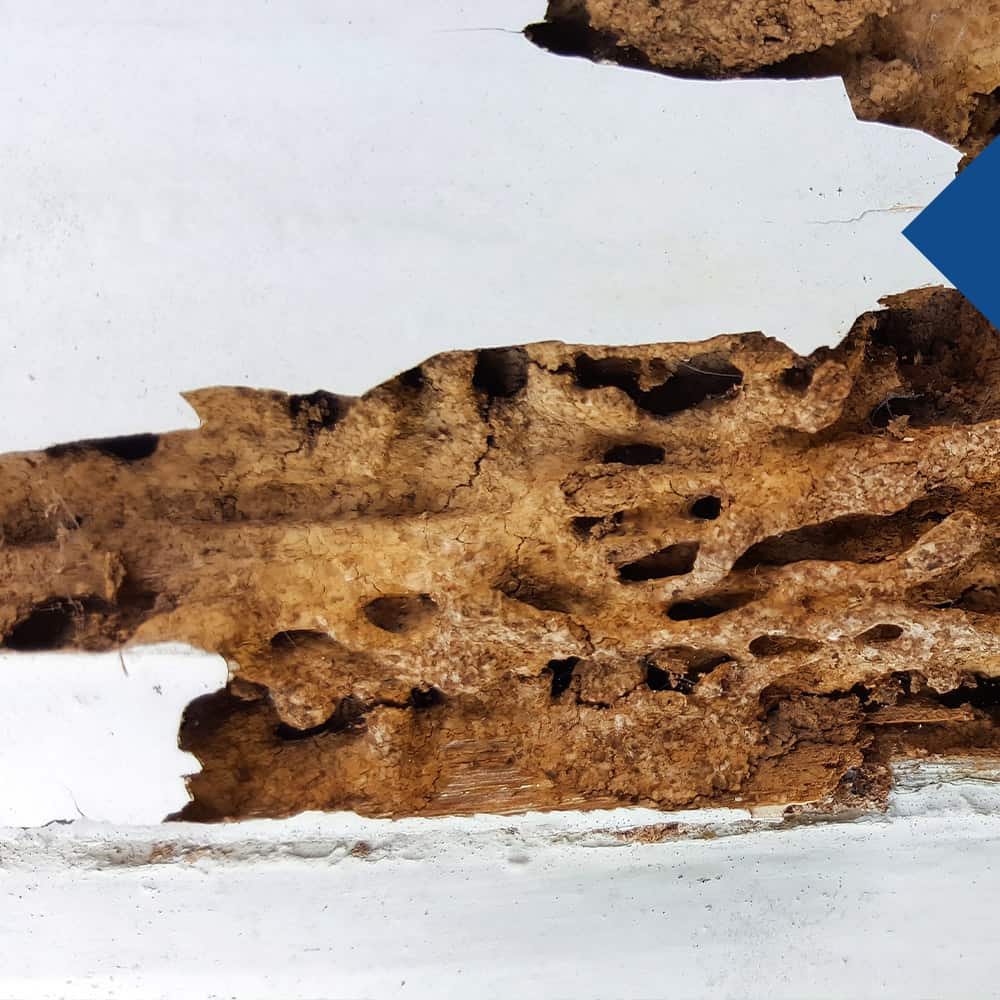 Termite Treatment
At Dave's Pest Control, we realize the importance of quickly identifying and removing termites from your home or business. Termites left unnoticed or unchecked can inflict major damage to your property. In some cases, termites can eat away at your foundation, which can cause your home unsafe to inhabit!
That's why we offer premium termite treatment services that we proudly back up with our Termite Warranty. Contact us today to learn more about our termite control services and schedule your free appointment within Lakeland & Polk County!
Cockroach Control
There are over 30,000 different variations of Cockroaches. However, there are just 3 or 4 that become a real problematic nuisance for homeowners.  It's this sort of understanding that make us perfect for eliminating these pests.
Due to the fact that cockroaches are very difficult to get rid of, our team of trained exterminators recommends leaving this pest control treatment to professionals. With cockroaches being a large health risk, it's not something you want to take lightly or handle yourself. Fortunately, our team at Dave's Pest Control offers reliable and effective cockroach control. Contact us today for a price quote or a free inspection.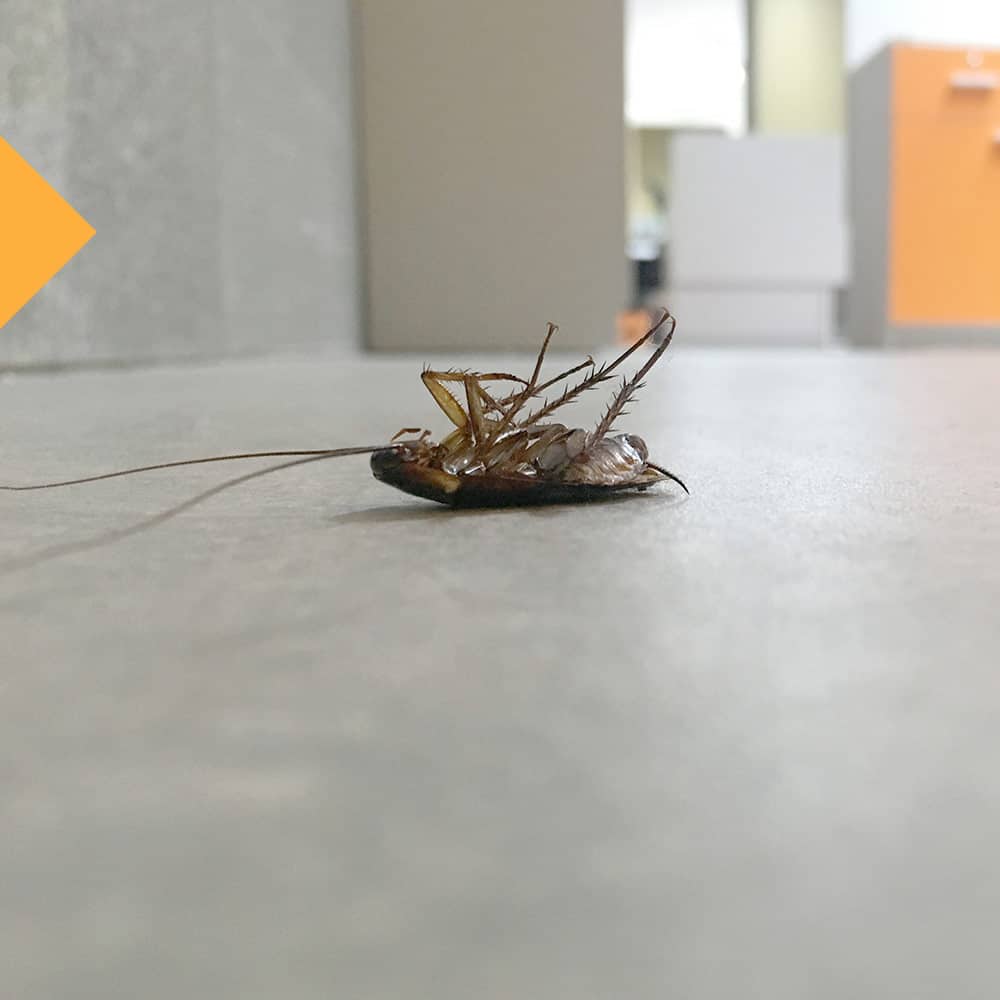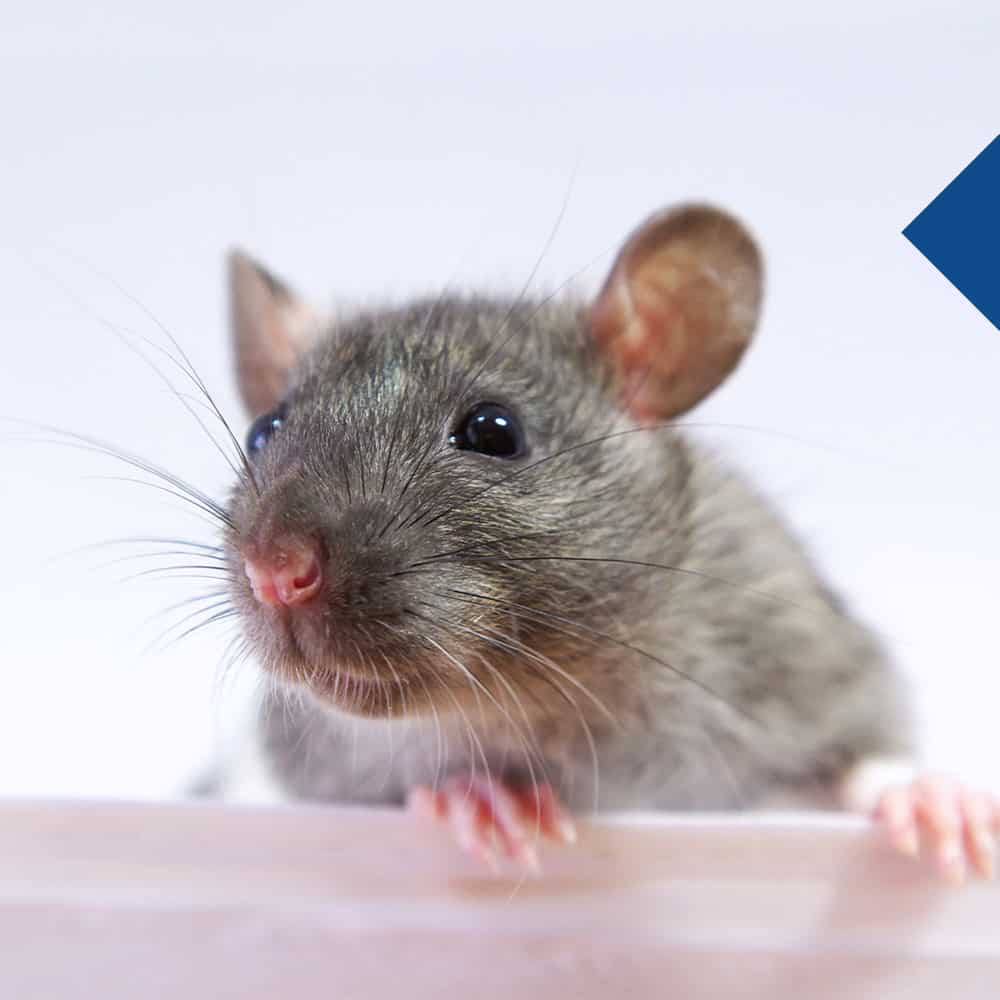 Rodent Control
Dave's Pest Control has over 40 years of rodent control expertise to safely & effectively remove them from your home. Rats, mice, and other rodents might seem slightly harmless to some but unfortunately, they spread over 35 different diseases worldwide and those can be transmitted through their handling them as well as their feces, urine, saliva, or bites. Also, by the time you notice 1, there are usually many more unseen.
We have a wide variety of rodent control solutions to get the job done quickly & effectively. A few of our rodent control methods include Glue boards, Catch-alls, Live traps, etc.
Lakeland Lawn Care Spraying Services
Dave's Pest Control's 3 in 1 treatment plan is truly the best to prevent and eliminate common pests such as Fire Ants, Roaches, Wasps, Fleas, Ticks, Etc. Our pest control insecticides are there to eliminate these turf damaging pests that will wreak havoc on your lawn.
Our weed control solution will eliminate nuisance grasses like Crabgrass, Dollarweed, Doveweed, Chickweed, Beggarweed, and many more common weeds homeowners typically face. We operate year-round throughout Lakeland, Polk County, and central Florida and can guarantee the vegetation outside your home, stays yours.