Welcome to Dave's Pest Control Services:
Dave's Pest Control has been serving our local Florida communities for over 40 years. We are a veteran & family-owned business that is proud to offer the highest quality pest control services. We continually strive to provide high levels of customer satisfaction as well as, a variety of services and plans for your commercial and residential needs.
We regularly require our technicians to complete continued education classes, provided by the FDACS and the CPCO of Florida, to maintain our sterling reputation of quality and rapid customer service.
Contact Dave's Pest Control today to keep your business and home pest-free!
Dave's & ProGuard Solutions Companies
"My name is Aaron and I have been with Dave's Pest Control for three years. I started as a pest technician before being promoted to Human Resources Manager, and as of November 2022 I was promoted to Branch Manager for the greater Orlando area. Prior to working at Dave's Pest Control I spent 15 plus years serving the citizens of Daytona Beach as a Daytona Beach Police Officer. I'm excited to continue serving our customers and helping solve their pest, termite, and lawn issues. Please feel free to reach out to me anytime if you have any questions or concerns. I will be glad to assist in any way I can." 
At Dave's Pest Control, we have been providing exterminator services across central Florida counties for more than 40 years. In October Dave's Pest Control purchased ProGuard Solutions in an effort to expand our business of providing high-quality pest control services, safety, professionalism, and fair prices to homeowners in Longwood and surrounding communities.
General Pest Control Services
The best pest control program is one you don't have to think about. Dave's all-in-one comprehensive service for your home takes the guessing game out of the equation. Start with a free initial estimate, followed by an initial intensive interior treatment and a full exterior perimeter service. Regularly scheduled visits will be working from the outside only, thereafter. If problems arise within your home, we can treat and assess.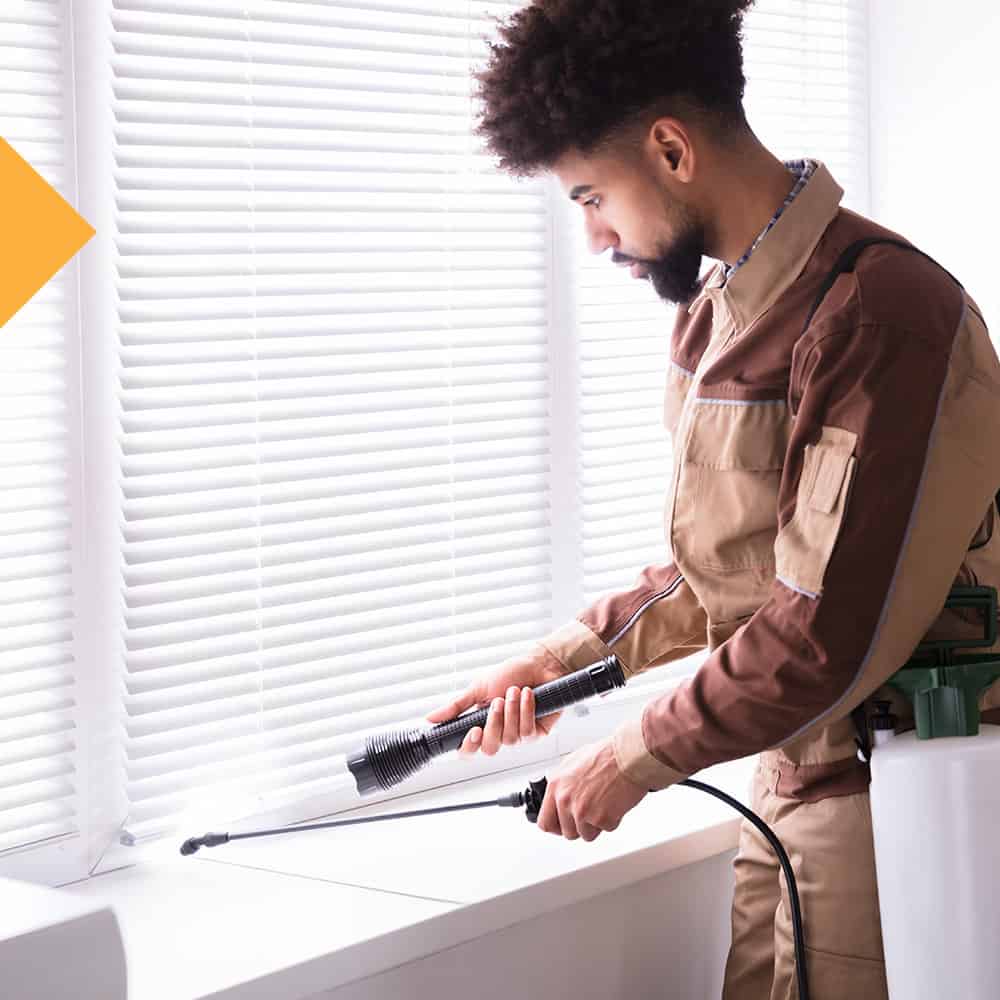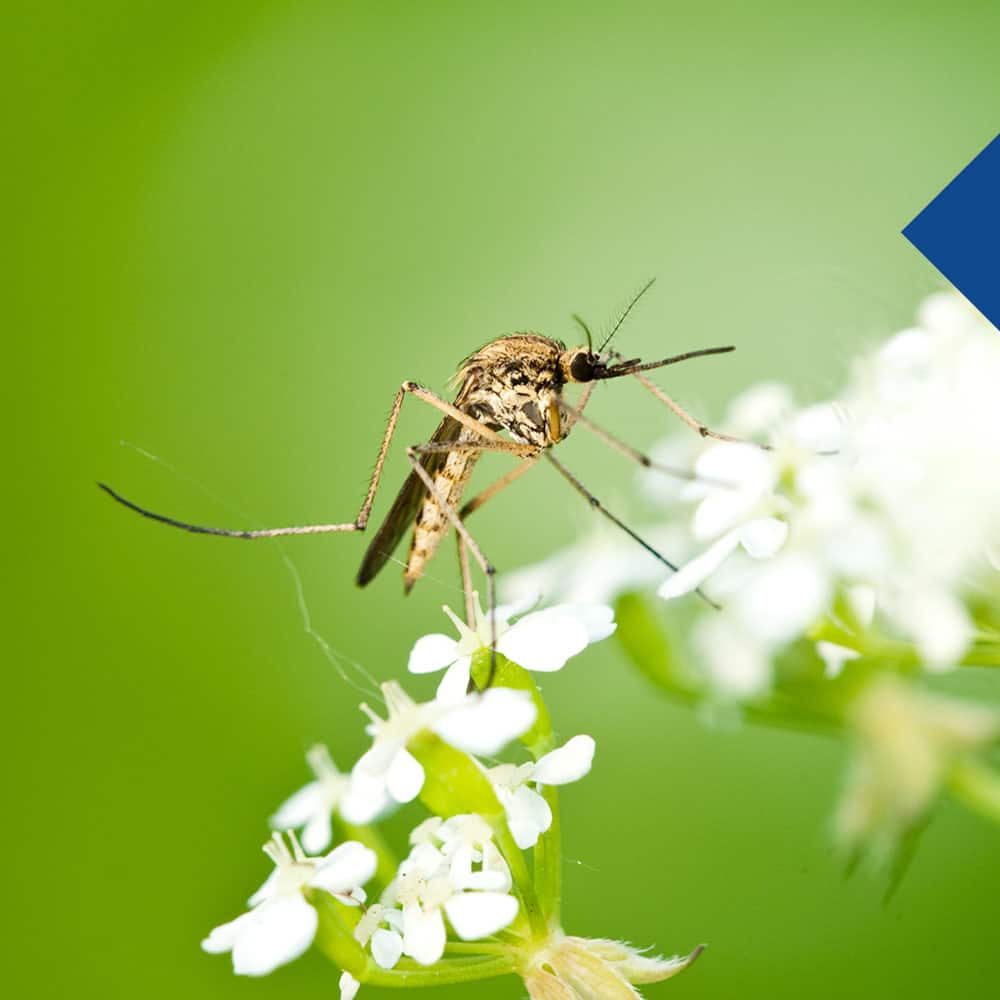 Mosquito Control
We have many types of pests in our Longwood area but the most prevalent and noticed is the buzzing biter, the mosquito.  We love to enjoy our yards but unfortunately, mosquitos love them too. The constant swatting and lasting itch are more than annoying.
An essential part of every lawn care program should include a mosquito pest control plan for this most common pest. From commercial to home & yard, Dave's has the pest control solutions to keep you covered!
Give us a call and set up a free inspection!
Commercial Pest Control & Preventative Services
The key to commercial pest control is reliable & effective prevention. We at Dave's Pest Control grasp the negative effects these common pests can have on your property, bottom line, and most damaging of all, your reputation. Stop these critters before they start with the best central Florida pest control available. A Dave's comprehensive commercial pest protection plan is the best way to safeguard your business from an infestation of tiny critters. Cockroaches, rodents, wasps, and termites can start an infestation before you ever notice them.
Dave's Pest Control is committed to providing business owners the confidence of a pest-free place to eat, sleep, shop, and more. Call for a Free Inspection and Free Quote today!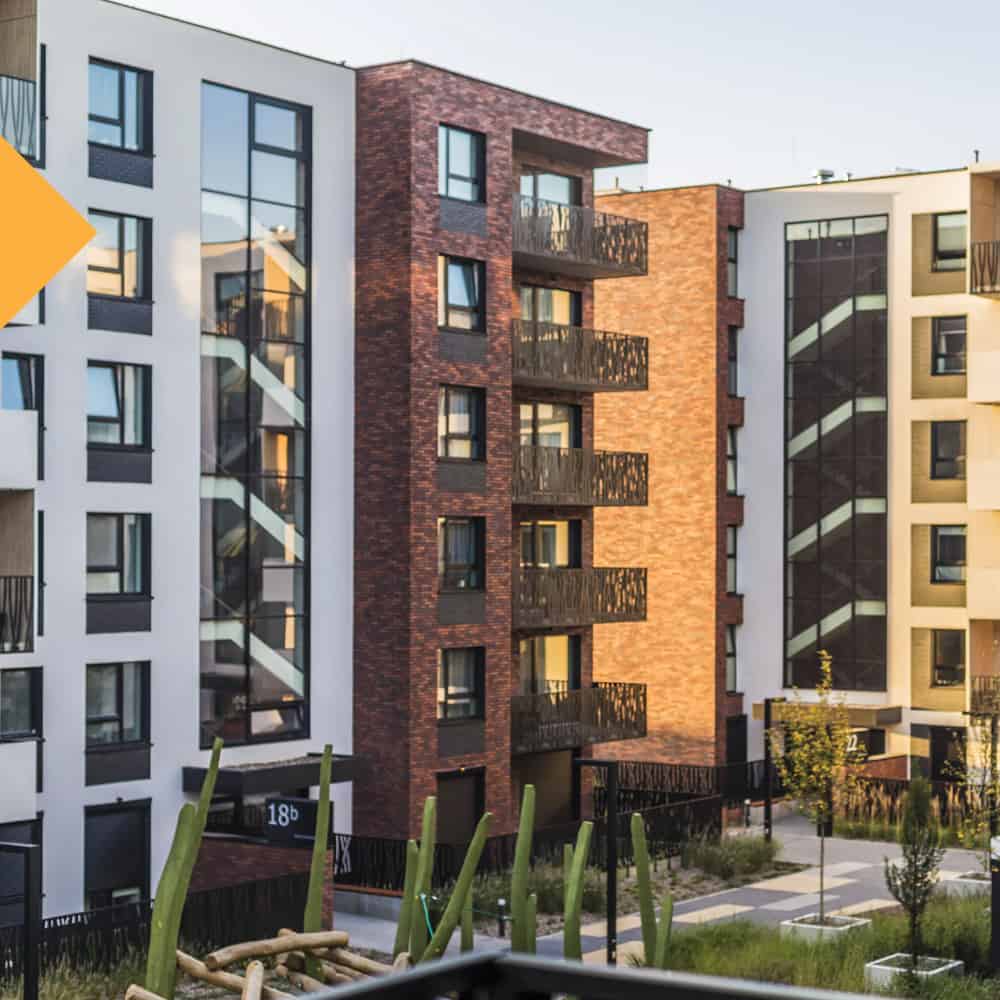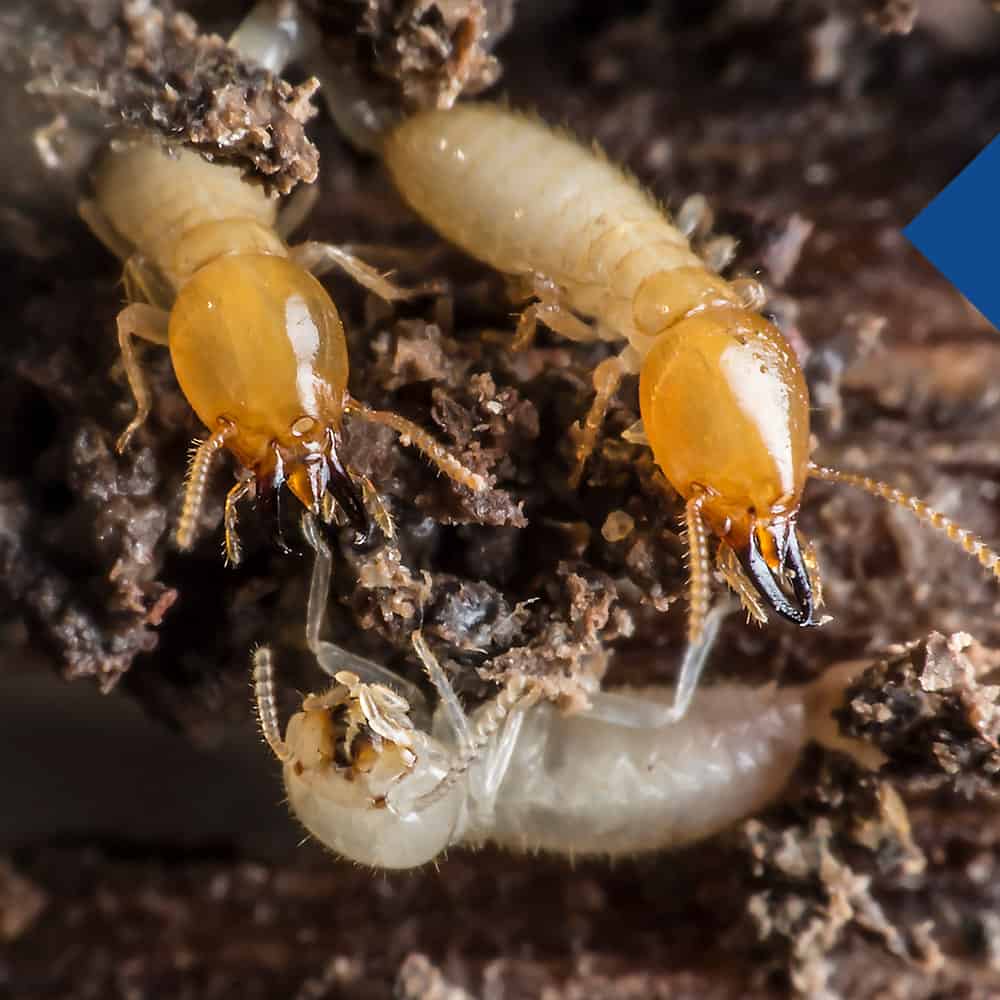 Termite Treatment & WDO Inspections
It is unfortunate that termites love our warm, damp climate as much as we do. It allows them the perfect environment for them to spread and literally eat away at our homes & businesses.  Hence, a WDO (Wood Destroying Organism) Inspection is mandatory in Florida for all new homeowners & businesses to assess termite damage.
Subterranean termites and drywood termites spread across areas of Florida including Sanford, Casselberry, Apopka, Oviedo, Winter Garden, Altamonte Springs, Orlando, and the greater Seminole & Orange Counties. A free inspection from Dave's will provide us the insight to gauge the presence of termites in your home or business. We can also offer you with peace of mind by identifying entry points and problem areas on your property. Contact us to learn more about our Termite Warrant available with our termite treatment program.
Cockroach Removal
Whether you call them palmetto bugs or cockroaches they give everyone the creepy crawlies….. except for Dave's! We are proud to provide Longwood pest control services of the highest caliber. We are the central Florida exterminator to call for pest problems from roaches to rodents. Cockroaches spread fast and hide easily. By the time you see one, there is usually a hidden infestation. These can be a costly problem for homeowners and even more so for business owners.
It is best to leave this extermination job to a professional pest manager. Dave's will thwart any pest infestations and protect your home or business from a bad review that can hurt businesses.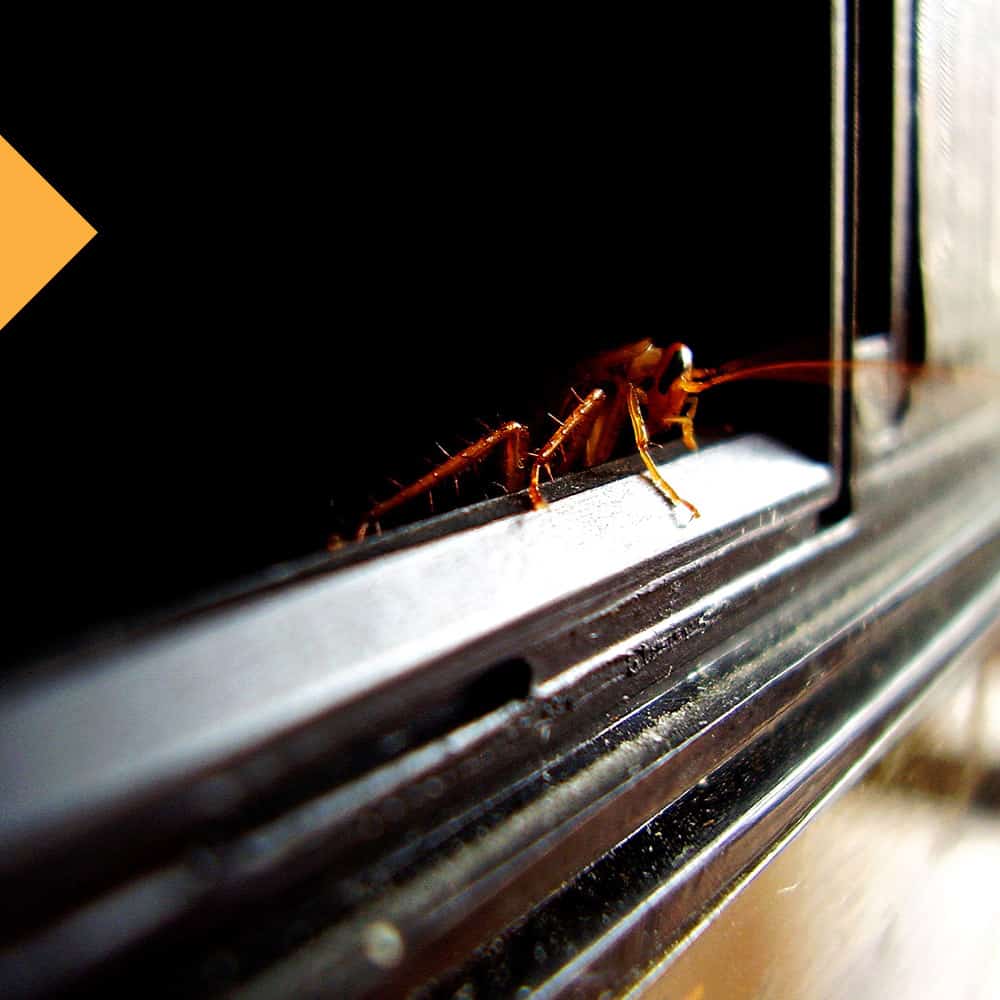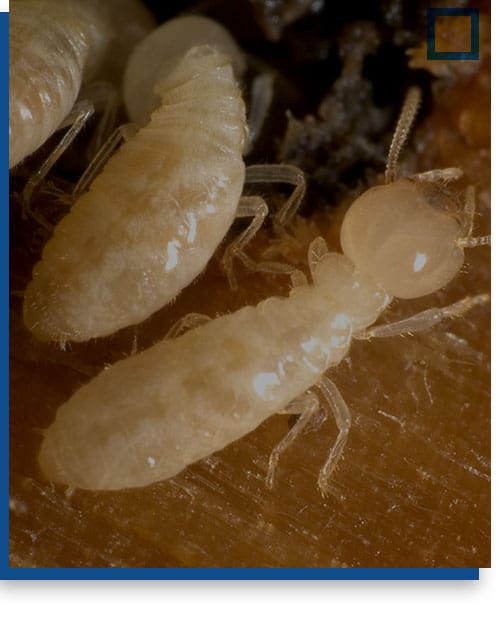 Why choose Dave's Pest Control proudly serving Orange and Seminole county?
We offer more than 40 years of pest management experience in the industry
We are qualified and trained to handle a wide variety of pest problems
Based out of Longwood and we service Orlando and the greater Orange & Seminole counties.
We offer services at regular intervals to keep up with your pest control needs
Contact our team at Dave's Pest Control to keep your home pest-free!