Pest Control Services for Hospitals Proudly Serving Florida
Dave's Pest Control has been serving the same Florida communities we call home for over 40 years. We continually strive to maintain the highest level of customer satisfaction and industry knowledge by regularly offering continued education to our staff and technicians. Our commercial pest control team has the years of experience needed to find the right pest control treatment plan your healthcare facility needs. We have you covered for every type of pest problem that arises.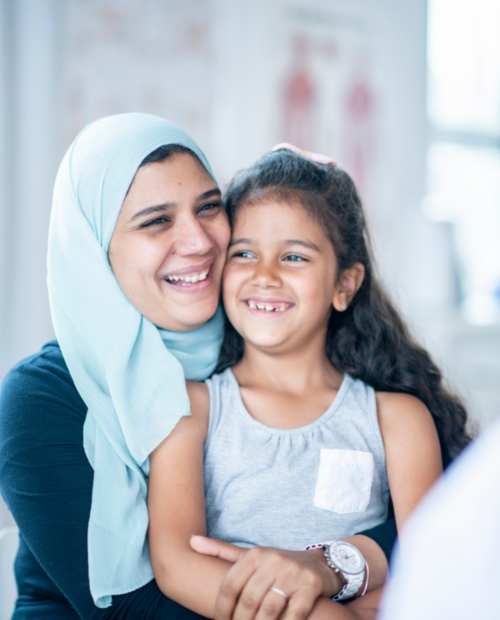 Why choose Dave's Commercial Pest Control for your healthcare facility? 
We offer more than 40 years of pest management experience in the industry
We are certified and trained to handle a wide variety of pest problems
We service from Port Orange and Deltona to Orlando & Lakeland as well as the Fort Lauderdale and Boca Raton areas.
Dave's healthcare pest control services understand the lofty standards that must be met to assist medical facilities to maintain their high levels of disinfection.
Contact our commercial team at Dave's Pest Control to keep your healthcare facility pest-free!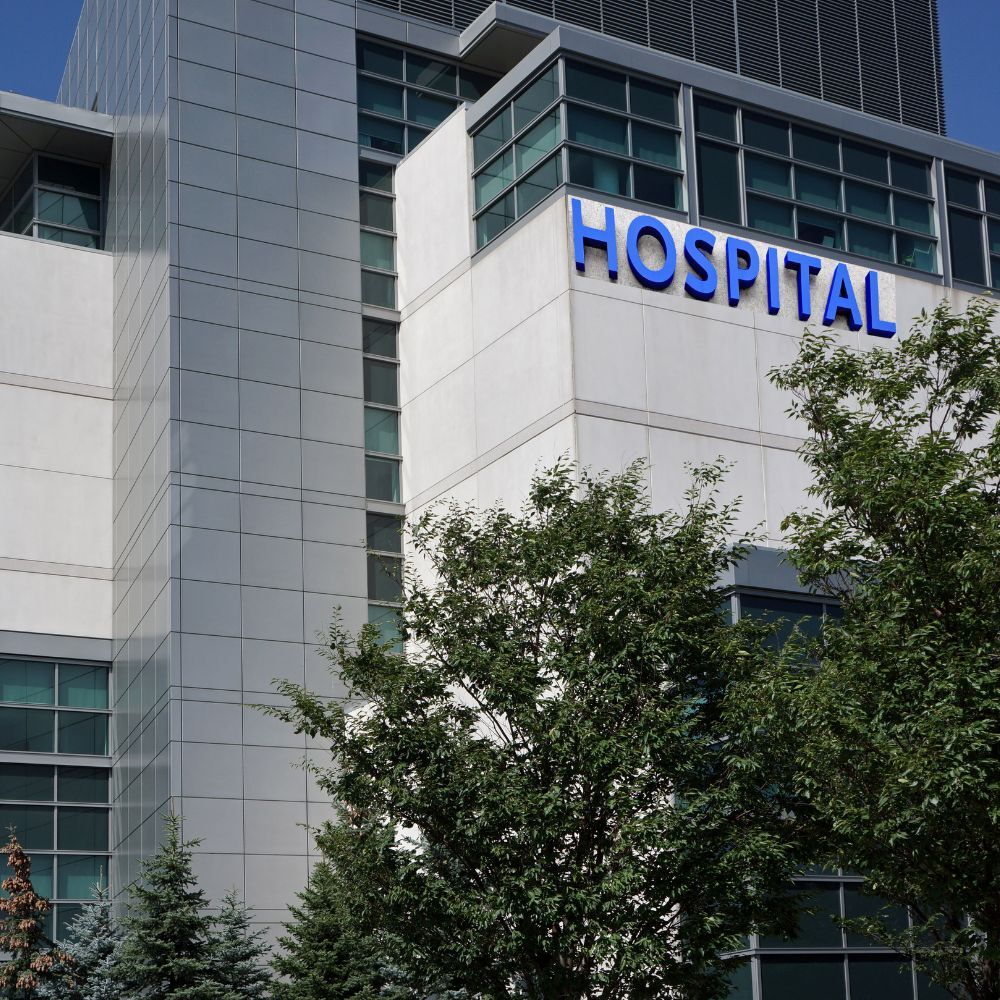 Pest Control for Hospitals
Hospitals are the most sensitive environments, yet pest problems can affect even the cleanest of places. Healthcare facilities and hospitals are entrusted with the care and service to heal and protect our sick and wounded. The last thing anyone wants to see when entering a hospital is pest activity. Pest control in hospitals is not easy and needs to be carefully planned with all of the rooms, food, and trash.  At Dave's, we understand these challenges and can help your property management team meet this challenge.
Pests carry and spread disease
Mice, termites, ants, roaches, and bed bugs thrive here in Florida. These pests can carry various deadly pathogens into healthcare facilities and transmit them to sensitive patients, hospital staff, and visitors. Mice & cockroaches alone, carry dozens of diseases each. Proper pest control and rodent control are detailed and necessary steps to ensure the health of the front-line workers, patients, and guests. Pest control programs can become a life or death situation when the spread of disease to the vulnerable is concerned. Our goal is to maintain pest-free environments and we are committed to executing that goal with your property management teams.