Choose the Creative Exterminator
Here at Dave's Pest Control in Ormond Beach, we make every effort to successfully provide effective pest control services while minimizing the use of insecticides and other harsh products. We believe that it's important to have a variety of exterminator methods at your disposal in order to create a custom solution that works for everybody involved. Some homes may have small children around, and others may just prefer not to have powerful-smelling pesticides near their homes. That's why we make every effort to offer our exterminator services through a variety of means. Contact Dave's Pest Control in Ormond Beach today for safe and effective pest control services!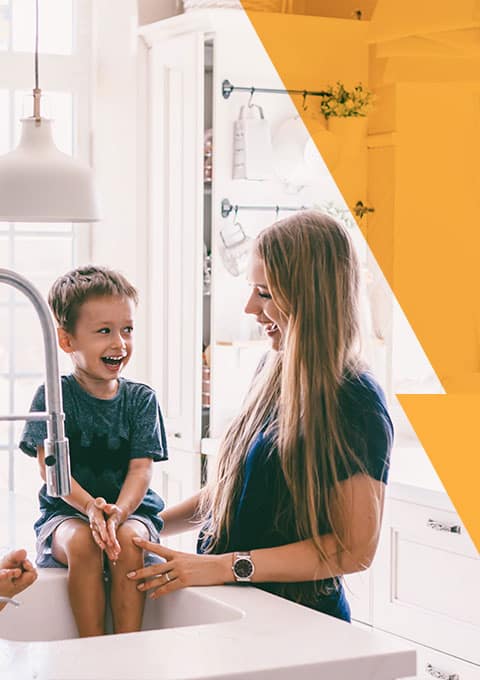 At Dave's Pest Control in Ormond Beach, our pest control services are designed with our clients in mind. Some of our most common exterminator services include but aren't limited to:
• Mosquito control
• Cockroach control
• Termite inspections and control
• Ant control
• Rodent control
• And more!
At Dave's Pest Control, we have years of experience working with all manner of pests! If you are having trouble with an unwanted houseguest not on this list, reach out to us — there's a good chance we've worked with a pest of the type before!
Preventative Pest Control Services
Let's face it, our amazing Florida communities attract residents and tourists alike for the weather and ocean views… but all number of pests are also drawn & thrive in our damp and humid environment. Rodents, cockroaches, spiders, termites, ants, fleas, and wasps can quickly move in and take over your home or workplace before you realize it.
Dave's Pest Control offers a range of preventative & extermination treatment plans to accommodate your budget and keep your home out of your castle. Treatments are done every three months to maintain effectiveness.
Want some more info? Give us a call today to set up a free inspection and get a free quote! Dave's is the Veteran owned Pest control service you can trust with over 40+ years of experience in our Ormond Beach & Central Florida communities.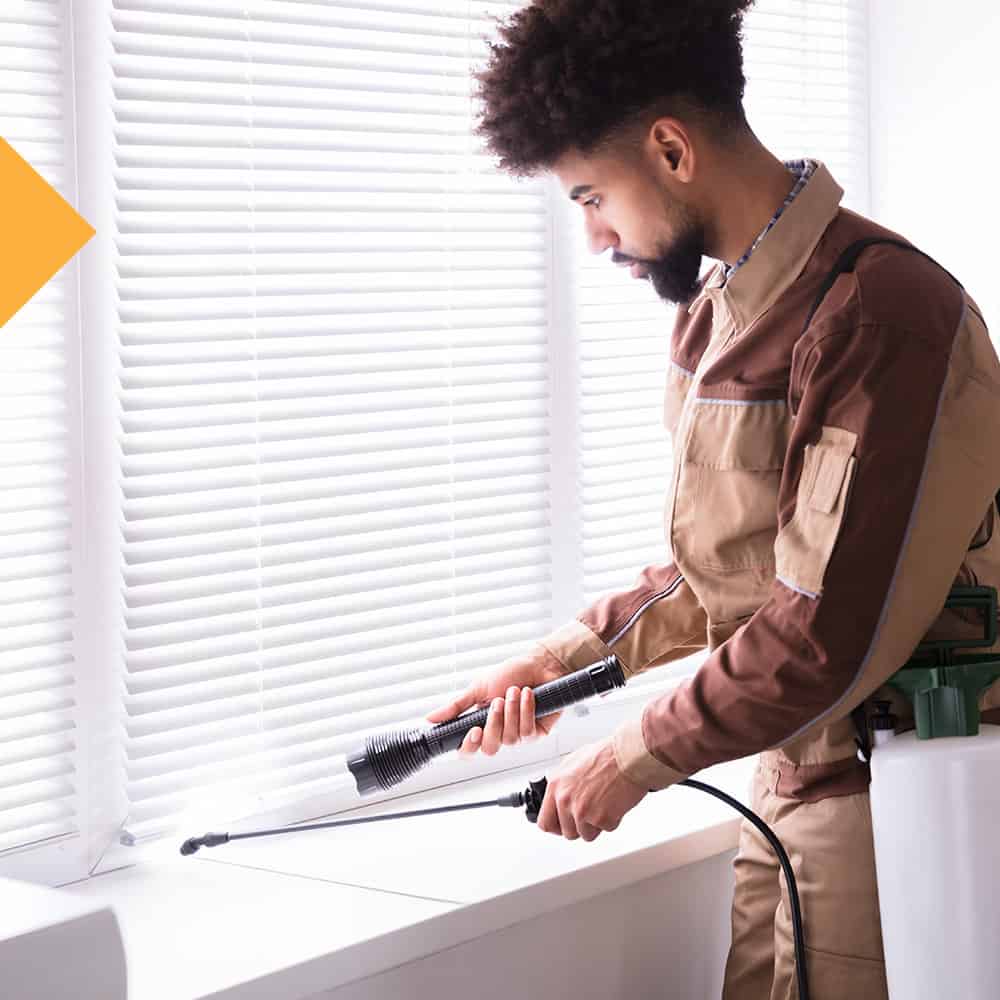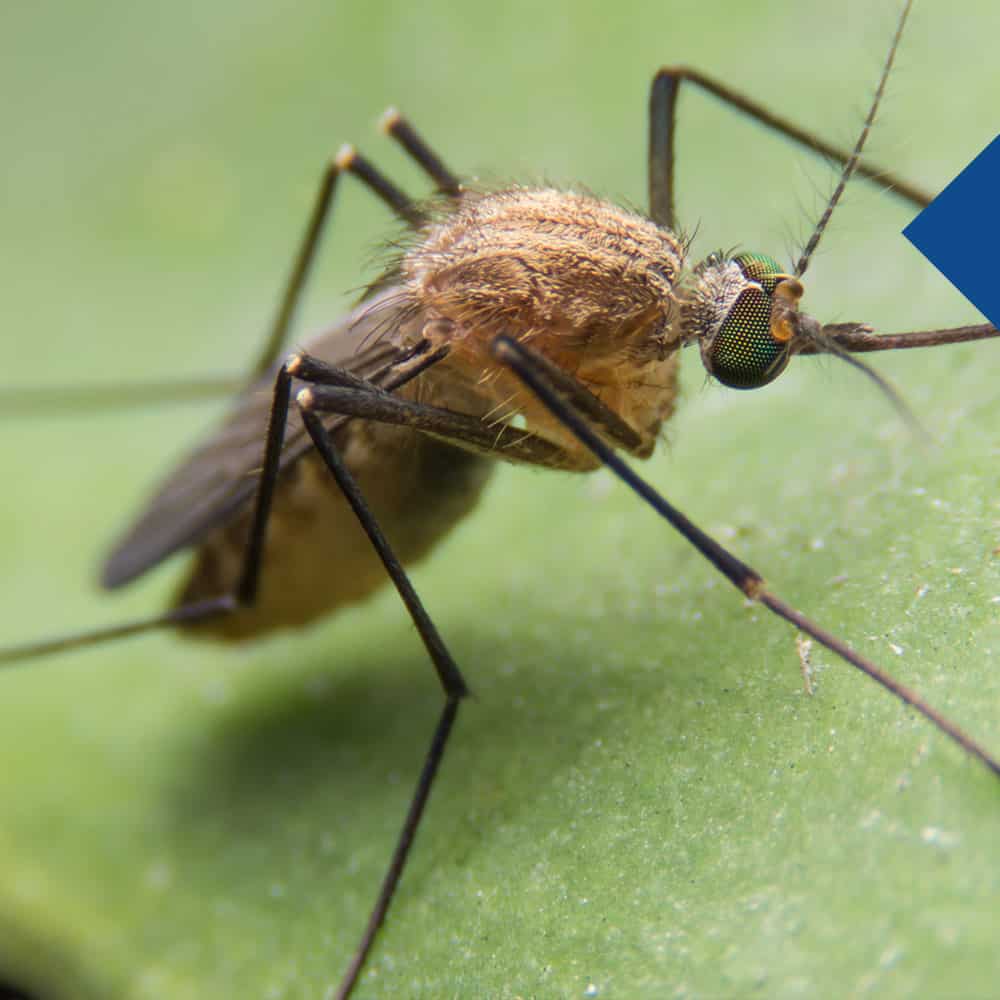 Mosquito Control
The last thing you want to hear when you're outside enjoying your lawn is the Buzz Buzz of mosquitos and the impending itchy bites. We've all been there though. There are 12, out of 200, different species of these blood-sucking mosquitos that can spread disease here in the USA. Due to the constant abundance of water and warm temperatures in our Florida communities, these pests have plenty of breeding grounds which make them a year-round threat. Mosquitos can breed in any standing water from a small puddle, pond, or calm lake.
Dave's is your neighborhood pest control company with the perfect Mosquito Control Plan for your needs. By identifying problem areas, spraying breeding grounds, and the use of our In2Care pest control system, Dave's has the winning combination for your needs.
Lawn Care & Inspect Spraying
We all love a well-managed lush green lawn in the summertime. But it takes work to keep all weeds and pests from ruining your hard work. Dave's is the Pest Control Company with Full-Service Lawn care that can help give you a leg up on these pests.
Our 3-In-1 Lawn Care Treatment Plan will not only prevent those annoying lawn destroying pests like Fire Ants, Roaches, Wasps, Fleas, Ticks, etc., but it will also eliminate the typical weeds that homeowners face such as Crabgrass, Dollarweed, Doveweed, Chickweed, Beggarweed, and many more. Dave's will keep your lawn weed & pest-free.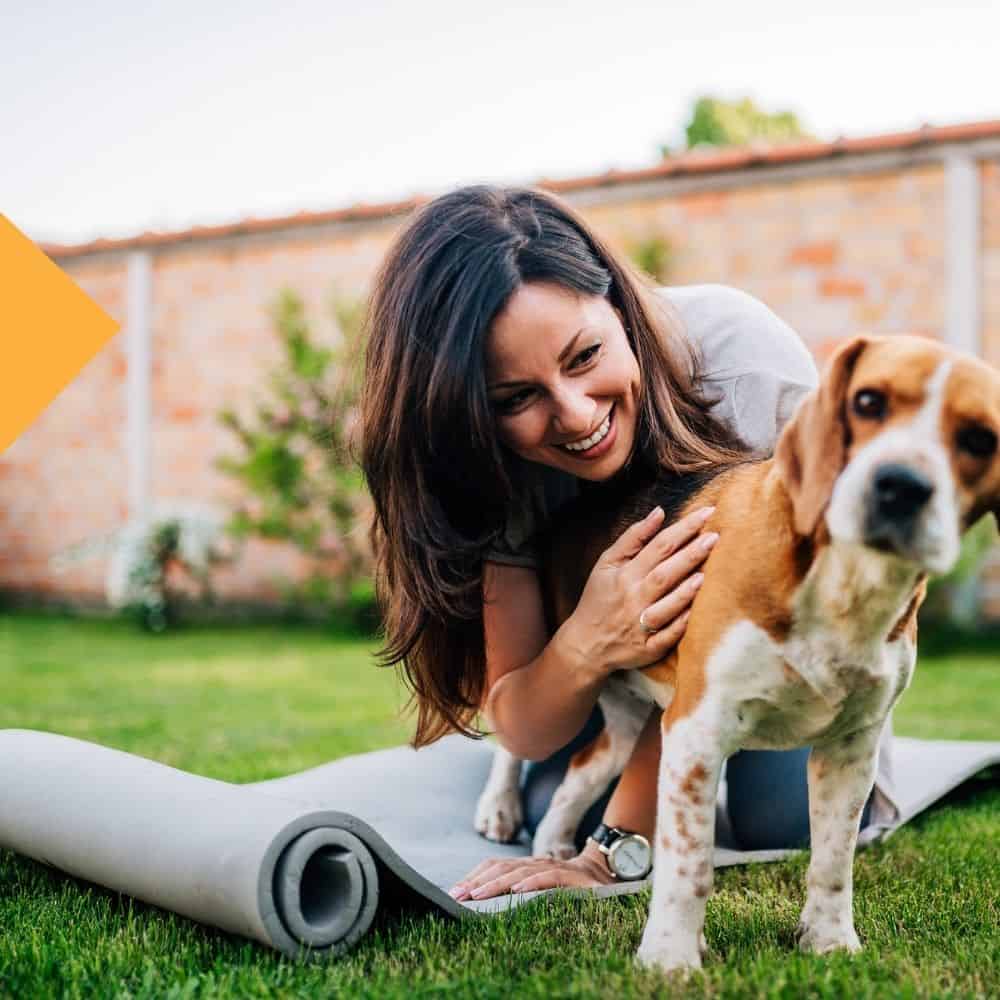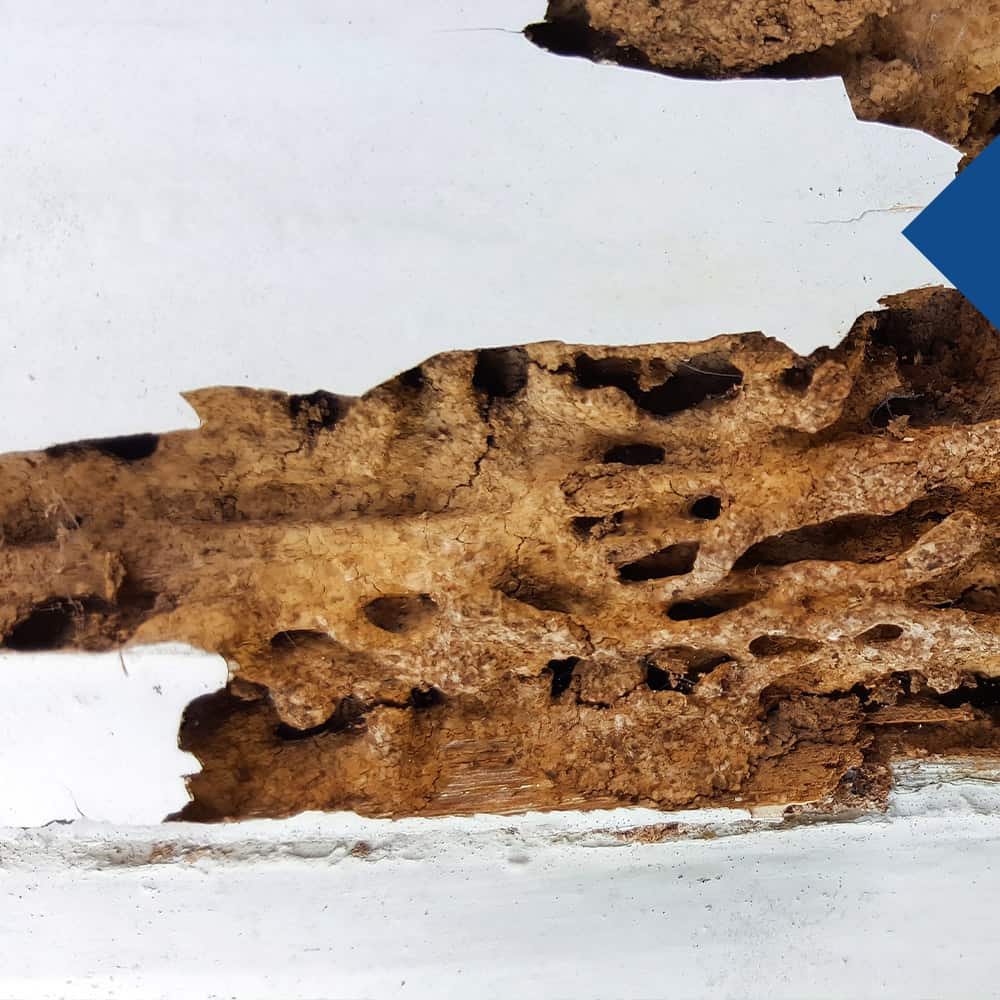 Termite Treatment
Termites are yet another nuisance that thrives in our lush humid environment. These silent killers will eat away and destroy your home or business from the inside out if gone unchecked. So it's generally understood that termites must be removed quickly to stop the spread. If they remain unnoticed they can corrode your walls, and wood furniture, and in some cases even compromise the structural validity of your wood foundation. Don't let this happen to you!
Dave's has the best pest control service to give you peace of mind. We have top-of-the-line termite treatments backed up with our Termite Warranty. We are proud members of the Ormond Beach community and ready to serve. If you're in need of a pest control company, Call Dave's!
Cockroach Control
Not many things are more disgusting for homeowners & business owners than the sight of cockroaches. For homeowners, it is an annoyance that must be nipped in the bud quickly. For business owners, it can be a financial nail in the coffin if not handled fast and effectively. One or two bad reviews go out and the effects can be devastating.
There are over 30,000 different cockroaches around the world but only a handful becomes problematic to us. Like mice & other rodents, roaches carry disease and can cause a range of definite health risks for humans. Roaches breed fast, about 16 eggs per month. Multiply that and the problem can exponentially worsen fast. They are also experts at hiding which make these pests very difficult to eradicate without professional help.
Dave's offers a full range of commercial pest control options as well as a wide range for homeowners too. With unmatched accessibility, Dave's is here for your pest problems. And remember, prevention is far better than extermination.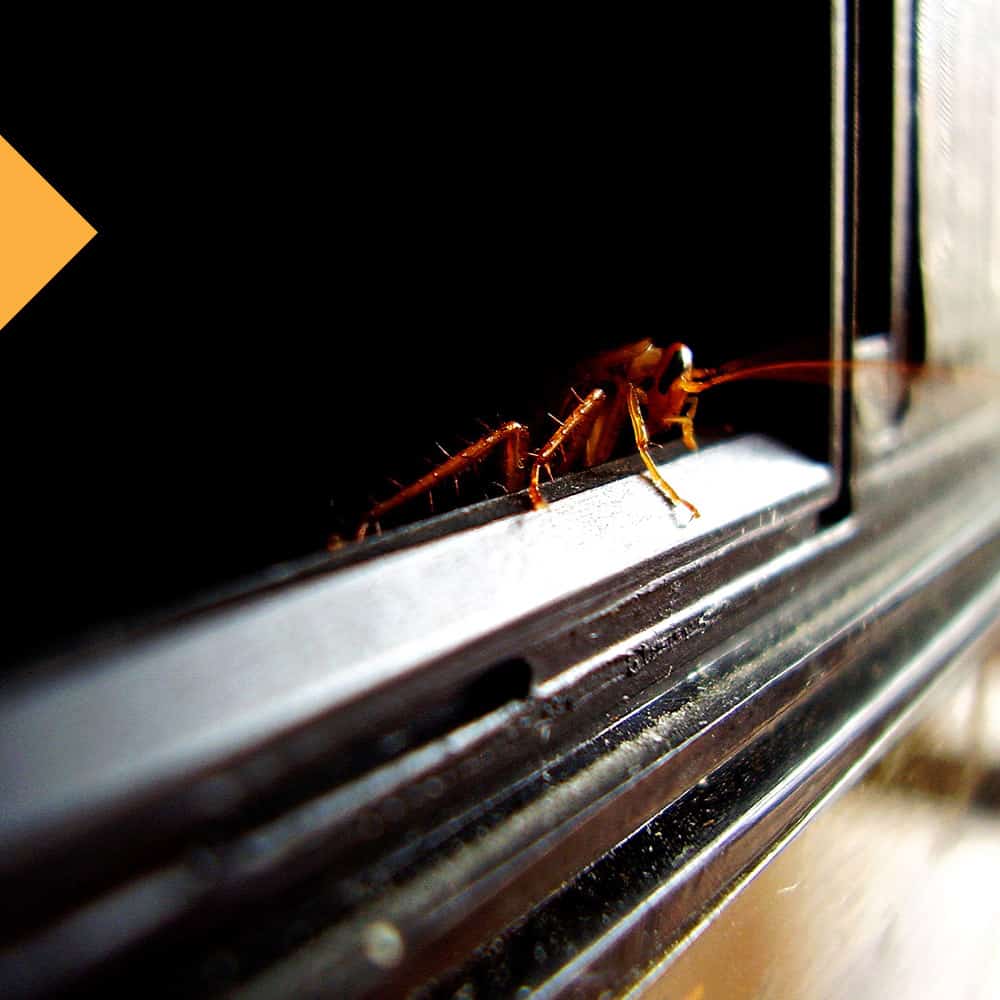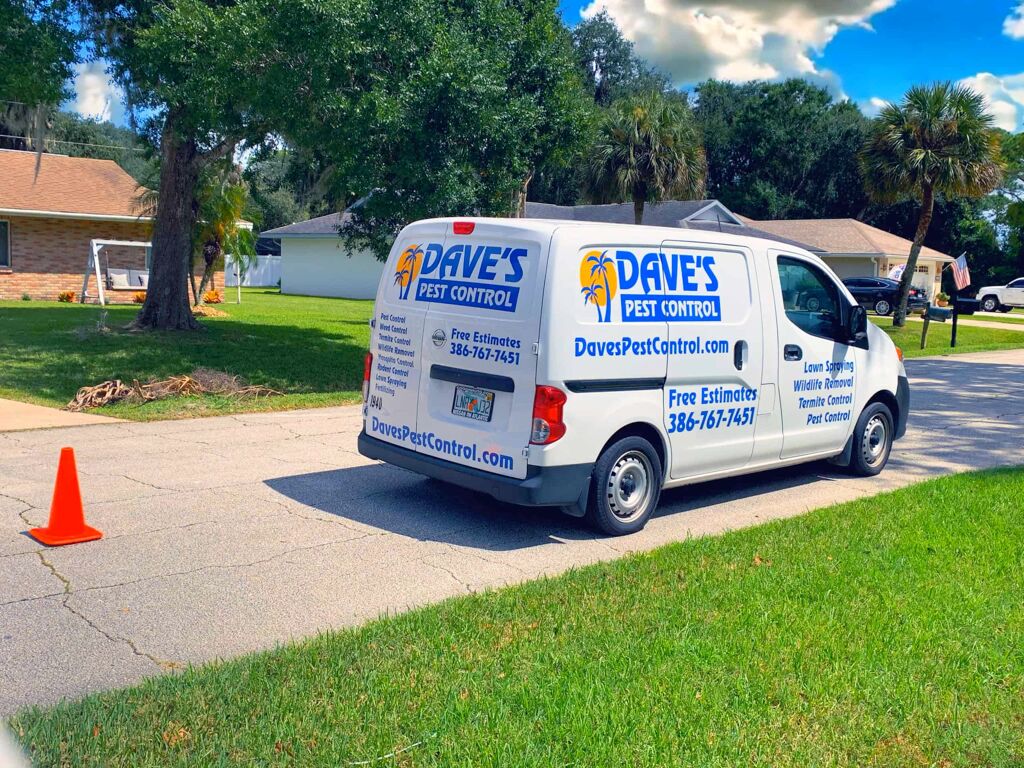 Bed Bug Treatment
Bed bugs give everyone the willies to even think about. You can unknowingly pick these hitchhikers up and bring them home or to your business. Before you know it they are hiding in the crevices of your bed or couch, in your pillowcase and sheets. Their feeding time is whenever you lay down to rest. Bed Bugs are difficult to detect, breed fast, and nearly impossible to get rid of.
For that reason, it is best to leave this task to the experts. Dave's Pest Control has the experience and knowledge to clear these little blood-sucking pests out permanently. We offer continued dialogue & support until we are confident that the pests are completely eradicated.