Orlando's Pest Control Company
Forty years of pest control services across Central Florida teaches you a lot and there isn't anything that our exterminators haven't seen. Renowned for our professionalism and dedication to fair prices and the homeowners we serve is how we have grown our business.
Dave's & ProGuard Solutions Companies
"Hi, my name is Jay Ramirez. I have been in the pest control industry for over twelve years as a lawn technician. In November the company I worked for, ProGuard Solutions merged with Dave's Pest Contol. I continued working with Dave's Pest Control and was promoted to Branch Manager in May 2023. Please feel free to reach out to me anytime; I will be happy to assist you any way that I can. " 
At Dave's Pest Control, we have been providing exterminator services across central Florida counties for more than 40 years. In October Dave's Pest Control purchased ProGuard Solutions in an effort to expand our business of providing high-quality pest control services, safety, professionalism, and fair prices to homeowners in Longwood and surrounding communities.
Jay Ramirez
Branch Manager
jramirez@davespestcontrol.com
Areas We Proudly Provide Mosquito Control
Sanford - Winter Park - Windermere - Winter Garden - Dr. Philips - Hunter Creek - Belle Island - Winter Springs - Oviedo - Altamonte Springs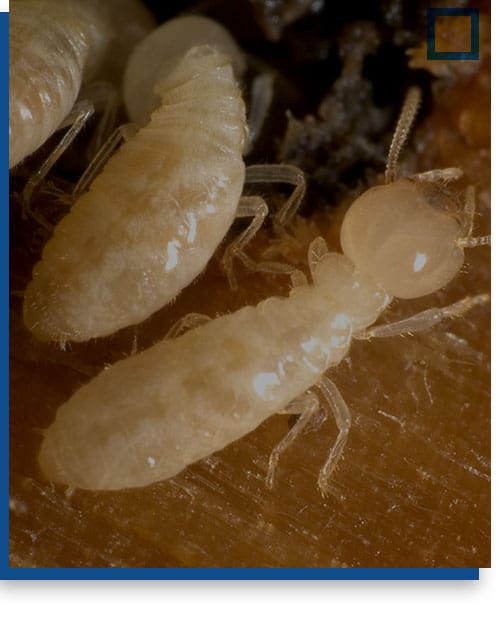 Why Choose Dave's Pest Control?
We are veteran-owned with 40+ years of pest control services experience.
We are a locally owned pest control company that cares about the communities it serves.
Our exterminators receive rigorous training on the products we use and we are always evaluating the market for the best pest control solutions.
Contact our team at Dave's Pest Control to keep your home pest-free!
Preventative Pest Control Services
With so many bodies of water around the Orlando area, it is a breeding ground for all sorts of pest problems.  Ants, spiders, silverfish, roaches, fleas, ticks, and other common pests can turn your sanctuary into their home.  This service is performed quarterly to ensure your pest problems stay under control.
If you would like to get more details please reach out to us for a free inspection and we can provide you with a course of treatment and how you can help mitigate the problem yourself with some useful pest control tips.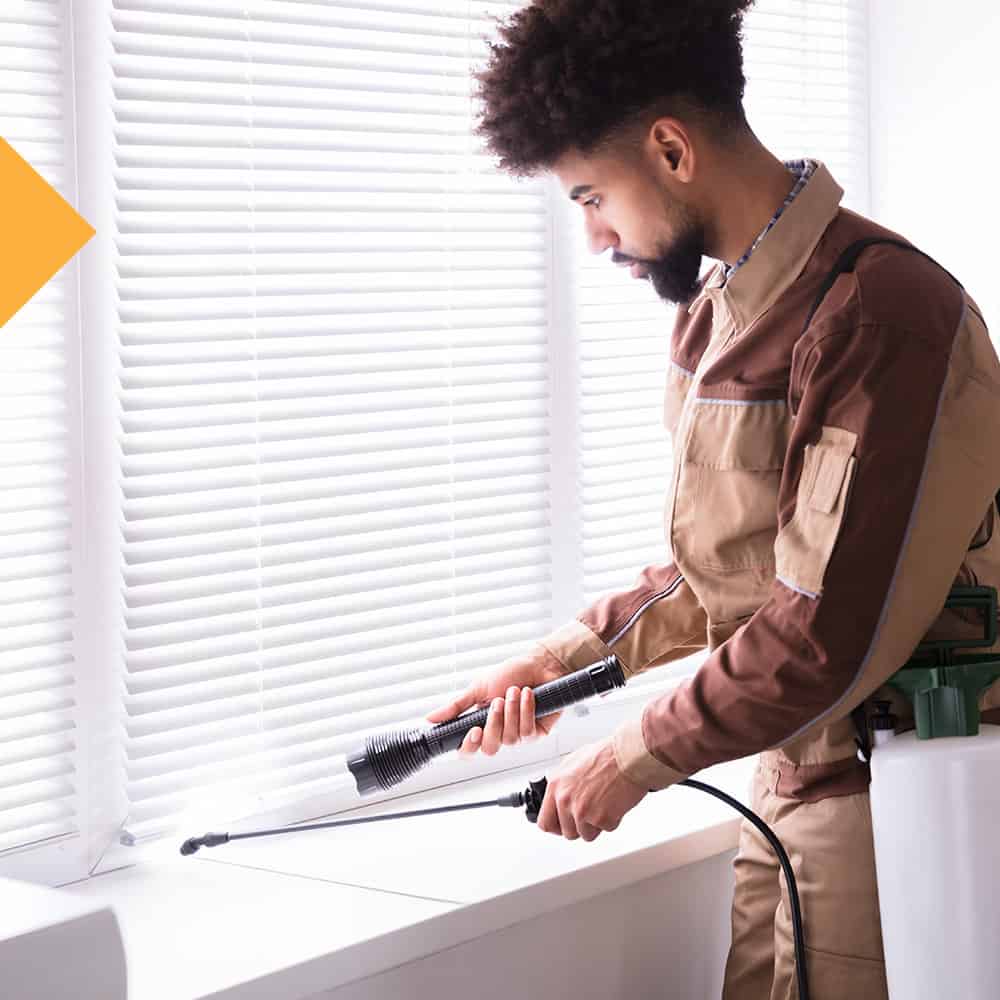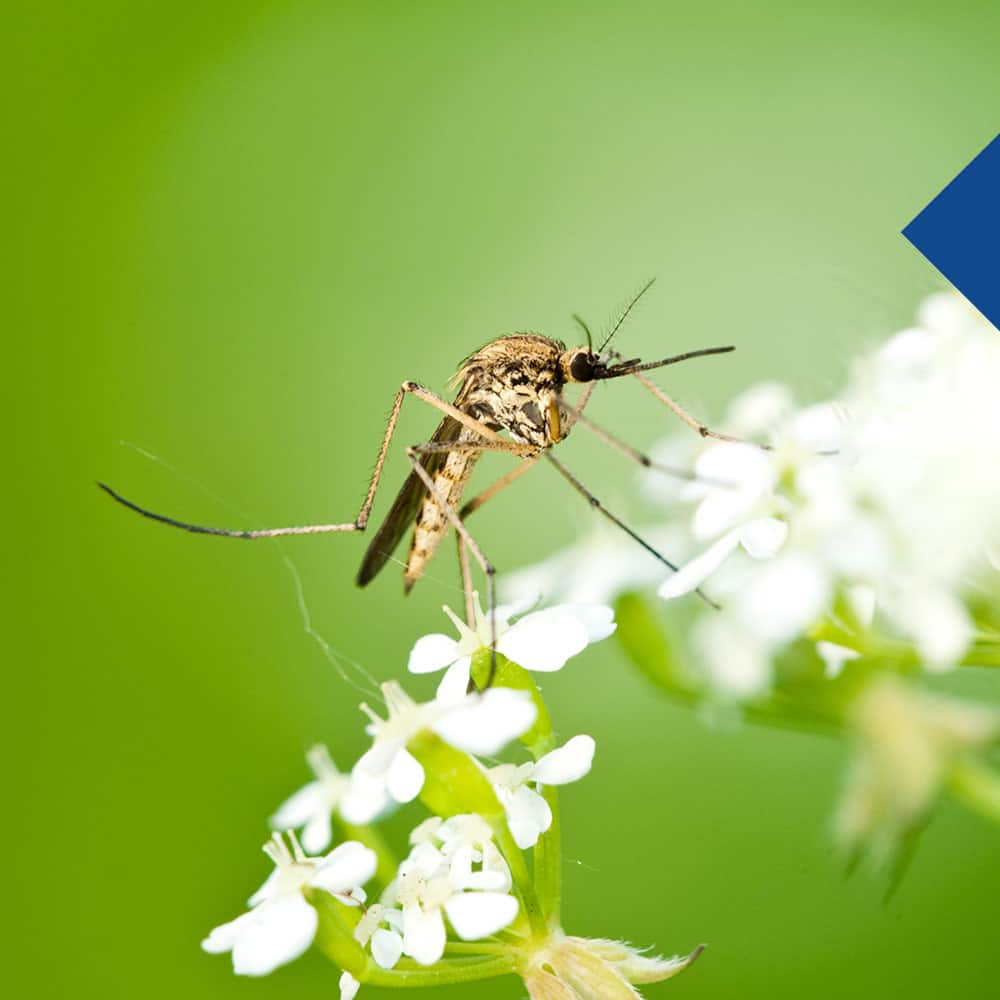 General Pest Control Treatment
They say "an ounce of prevention is worth a pound of cure" and with our pest control services that is truly the case. As a new homeowner or property owner in central Florida, it's important to have a home inspection done at the purchase of the home to identify potential problems. Our free inspections will give you peace of mind and also help you understand where you have big areas of pest problem risk with sitting water on the property, improperly sealed entry points around the home, and much more.
Bed Bug Treatment
Bed Bug Treatment is messy, complicated, and truly unsafe if not done by a true pest control company. While some pests only cause issues with the structural integrity of your home or lawn bed bugs bite, feast, and reproduce in the very place you're expected to rest. Bed bug treatments involve chemical treatments to irradicate this pest and prevent bed bugs from laying additional eggs.
In addition to providing a safe and effective bed bug treatment, we will continue to come out and monitor the bed bug treatment through complimentary follow-up inspections.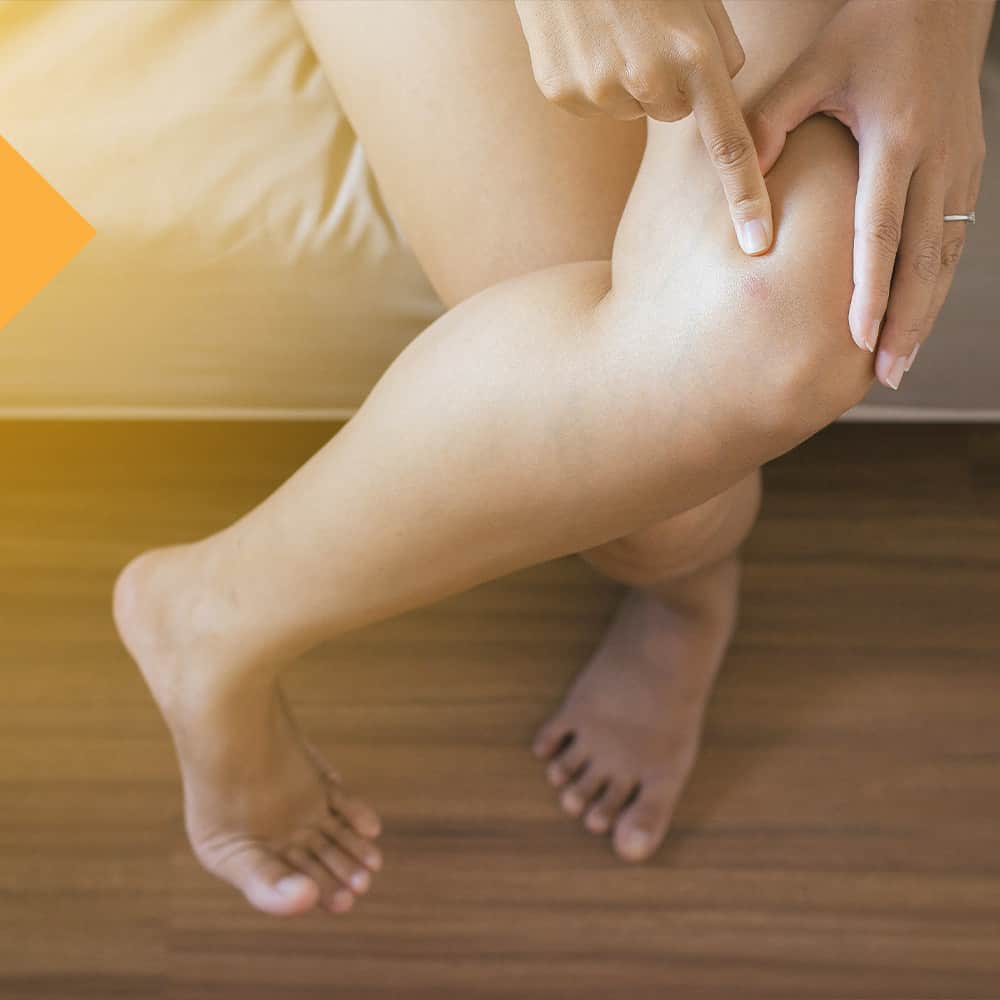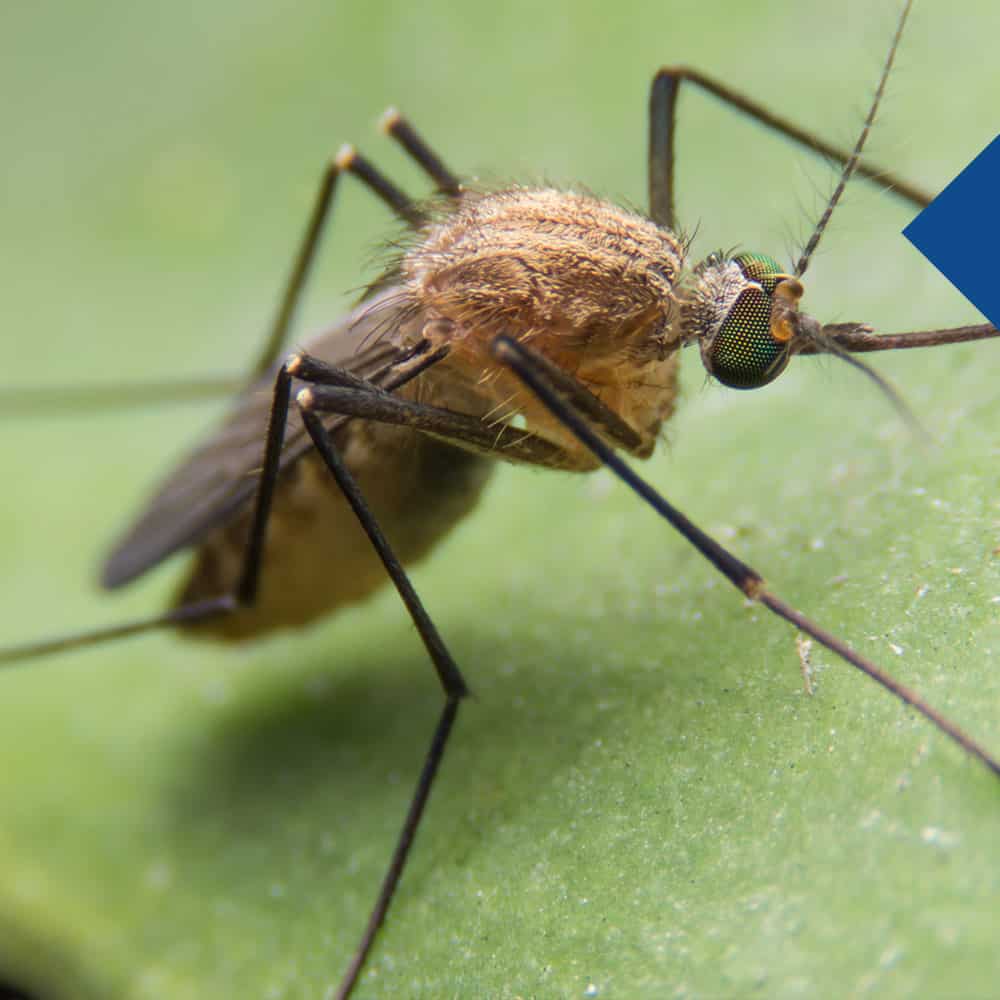 Mosquito Control
Orlando, Florida has more than it's fair share of rain which unfortunately is the perfect breeding ground for mosquitoes. Nothing is more offensive and invasive as a homeowner than having to fight off mosquitos that take advantage of your own backyard. Mosquito control is a year-round process in northern and central Florida and our combination of spraying and the In2Care pest control system is the perfect Mosquito Control plan. By reducing the number of close breeding sites the spread & number of these pests can be drastically reduced. Please give us a call and set up a free inspection.
Rodent Control
Our Free Inspections for our rodent control program begin by inspecting the exterior of your home and moving to the interior of the property where we can identify rodent pathways, inspect for feces, gnawing and other rodent indicators. To guarantee an effective inspection, we will need to locate and close any potential pest problem entry points. This is the most important task in providing effective rodent control.
The most common entry points include windows, garage doors, utility lines, dryer vents, door thresholds, downspouts, and the construction gap which is an area at the roofline left open for ventilation purposes. This area is the most common entry point for mice, squirrels and other rodents.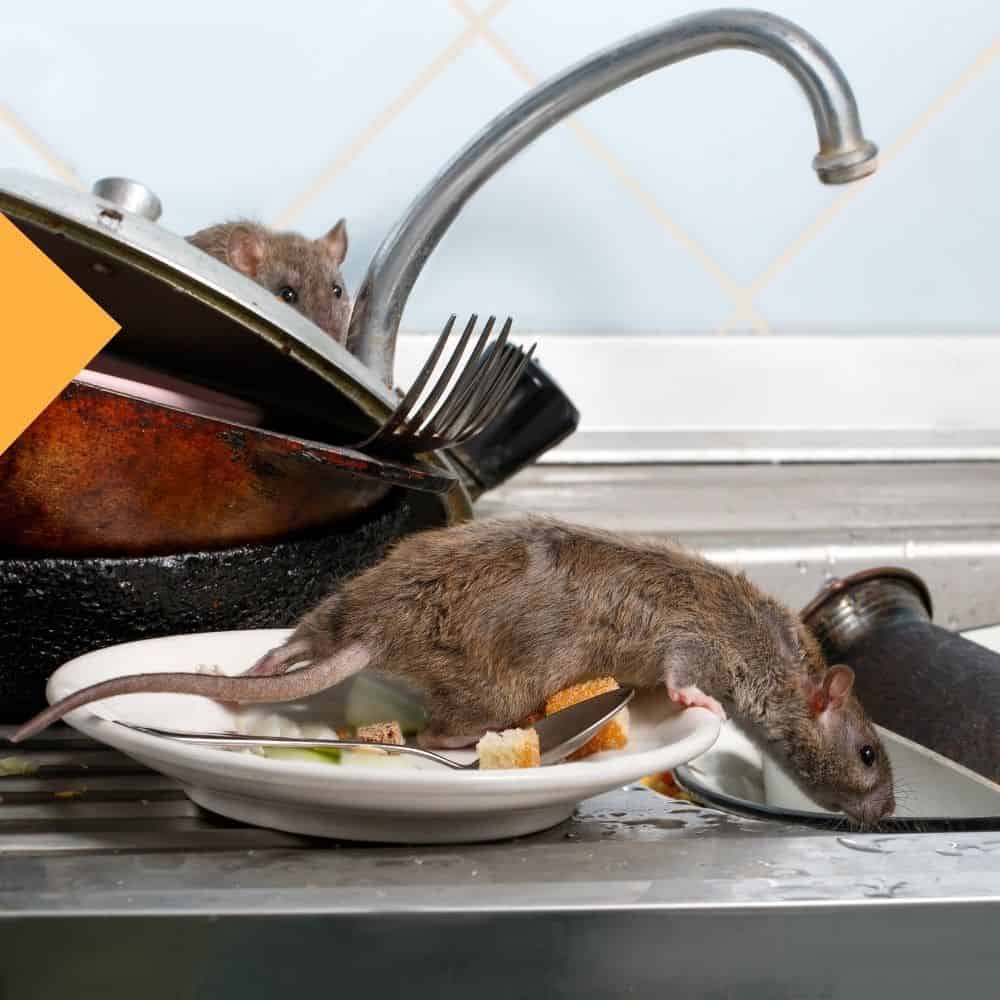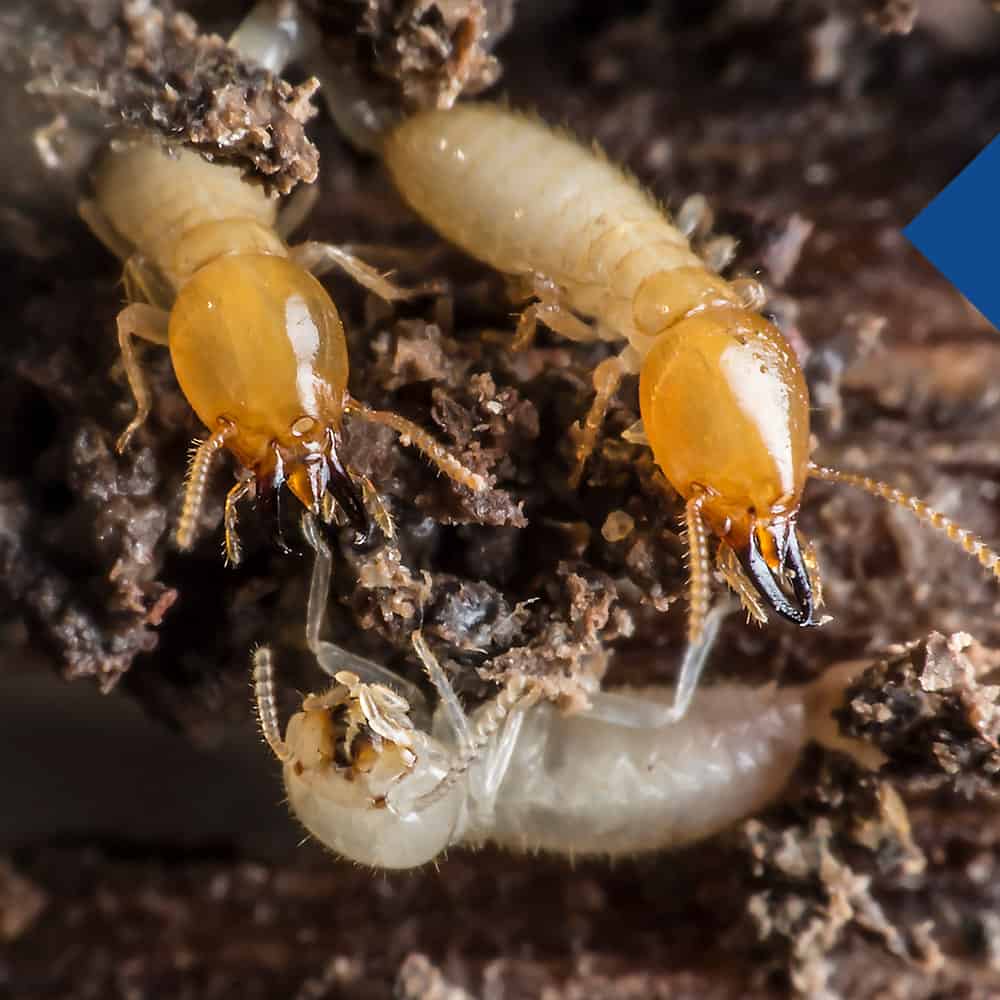 Termite Treatment & WDO Inspections
Termites can cause extensive structural damage to your home if left unchecked. Typical homeowner's insurance policies do not cover destruction caused by termites, even though they consistently cause over 1 billion dollars in damage to homes throughout the United States each year. We can help you take steps to protect your home and solve issues with our termite inspection and termite treatment program.
A termite inspection will allow us to gauge the presence of termites in your home and also help us provide you with peace of mind by identifying entry points and problem areas on your property. Learn more about our Satisfaction Guarantee with our termite control program.
Lawn Care Spraying & Orlando Pest Control Services
Pest control problems typically start with places where infestations can take root - in your landscaping. Our combination of weed control, pest control, and lawn fertilization is truly the best all-in-one treatment plan to eliminate common pests such as: Fire Ants, Roaches, Wasps, Fleas, Ticks, Etc. Our pest control insecticides are there to eliminate these turf damaging pests that will wreak havoc on your lawn.
Our weed control solution will eliminate nuisance grasses like Crabgrass, Dollarweed, Doveweed, Chickweed, Beggarweed, and many more common weeds homeowners in Orlando, Seminole County, and central Florida typically face. Bahia Grass is the only lawn type we do not treat for weed control. You can choose from service intervals of one-time, bi-monthly, or monthly. Give us a call for a Free Quote.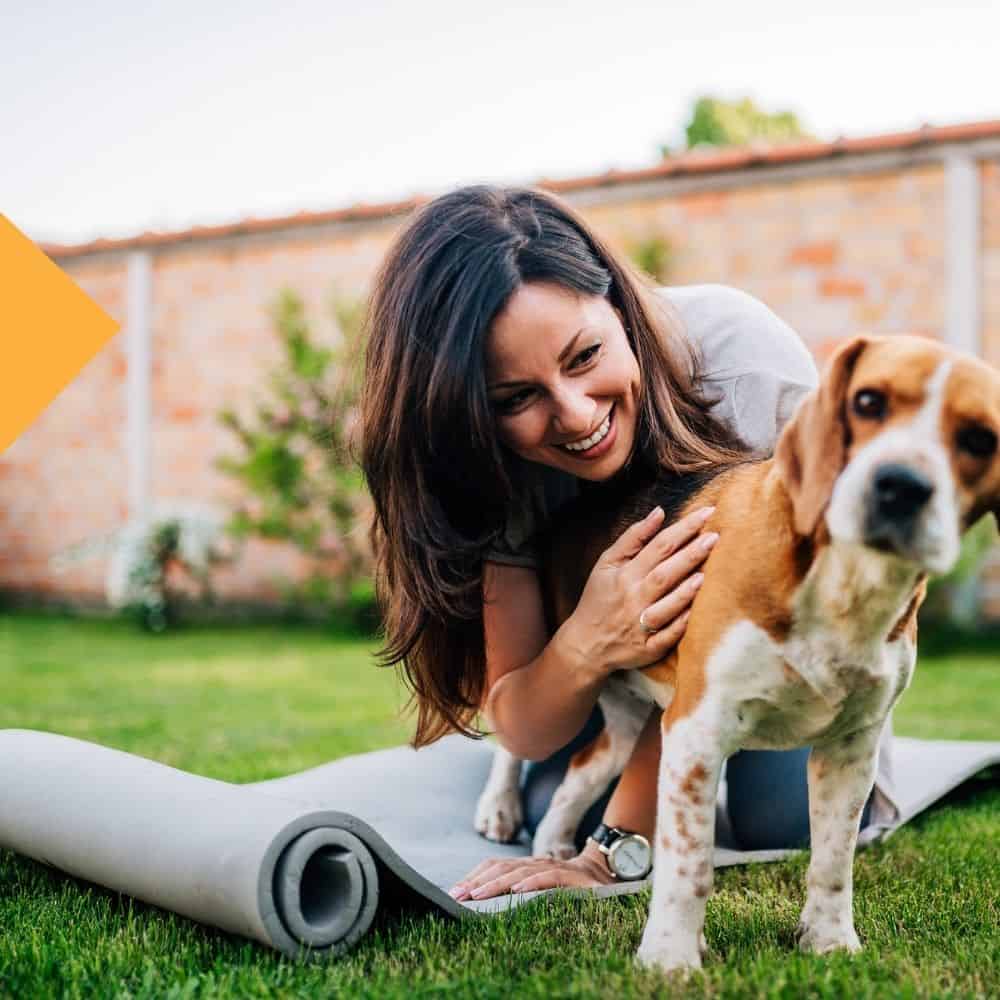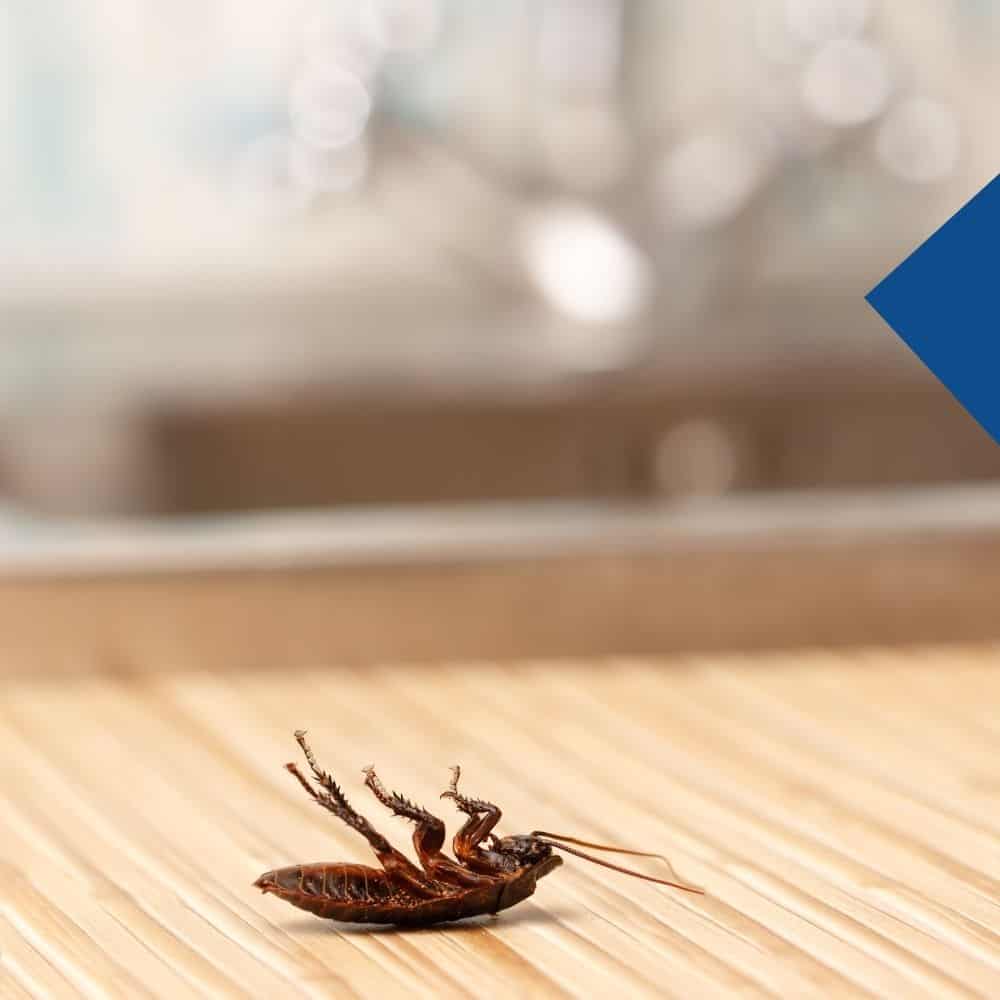 Palmetto Bug & Cockroach Control
Regardless of their basic unpleasantness, cockroach infestations are a real health hazard and destructive to homes and businesses alike. They regularly contaminate stored food and can do substantial damage to walls, wallpaper, insulation, drywall, and other parts of the home.
Obviously, no one wants them invading your home but these pests can cause even more damage to businesses. They can damage a business' reputation and drive away customers who can submit negative reviews if seen. These roaches are a health hazard due to their feces spreading disease and have been known to cause serious allergic reactions for some. Roaches crawl all over commonly used surfaces and make their way into every nook & cranny, which only exacerbates the problem.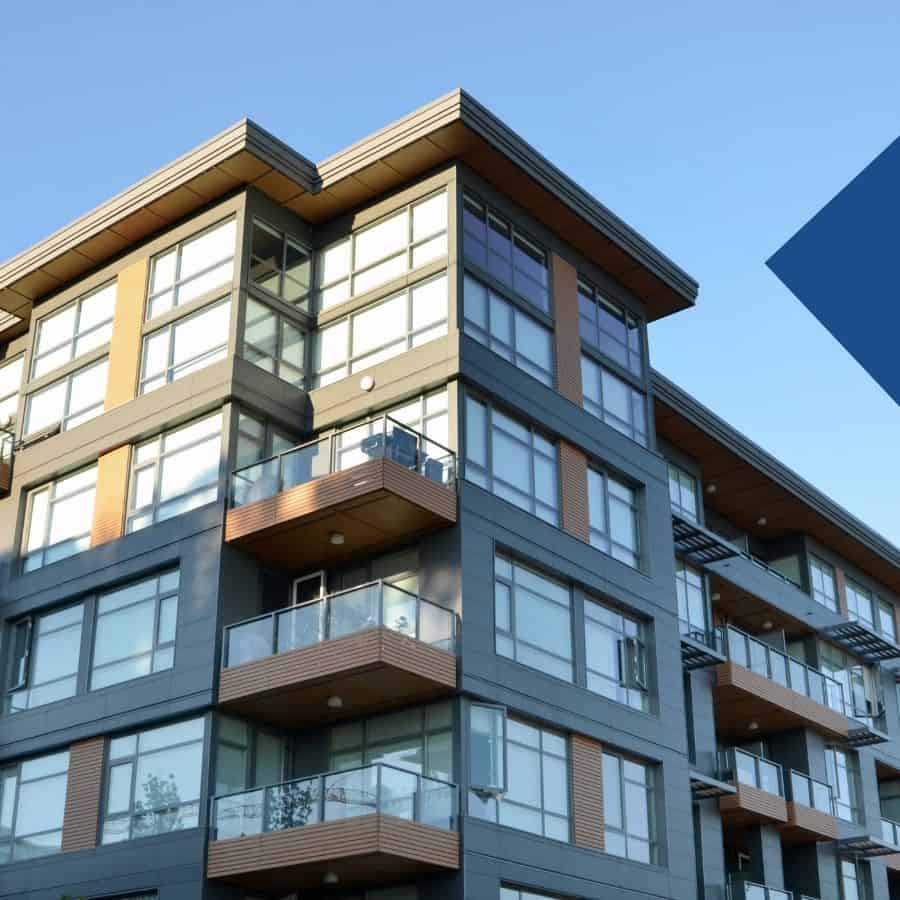 Commercial Pest Control
At Dave's Pest Control, we understand the seriousness of these invaders and the problems they can cause. We take the property of our clients and property managers very seriously and understand that roaches, mosquitos, and many other pests cost businesses not only money but their reputation in the community.
That's why Dave's Pest Control is committed to providing solutions and finding the right treatment plan that gives peace of mind to business owners and their tenants for a pest-free place to eat, sleep, shop, and more. 
Give us a call for a Free Estimate on our commercial extermination services.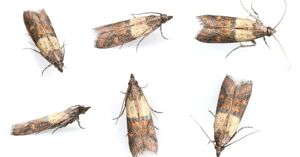 Meal Moth Stored-product pests are usually brought into the home in an infested package of food. Initially, infestations are easy to overlook because […]
Read More >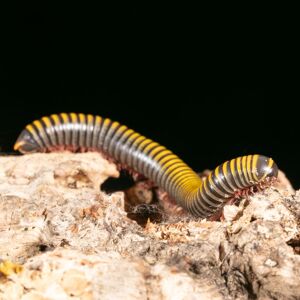 Introduced:  First found in Monroe County in 2001. Originates from the Caribbean. Current Infestation: Primarily located in Broward, Miami-Dade, and Monroe Counties, but is spreading throughout South Florida. Description/Biology: Millipedes are not insects but are myriapods. The Word: millipede" refers to the appearance of having a thousand legs. Millipedes are elongate, cylindrical with many body […]
Read More >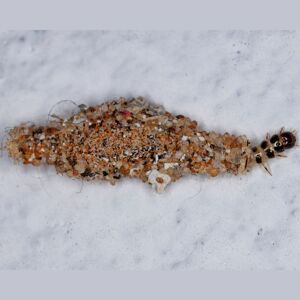 Plaster Bag Worms  Have you seen these? They feed on your wool and silk! The plaster bagworm is a small larva that creates a case from silk and debris, like soil, lint and paint fragments to help camouflage the case. This protects it from predators as it matures inside. Plaster bagworms are also known by […]
Read More >