Assisted Living Pest Control Services
Dave's Pest Control is the commercial pest management company in central Florida you can trust. Unlike larger corporate companies that aren't local, Dave's is a family & veteran-owned company that has been proudly serving the same Florida communities we have called home for over 40 years. Our team of trained technicians have years of experience with every type of pest issue and can find the right treatment plan for you. Our residential and commercial pest control services have you covered for every type of pest problem that arises.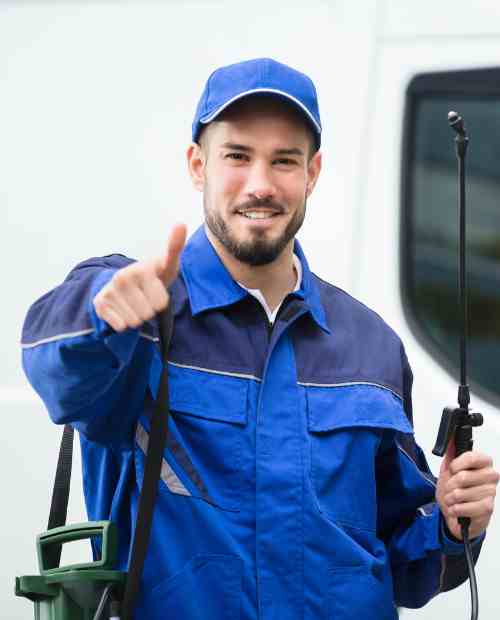 Why choose Dave's Pest Control for your Assisted Living pest issues?
In our 40+ years, we have served senior living areas such as assisted living facilities, skilled nursing facilities, long-term care facilities, healthcare facilities, and nursing homes.
We are certified and trained with up-to-date knowledge to handle a wide variety of pest problems
We proudly serve the areas we call home including Flagler, Volusia, Lake, Seminole, Orange, Polk, Broward, and Palm Beach counties.
We offer services at regular intervals to keep up with your pest control needs
Contact our team at Dave's Pest Control to keep your home pest-free!
Commercial Pest Control for Assisted Living
Pest control is a year-round task in our lush Florida environment. Pest problems can affect even the cleanest of properties no matter where they are located. Commercial facilities are particularly vulnerable due to the close proximity and concentration of people and the possibility of business killing reviews. Assisted living communities are no different and may have the additional element of sensitive medical equipment. It is an important step to set proper protocols and start commercial pest control services for any property such as this.
Contact Dave's a today for your free inspection and free quote!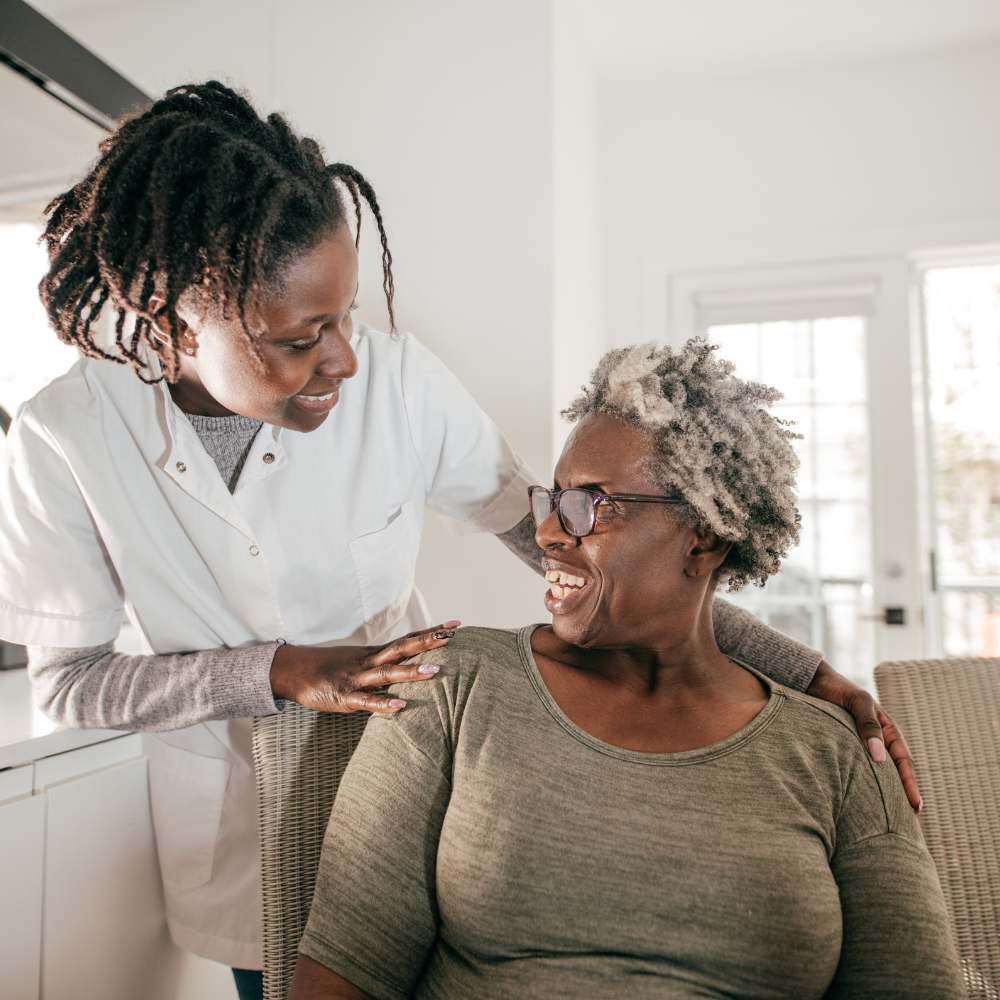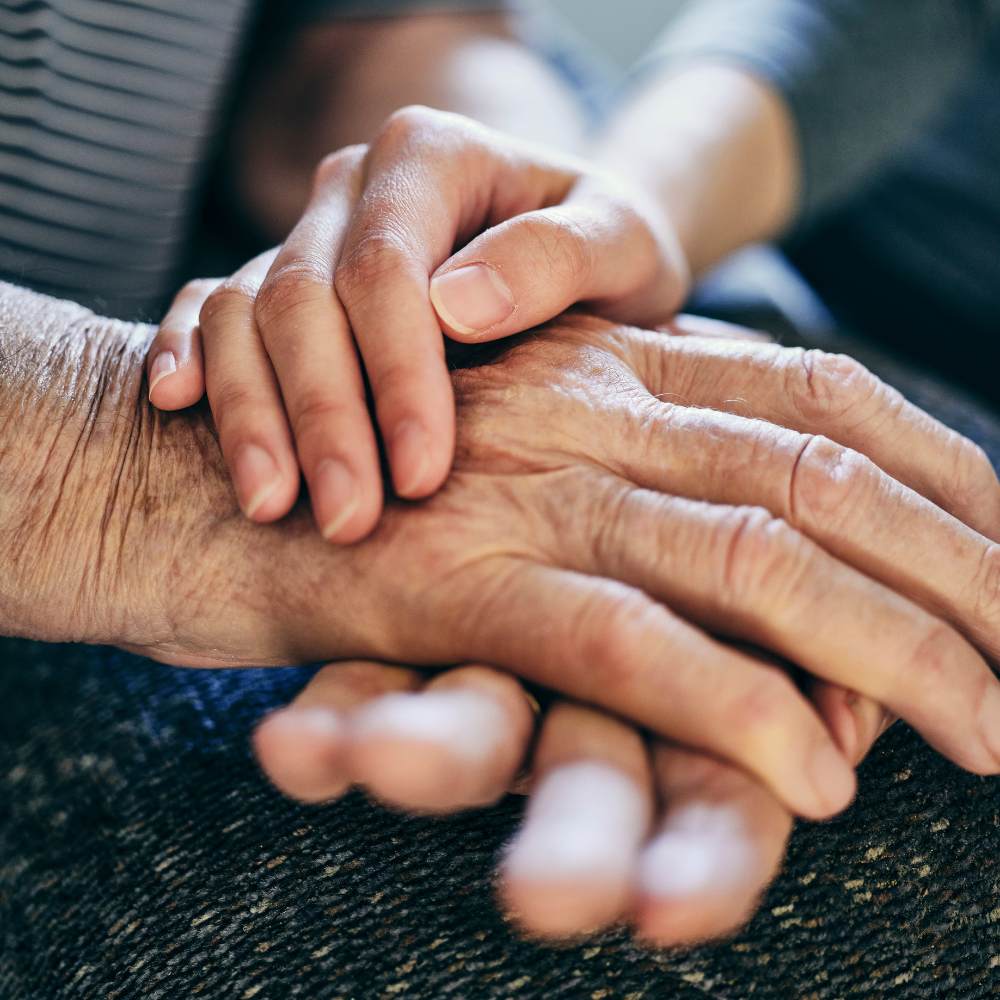 Senior Care areas are more vulnerable to disease
Senior care living spaces can be uniquely vulnerable because pests can easily spread unnoticed, and contaminate important surfaces and medical equipment without anyone being the wiser. Our elderly deserve a pest-free environment in their senior living communities for a better quality of life.
Cockroaches and rodents are the most prevalent culprits for spreading disease. Both of these pests can carry multiple types of diseases and pass them on from their excrement, urine, and saliva. They will usually start around the property's trash dumpsters before making their way inside to an infestation. It is important to check certain hot spots for these pests such as beds & bedding, laundry rooms, kitchens, pantries, closets, and janitorial areas.
Protect our senior's way of life
Our elderly are usually in assisted living communities because they have special needs that exceed our level of time and expertise. They deserve to be comfortable and as healthy as they can be. A comprehensive pest prevention plan from Dave's is a great way to ensure they are protected from any of these unknown pest infestation variables.
Call Dave's today for a Free Inspection and Free Quote so we can help with all of your commercial pest control needs!