Commercial Pest Control Services
Experienced and professional pest control solutions throughout Central and Southern Florida.
Choose the Experienced Commercial Pest Control Professionals
At Dave's Pest Control, we have been providing safe and effective pest control services for commercial businesses for more than 40 years! When you work with Dave's Pest Control, you can be confident that we'll take care of any pest quickly and safely. We are central and southern Florida's commercial pest control service with a strong emphasis on providing the highest-quality customer service in the industry. If your business has uninvited pests, you can depend on Dave's Pest Control to help. Contact us today for your commercial pest control services.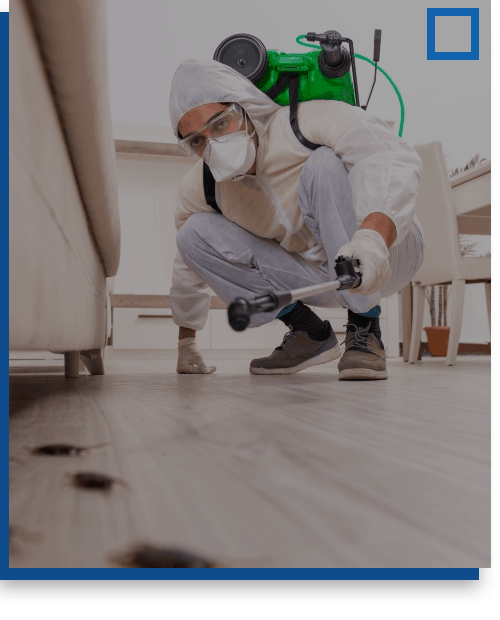 Our exterminators are highly trained and can handle a wide variety of pest control services for your business. Some of our most common pest control services we offer include but are not limited to:
Commercial Pest Control Services for Businesses
At Dave's Pest Control, we regularly help local businesses manage and exterminate pests. Commercial pest control services should always be utilized right away after the first sign of a pest. Rodents, bugs, cockroaches, and other critters in your business are unsightly, unhealthy, and worst of all, cost you valuable business. Don't let pests hurt you and your business, reach out to our team at Dave's Pest Control for swift and effective commercial pest control services.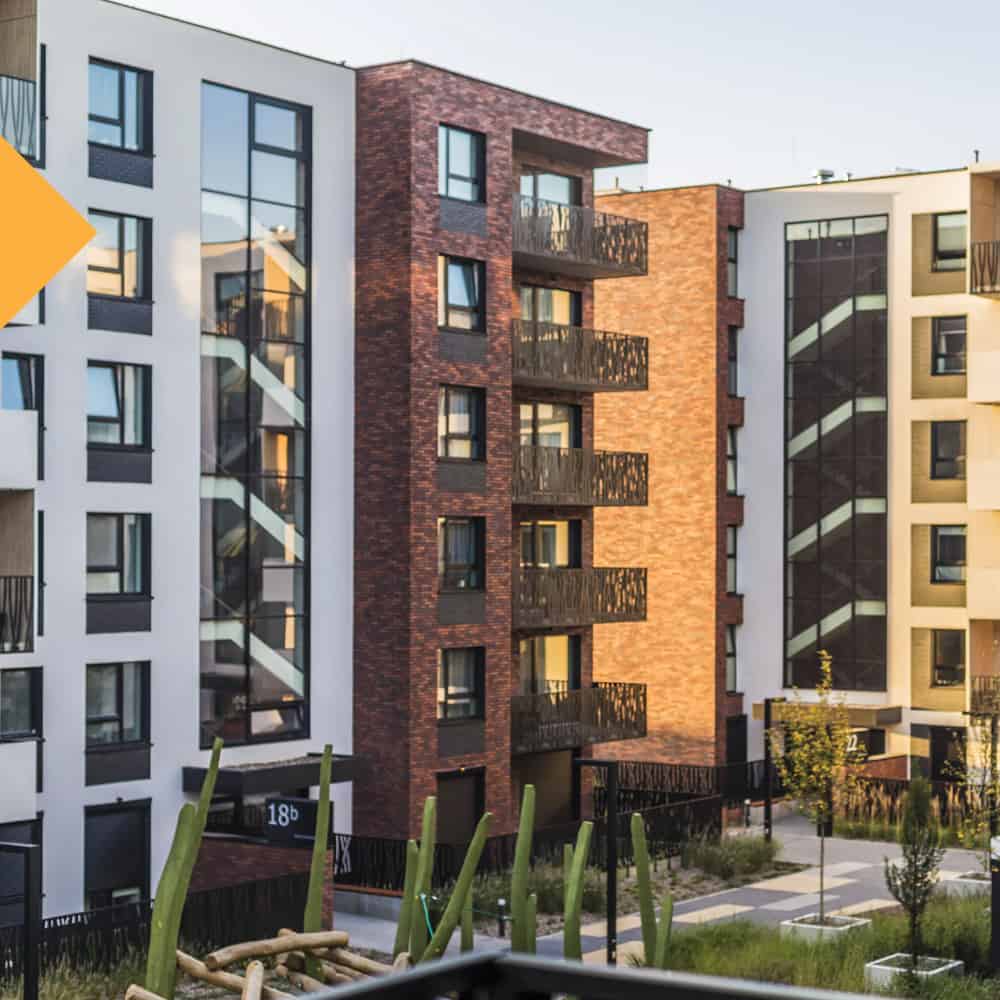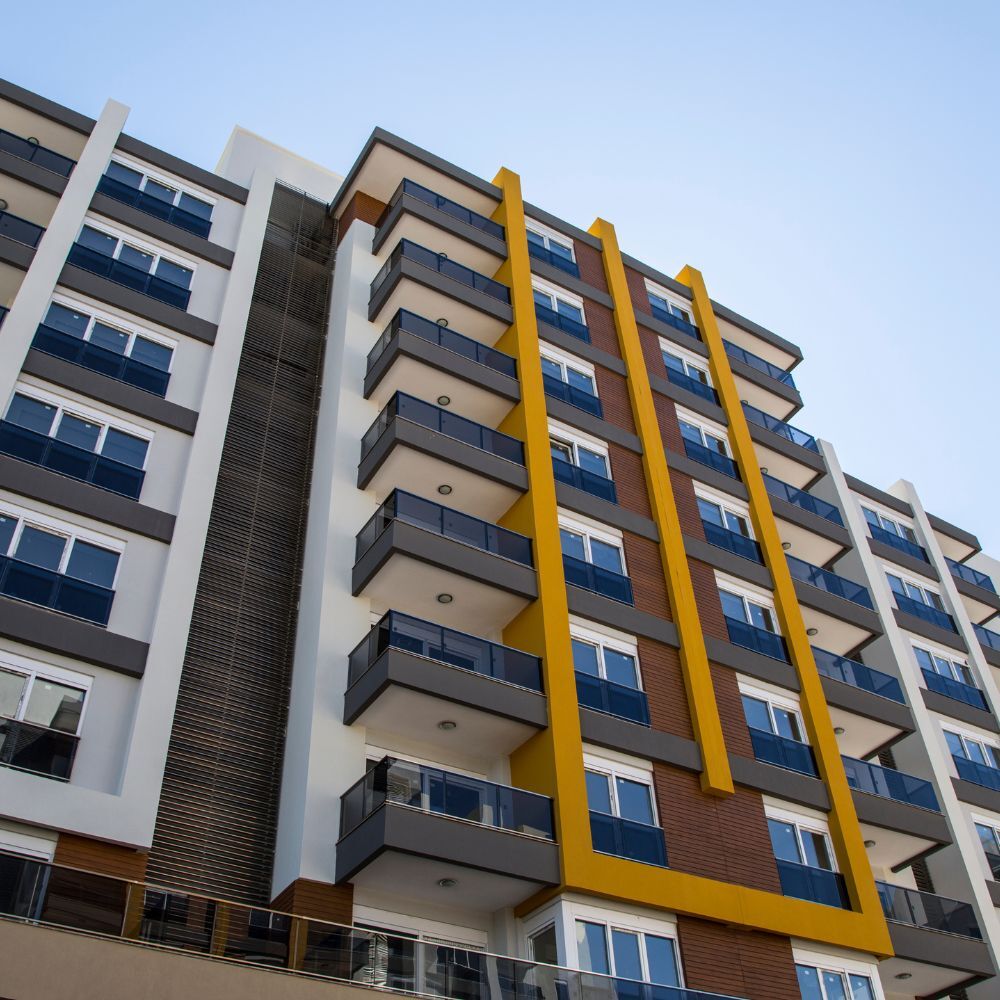 Pest Control for Apartments
Having the right pest control partner for your multi-family building or apartment complex is imperative to keeping your units rented.  Neighbors talk and the last thing you want them talking about is seeing, rats, cockroaches, or other types of pests in the apartment complex.
Contact Dave's Pest Control to speak with one of our team members and we can provide you with an on-site inspection, treatment plan, and bid to partner with you on your pest control needs.
Pest Control for Assisted Living
Senior living spaces and nursing homes can be extra vulnerable to the threat of pests in there areas due the the common use of sensitive medical equipment and weaker immune systems.  This is why having a proper pest control company with experience is so vital to our elderlies longevity.  Mice, mosquitos and cockroaches all carry diseases that can transfer easily if not noticed quickly.
Call Dave's Pest Control today to put this task in the right hands.  Our local team has over 40 years of experience with every type of pest Florida has.  We have the plan you need!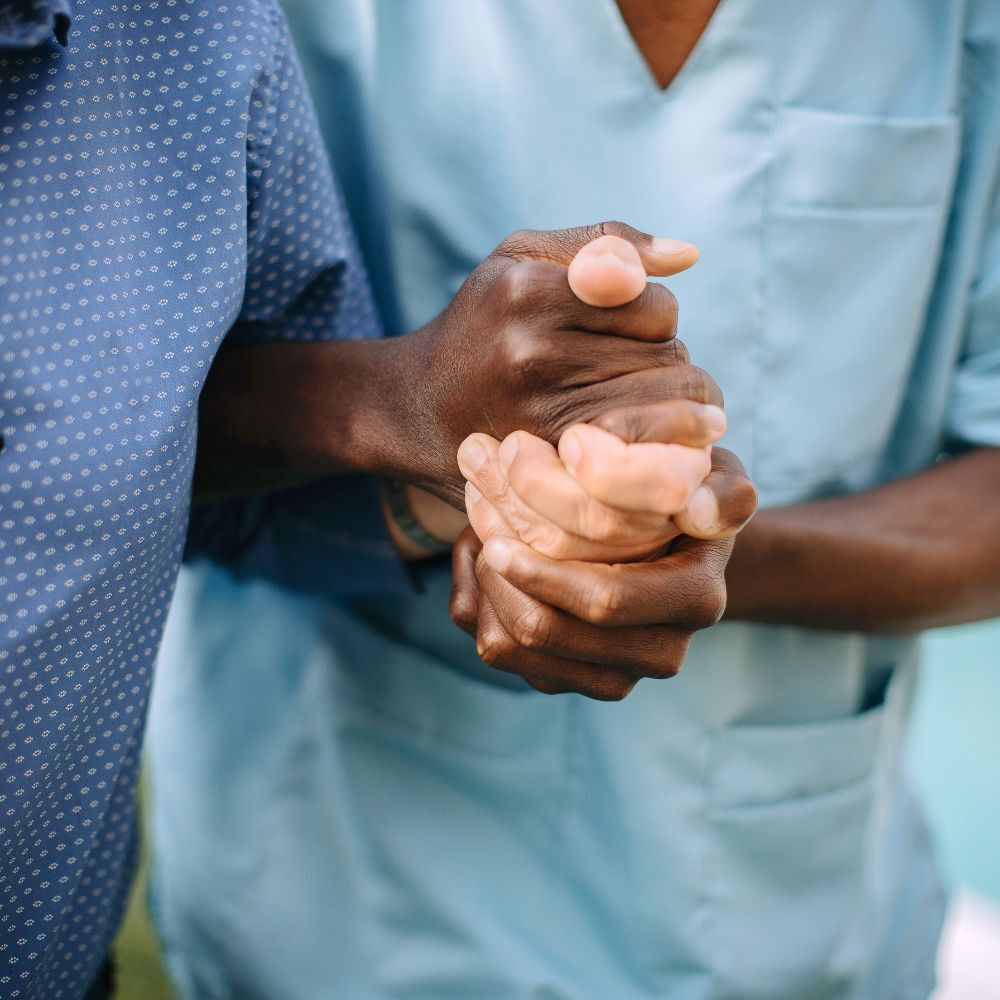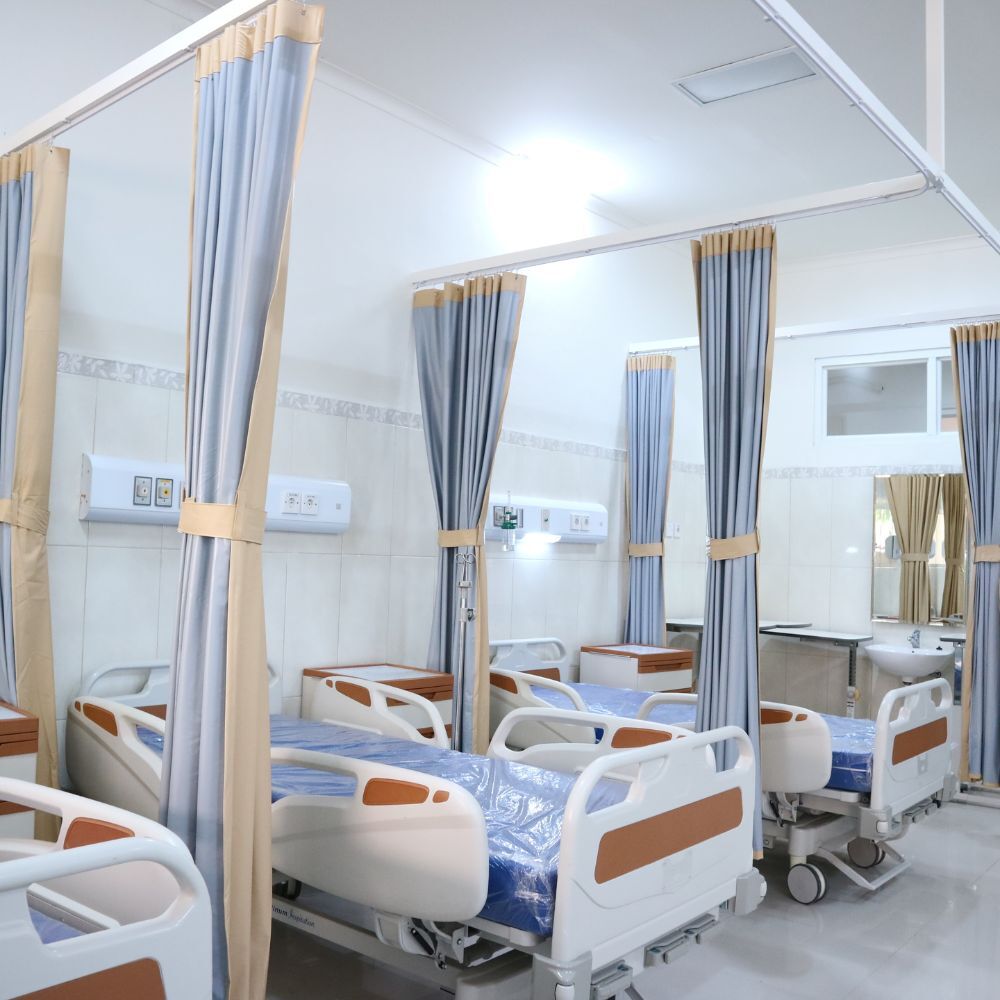 Pest Control for Hospitals and Medical Centers
Hospitals must maintain their clean and pristine environments, yet pest problems can affect even the cleanest of spaces.  That's why having the right pest control company on your team is so important.
Healthcare facilities don't have time to worry about pest issues while tending to our sick and wounded. Dave's Pest Control services understands this level of service and is here to be your teammate to sustain these high levels of disinfection.
Reach out to our team to set up a free inspection and free quote today!
Pest Control for Schools & Universities
Let's face it, it's hard enough for students to focus as it is without the spectacle of having pests scurry across the class or dorm room.  Mice, roaches, and ants are all attracted to food sources with plenty of places to hide.
Schools and universities may be fostering our future leaders but they can also be havens for all of these pests.  Dave's Pest Control has over 40 years of local Florida experience and we are constantly educating our team as well on all updated best practices.  Give Dave's a call and find out why we are the best pest control company in Florida.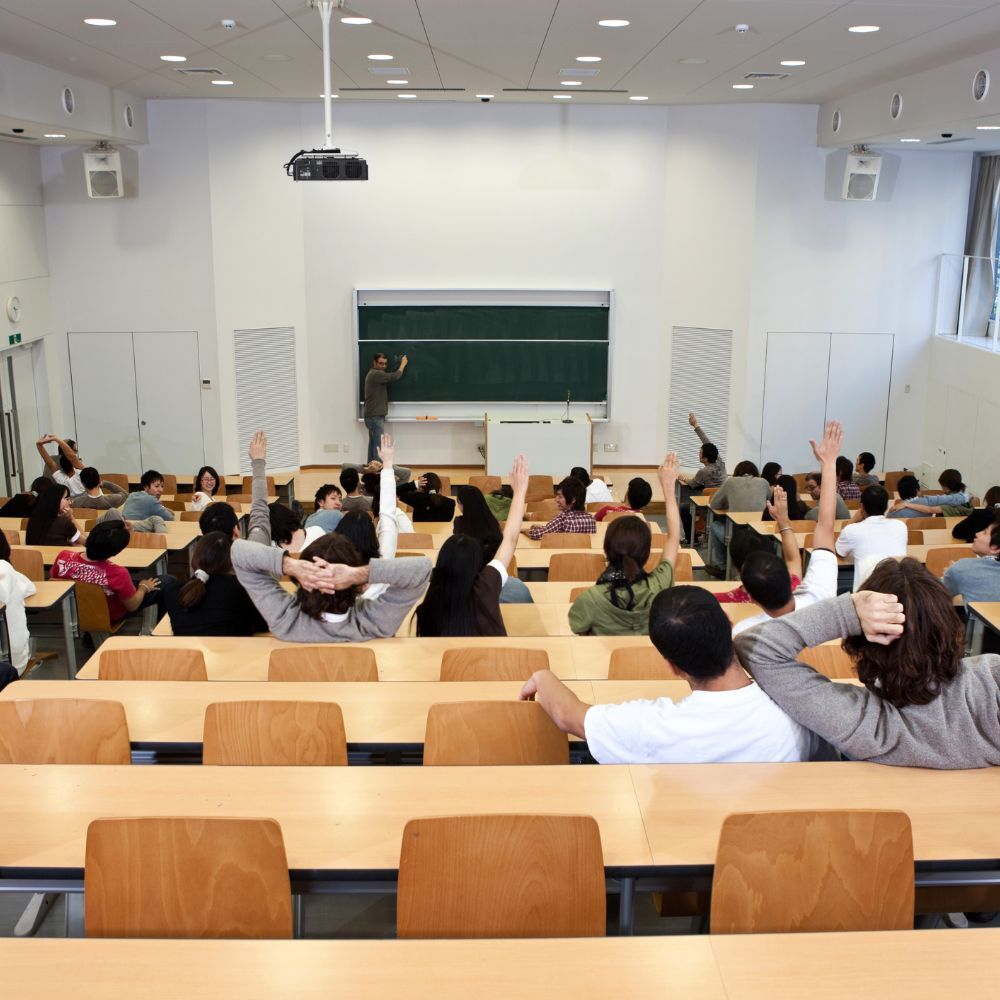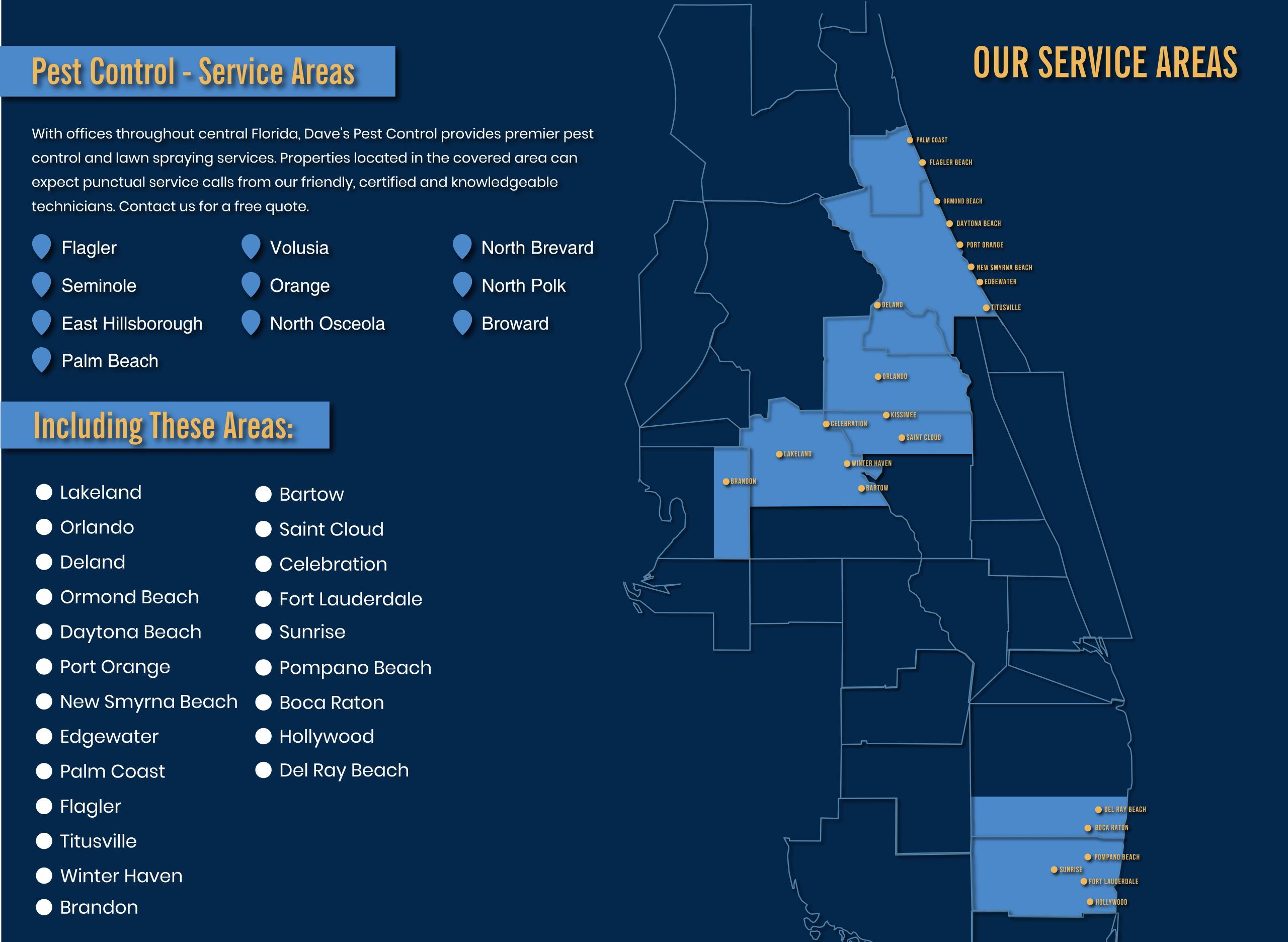 Our commercial pest control team has seen and expertly handled practically every manner of pest you can think of. From rodents to ants and cockroaches to raccoons, we've handled them all.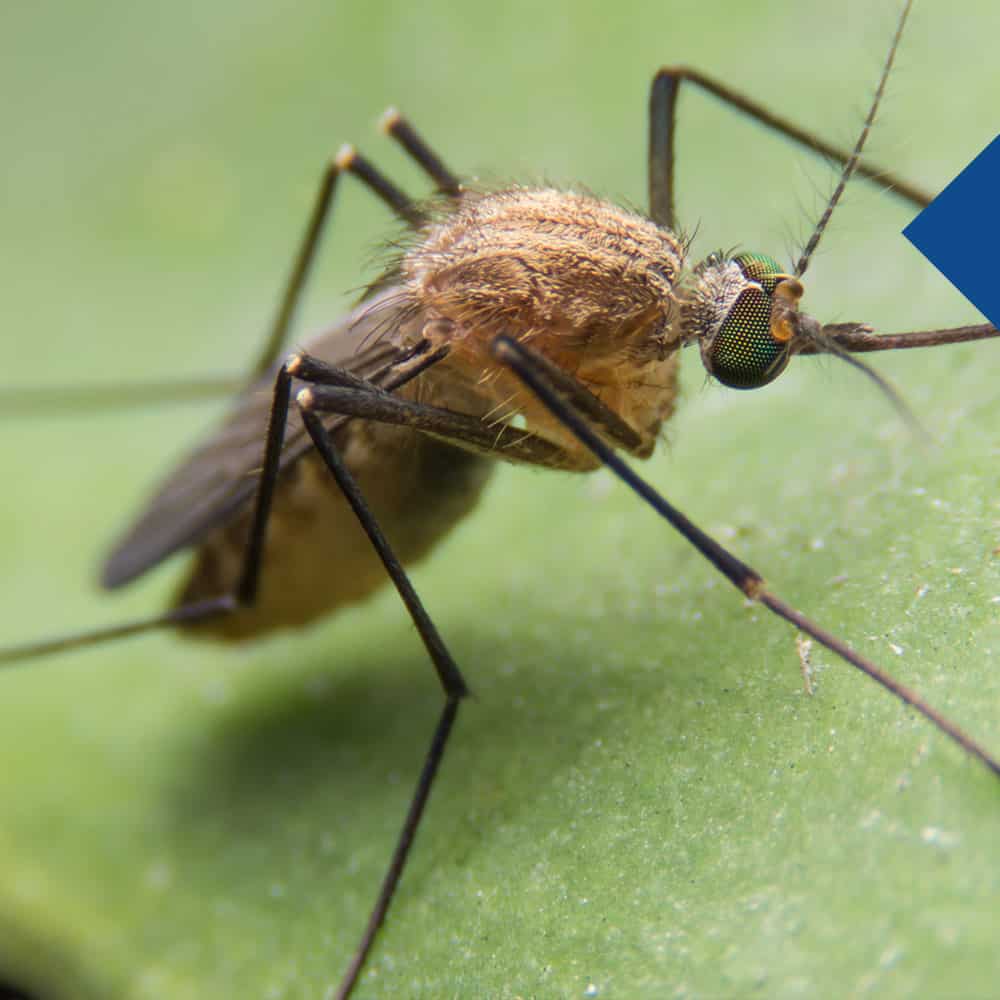 Mosquito Control
It's no secret that mosquitoes are an issue in Florida. The humidity mixed with the warm weather makes Florida a paradise for both people and mosquitoes. When it comes to mosquito control, you'll find none finer in the business than Dave's Pest Control. Instead of using dated and ineffective DEET, we offer commercial mosquito control through our patented In2Care system. Learn more and experience effective mosquito control for your business with our commercial pest control services at Dave's Pest Control.
Cockroach Removal
Cockroaches are amongst the most tenacious and difficult pests out there. They are excellent at growing their infestation quickly and are resistant to many forms for DIY pest control. That's why Dave's Pest Control always recommends calling a commercial pest control professional if you see signs of cockroaches. Our team can track down and exterminate any cockroaches on your commercial property and prevent them from coming back. It is essential that you have cockroaches dealt with right away. They carry disease, spread very quickly, and will drive away business as nothing else will.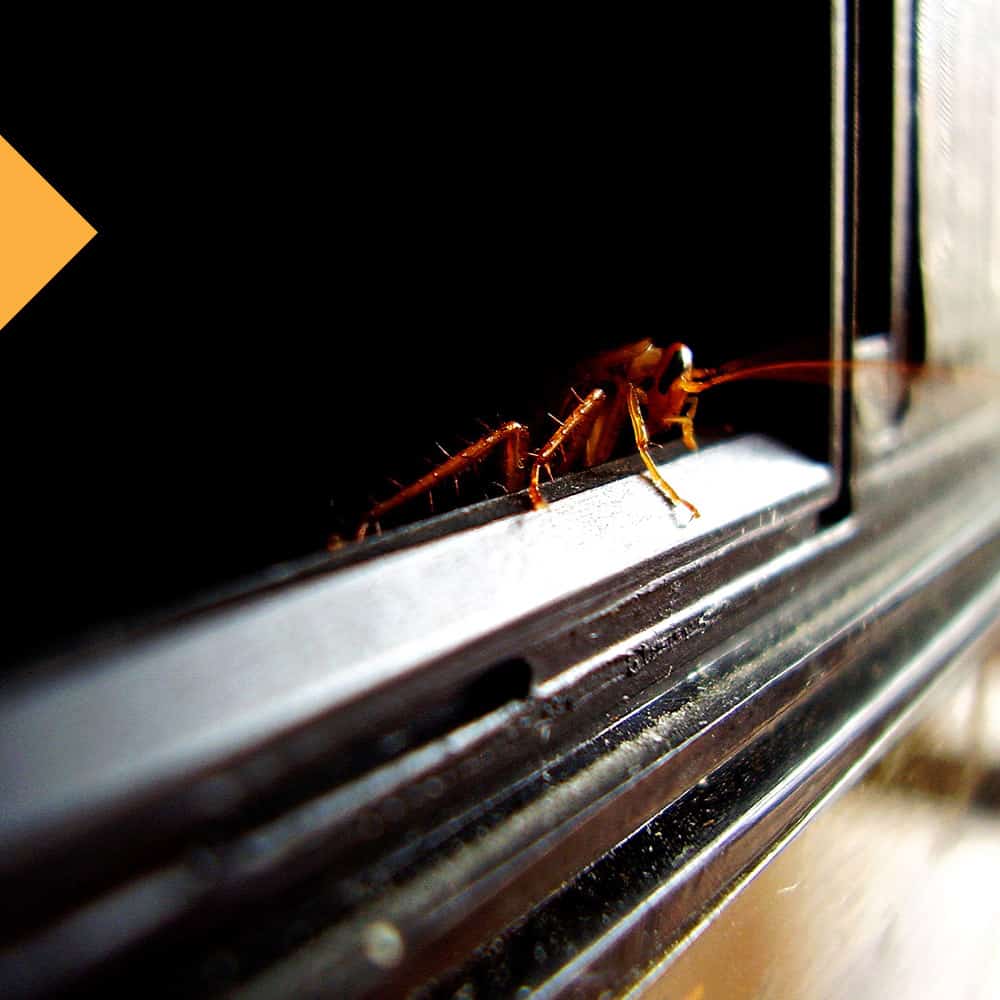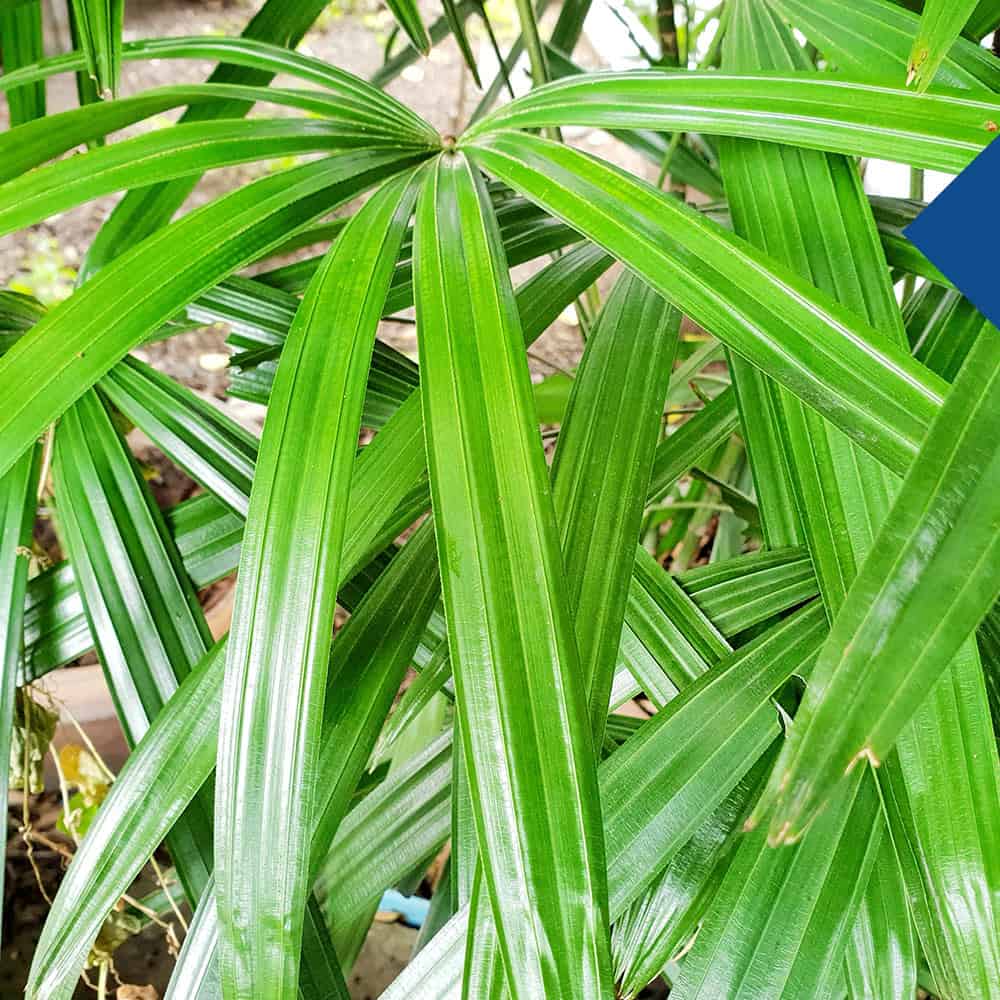 Palmetto Bug Extermination
Palmetto bugs are common in the northeastern region of Florida. They look and act similar to cockroaches because they are, in fact, a species of cockroach. Palmetto bugs are also known as the American Cockroach and are just as difficult to handle as any other cockroach. If you notice one palmetto bug on your property, there are likely many more you don't see. Don't try to handle commercial palmetto bug extermination on your own, reach out to our professionals at Dave's Pest Control.
Bed Bugs
We've been helping residential and commercial clients with bed bug removal for years. If you suspect that the properties you are responsible for are contaminated with bed bugs, reach out to our commercial pest control team at Dave's Pest Control. We provide a thorough inspection, detailed reports, multiple treatment options, and continued support after the treatment is done. The continued support piece of our bed bug treatment is crucial in ensuring that every single bed bug is gone and that they do not have an opportunity to return.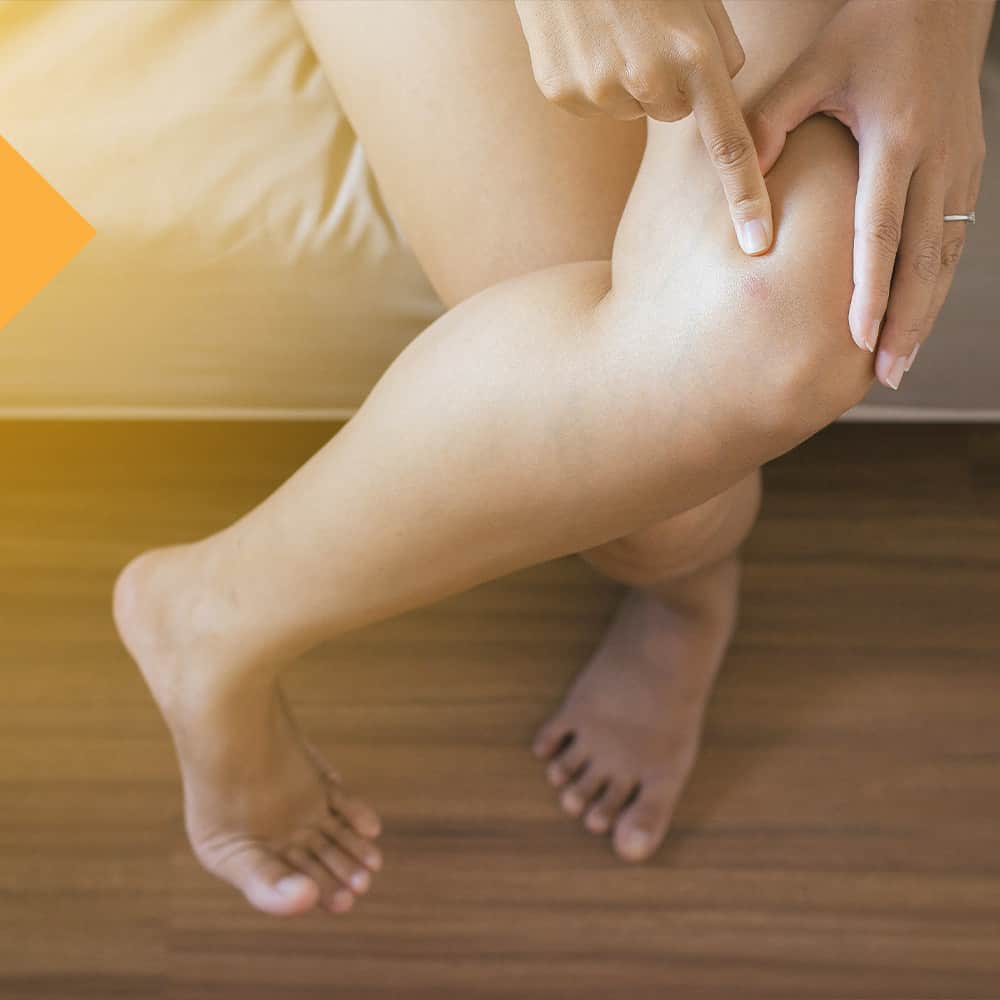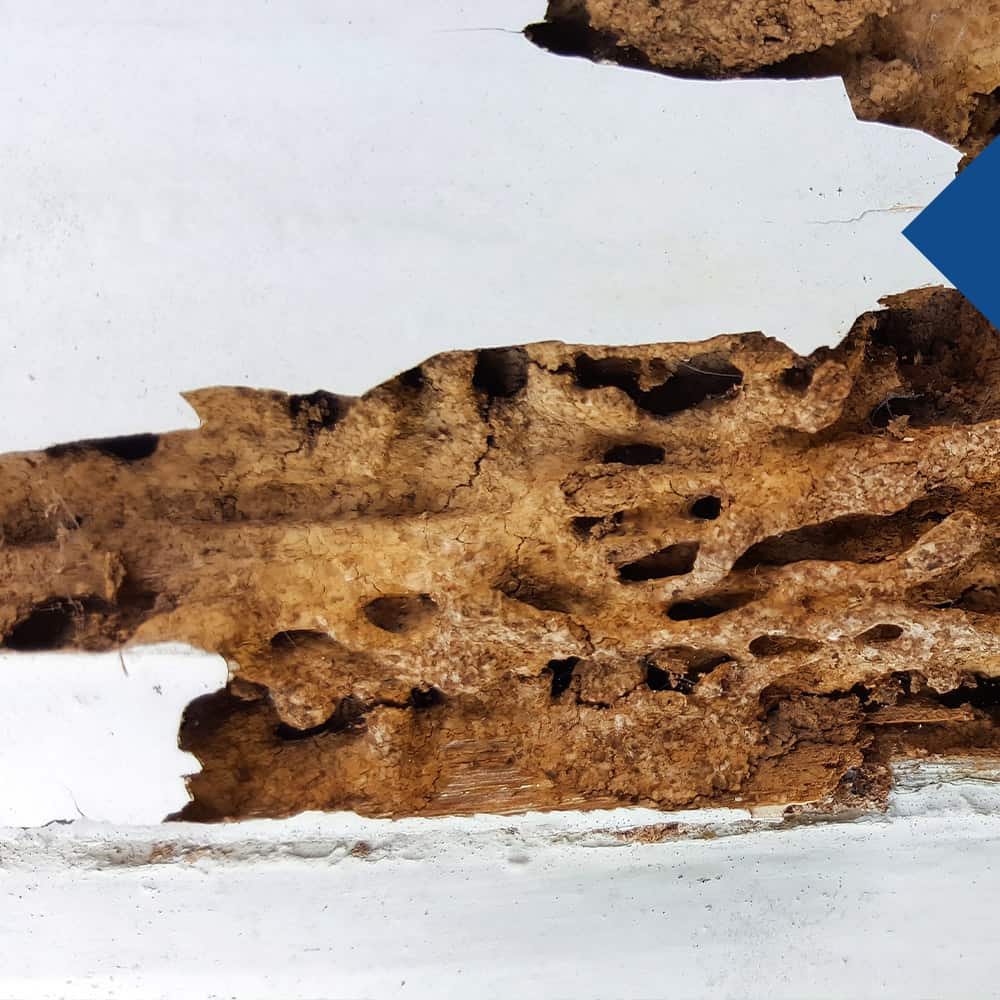 Termite Treatment
Termites are another form of pest that requires a sense of urgency. If left unchecked, termites can eat through your business's foundation and other critical aspects of your building — causing immense damage. As many of you know, termites eat through wood. This is why it is so important to act quickly when you suspect you have a termite problem. Commercial termite treatment ensures that you nip the problem in the bud before the termites have the chance to wreak too much havoc. Contact us at Dave's Pest Control for your free commercial termite inspection and schedule your commercial termite treatment services.
Racoon Removal
Raccoons may appear cute and cuddly, but in reality, many of them are aggressive, dangerous, and just plain mean. At Dave's Pest Control, our commercial pest control services have years of experience with raccoon removal. You can rest easy knowing that our team will safely and gently remove the raccoons from your property in a humane way. We can also give you tips for preventing raccoons making their way onto your commercial property in the future. It's best to avoid trying to handle wild animals on your own. We recommend always contacting a professional for the best raccoon removal outcome.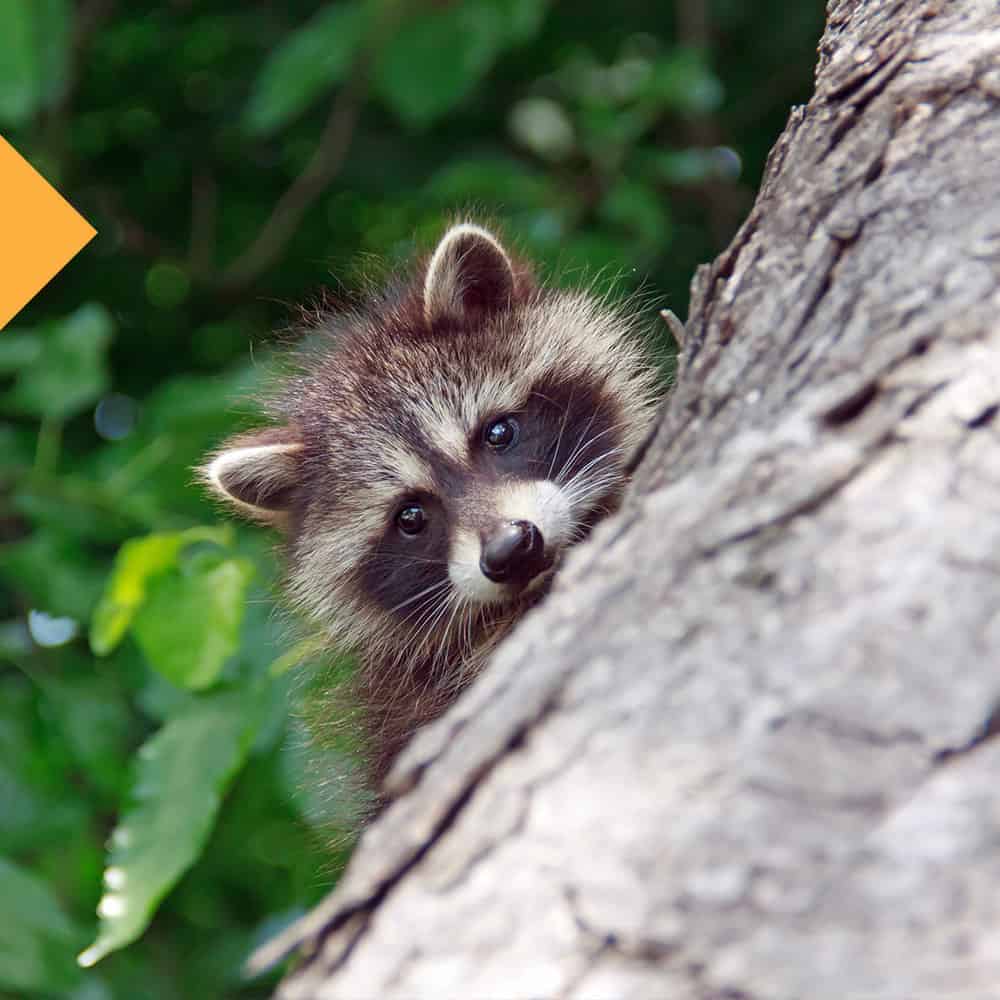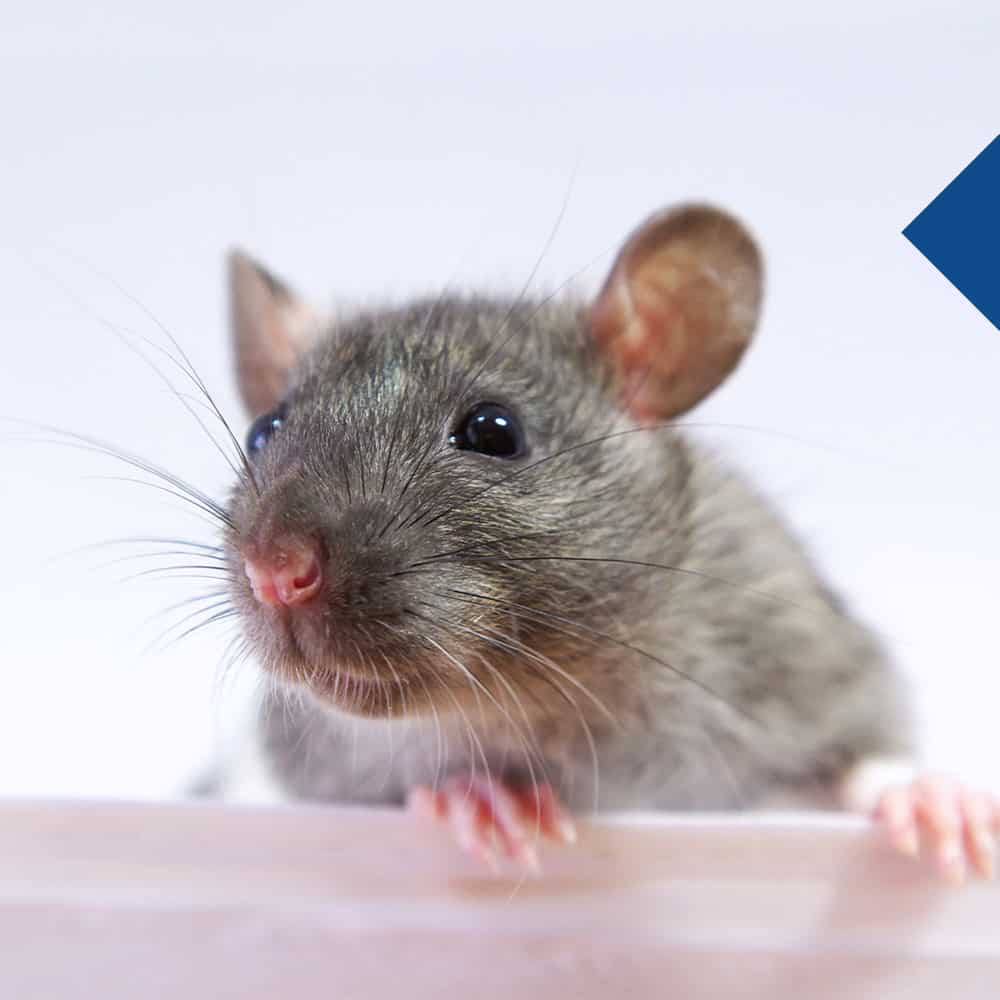 Rodent Control
We've all encountered them at one point or another. Rats, mice, and other rodents are a sneaky pest that can go months without being detected. In most cases, you will see signs of a rodent in your business before you will ever see the rodent itself. In the cases where you do happen to spot one, it is likely an indication of a much bigger problem. Many businesses set out mouse traps in hopes of taking care of the problem themselves, but oftentimes, it takes professional intervention to completely remove the rodent problem from the property. When you are in need of quality, experienced rodent control in Flagler and Volusia counties, be sure to reach out to us at Dave's Pest Control right away for our commercial rodent control services.
At Dave's Pest Control, we offer commercial pest control plans on monthly, bi-monthly, quarterly, or yearly intervals for your convenience. When you want to ensure that your pests are gone and continue to stay gone, consider having our commercial pest control team perform routine maintenance and prevention procedures. This will protect you from any surprise pests that can potentially hurt your business. Contact us at Dave's Pest Control today to learn more about our commercial pest control services!