Central Florida's Quality Pest Control Services
Dave's Pest Control has served the very same central and southern Florida communities we call home for over 40 years. We know how important the role of education is in a community. This is why we maintain the highest level of customer satisfaction and industry knowledge by regularly offering continued education to our staff and technicians. Our commercial pest control teams have the years of experience needed to find the most effective treatment plan your facility needs, no matter how big or small.
Why choose Dave's Commercial Pest Control for your pre-school, elementary, middle, high school or university?
We have over 40 years of pest management experience in the industry
Proudly serving Orlando, Lakeland, Port Orange, Daytona Beach, Fort Lauderdale, and the surrounding communities.
We are committed to maintaining a safe environment on all school grounds
We are prepared to take extra precautions for those certain school environments that may be more sensitive than others such as pre-schools or schools for children with special educational needs.
We offer services at regular intervals to maintain pest-free spaces to learn.
Contact our team at Dave's Pest Control to keep your educational facility pest-free!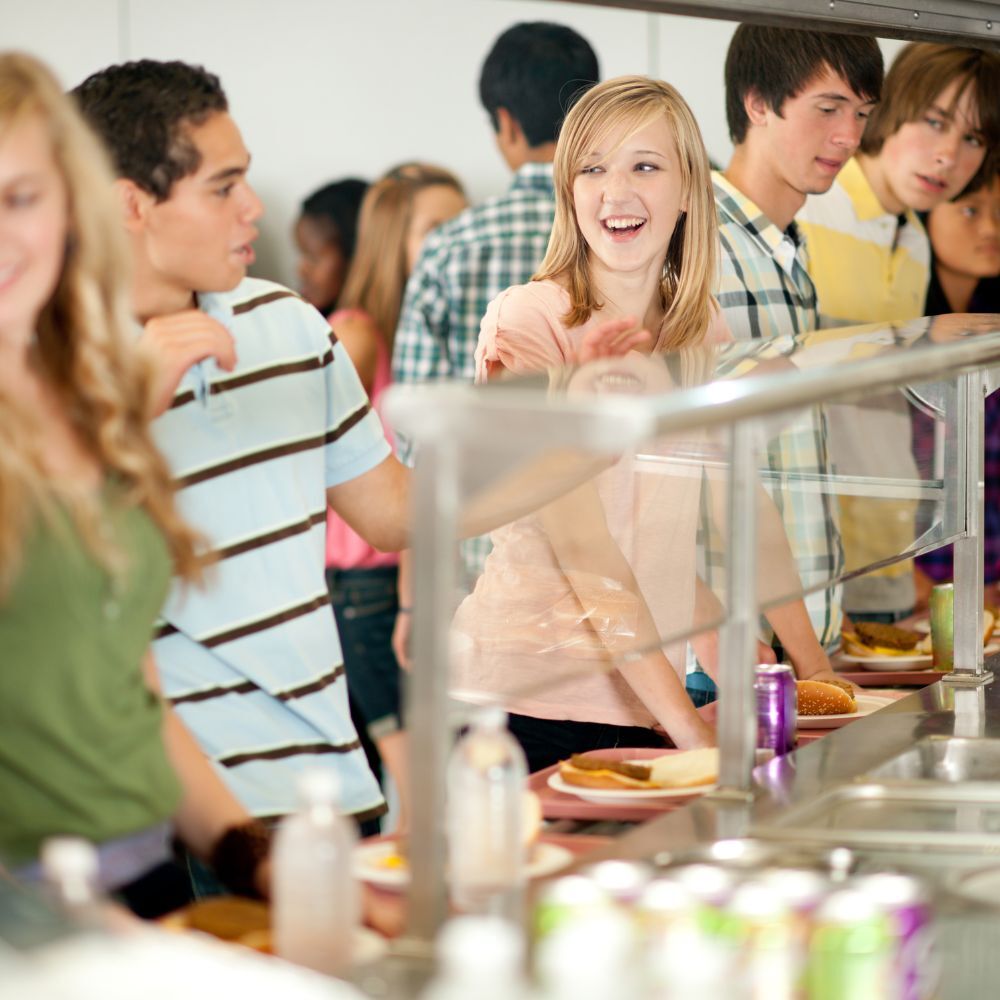 Pest Control for Schools
Educational institutions such as high schools, pre-schools, and universities are highly prone to pest issues. Pests thrive on the abundance of food waste and ample hiding places, which makes schools an ideal area for them to multiply. Gyms, lockers, dorms & cafeterias along with numerous other hiding places inside educational facilities are all prime locations for pest populations to grow without being too noticed. Our trained pest experts can come to give a free inspection & free quote as well as locate potential entry points for roaches, rodents, or other types of pest activity.
Common Pests for Educational Facilities
Common pests found in educational environments are rodents, cockroaches, and ants. These types of pests are experts at remaining unseen and they reproduce rapidly.  If you notice one, or their droppings, there is usually an unseen pest infestation happening. Mice and roaches can carry dozens of diseases each and typically start around dumpsters before finding entry points into food service areas like cafeterias. Proper pest control for schools and rodent control are detailed and necessary steps to ensure the health of everyone.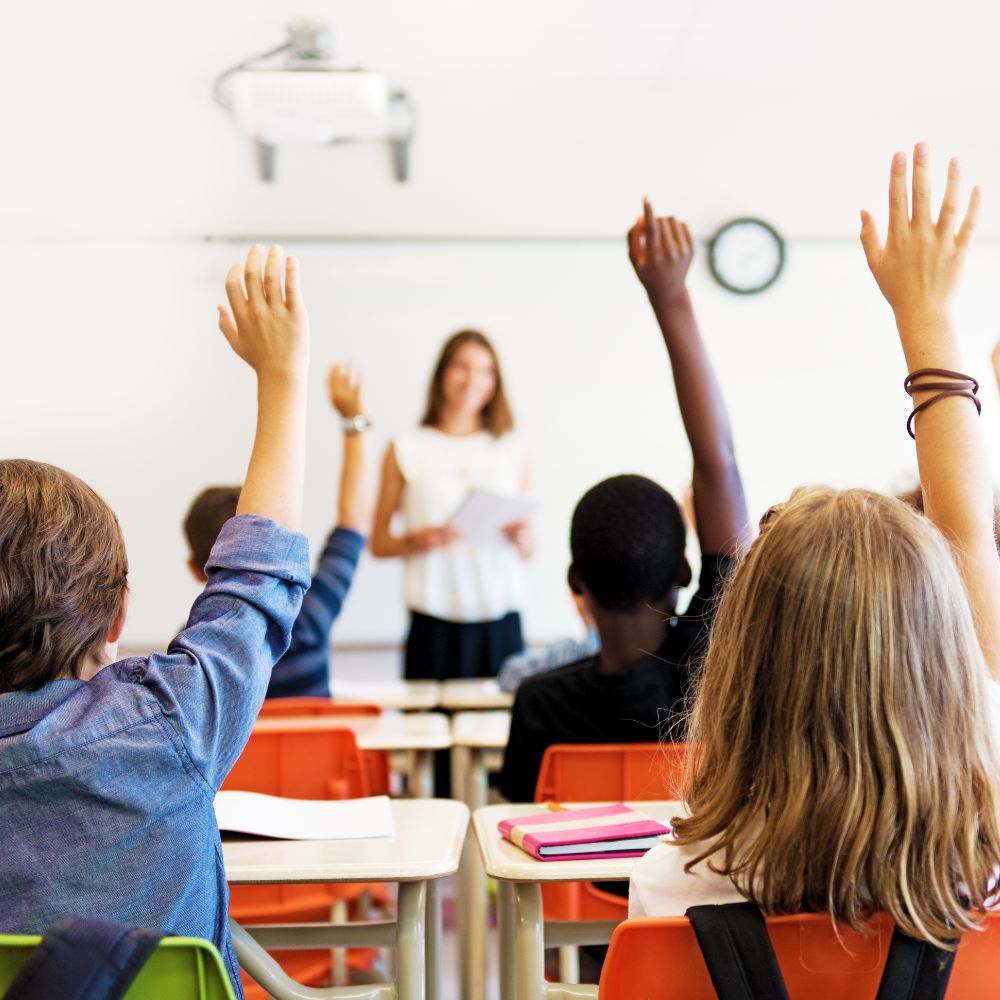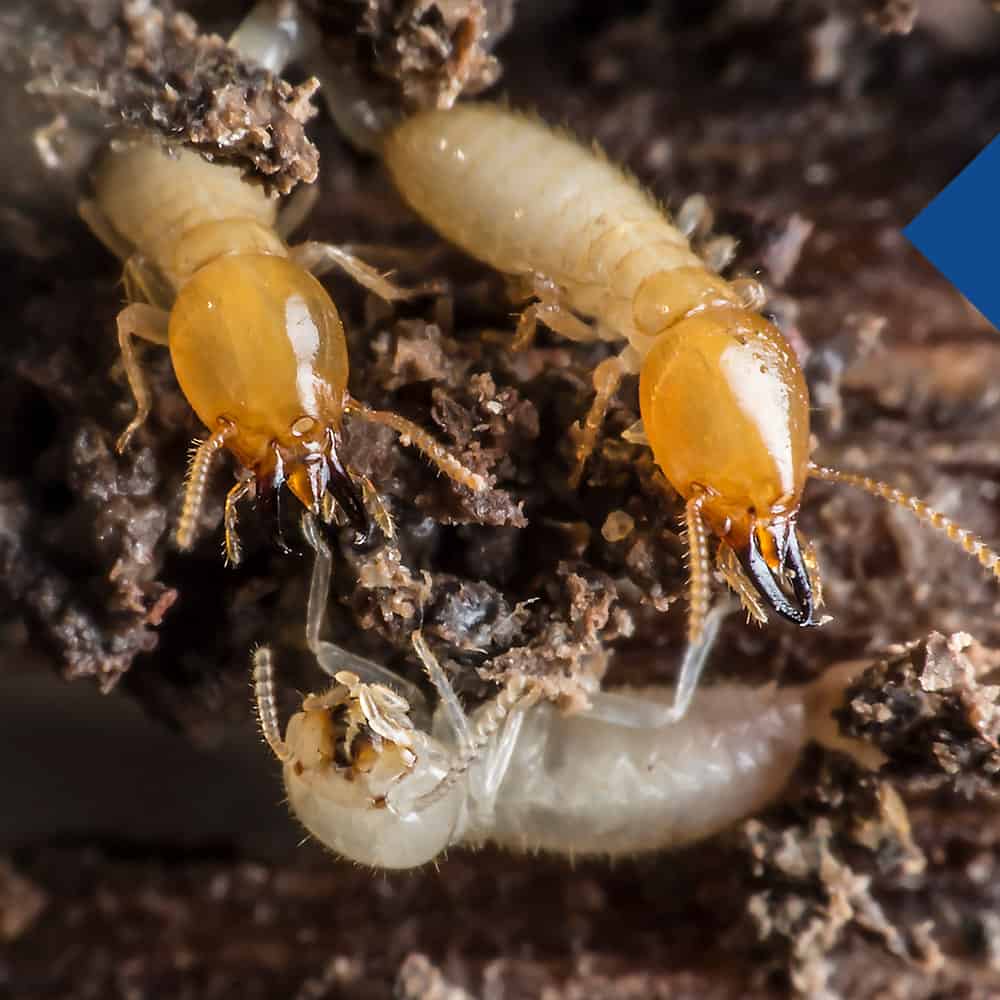 Termite Prevention & Extermination
Pests don't only cause damage inside facilities. Central and Southern Florida has 5 out of the top 20 cities for termite damage in our country! If any part of your facility is built of wood, it is vulnerable to these wood-destroying organisms. Prevent termites before they make a snack of your facility with a pest management plan from Dave's Pest Control. Our pest control for schools will help give you peace of mind that your facility remains a clean and pest-free environment.