Termite Treatment and Control
Safely and Swiftly Remove Termites From Your Home.
Protect Your Home From Structural Damage
At Dave's Pest Control, we understand just how important it is to quickly identify and remove termites from your home. When termites are left to their own devices, they can cause some major damage to your home. In some cases, termites can eat through your foundation and make your home unsafe to inhabit! At Dave's Pest Control, we offer premium termite control services that we proudly back up with our 100% Effectiveness Warranty. Contact us today to learn more about our termite treatment services and schedule your appointment within Flager and Volusia counties!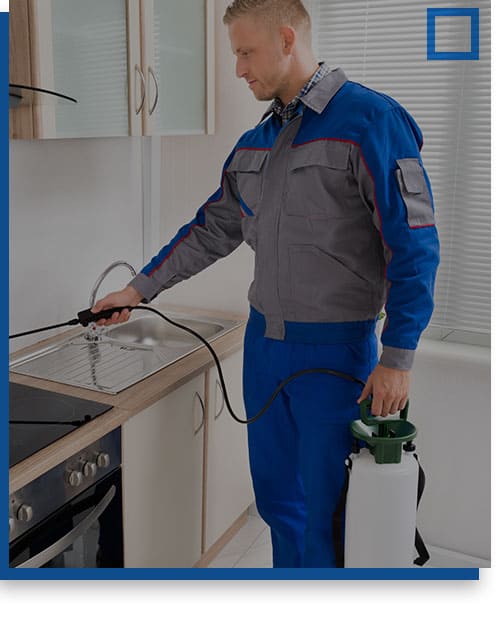 Why choose our termite treatment services here at Dave's Pest Control?
We are Flagler & Volusia county's pest control company

We offer comprehensive and free termite inspection services to give you peace of mind

We warranty our work and are always 100% effective at our termite extermination treatments

We have more than 40 years of experience with termite treatment for residents and business

We offer same-day service for those who need it
If you suspect you might have termites in your home, contact our team at Dave's Pest Control right away. We'll happily provide you with a free termite inspection and help you with our proven termite treatment services!
Termite Control, Termite Treatment, & Prevention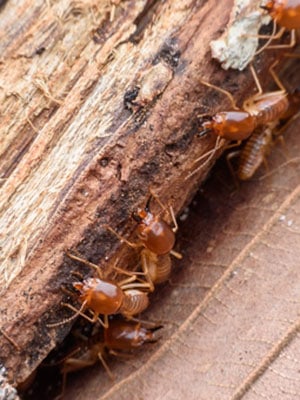 Since termites eat wood, they can cause tremendous structural damage to your home if left unchecked. A typical homeowner's insurance policy does not cover destruction caused by termites, even though they cause over 1 billion dollars in damage to homes throughout the United States each year. We can help you take steps to protect your home with our termite inspection and treatment program here at Dave's Pest Control.
Termite Treatment Services:
Subterranean termites
Post-construction treatments
Pre-construction treatments
Real estate inspection letters
Ask about our $1,000,000 termite repair and re-treatment warranty
Same-day service available!
Dave's Pest Control Termite Treatment is 100% effective against termites. No excuses. No exceptions.
Dave's Pest Control's certified termite control specialists apply the product.