Exterminator and Pest Control Services
Choose an Experienced Exterminator
At Dave's Pest Control, we have been providing exterminator services across Flagler and Volusia Counties for more than 30 years! We do our best to put that experience to work for you and handle any pest control services with safety and professionalism. When you need help removing a pest from your property or exterminating creepy crawlies, call the team you can trust — Dave's Pest Control.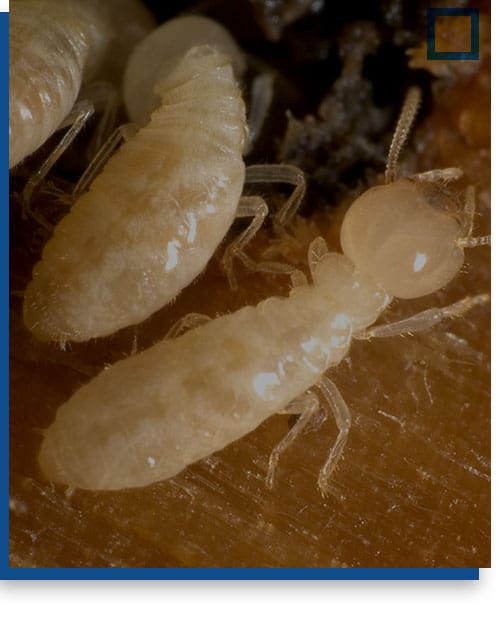 Why choose Dave's Pest Control in Flager and Volusia counties?
We're a Top Rated Local® pest control company

We offer more than 30 years of experience in the industry

We are qualified and trained to handle a wide variety of creatures — both big and small

We have multiple pest control tools at our disposal to fit your specific needs

We offer pest control services at regular intervals for those who need it
Contact our team at Dave's Pest Control to keep your home pest-free!
We offer a variety of exterminator services including but not limited to:
We provide pest control services at varying frequencies like:
Monthly (inside only or rotating)
Bi-Monthly
Quarterly
Once a Year
Perimeter Guard (monthly or quarterly)
We can provide eco-friendly pest control products upon request.
Wasps, Yellow Jackets, and Hornets
Dave's Pest Control provides prompt and effective elimination for unwanted wasps, hornets, and yellow jackets. With proper treatment methods and protective equipment, our team is able to safely provide bee removal and eliminate these unwanted pests from your property.
Drywood Termites
Powder Post Beetles
Liquid Timbor Treatment
Spot Treatments
Satisfaction Guaranteed
Our highly trained professional exterminators value your property and structure during any treatment. We'll work around your schedule, diagnose the scale of the problem, and solve your pest control service needs. We can handle any problem quickly and effectively. We look forward to serving you!
We offer tent fumigation on a variety of structures – large or small
Residential Homes
Mobile Homes
Boats
Commercial Buildings
Condominiums
Churches
Schools
Nursing Homes
Flager County Locations
Volusia County Locations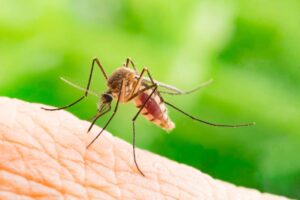 Mosquitoes – Ugh! We've all encountered these annoying tiny insects whose very sound causes us to cringe. Then there's the irritating itch, followed by red bumps. Both are the result of an allergic reaction to the saliva of mosquitoes when they land and bite. It's not really a bite – the female mosquito pierces your […]
Read More >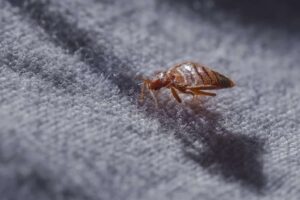 Bed bugs. The very thought of them makes us shudder. We've heard horror stories of infestations and want to do everything in our power to fight against these nasty insects. But what exactly are bed bugs? And how can you prevent them? And if you do have bed bugs, how do you deal with them? […]
Read More >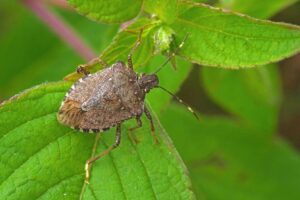 Creepy crawlies. Vermin. Bugs. Whatever you call them, it's no secret that pests are everywhere, invading our homes, gardens, picnics, and stealing our peace and quiet. One minute you're watching a quiet documentary about gardening, the next you're dealing with an ant infestation. And there are times when, for whatever reason, you need to deal […]
Read More >