Choose an Experienced Exterminator
At Dave's Pest Control, we have been providing exterminator services across Flagler and Volusia Counties for more than 40 years and can handle any pest control services with safety and professionalism.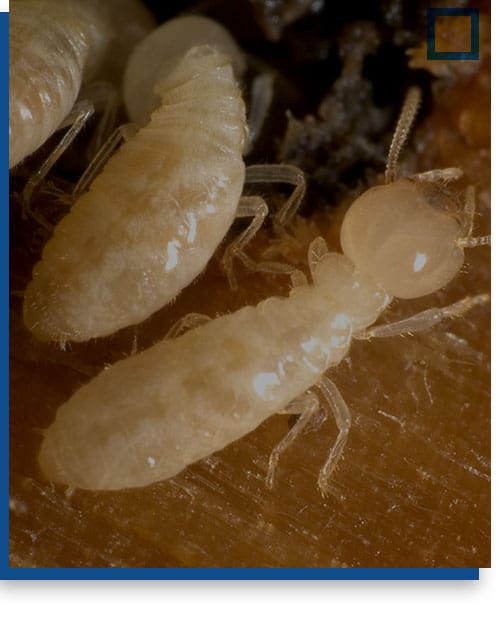 Why choose Dave's Pest Control in Flager and Volusia counties?
We offer more than 40 years of pest management experience in the industry
We are qualified and trained to handle a wide variety of pest problems
Based out of Port Orange we service from Palm Coast down to Daytona Beach and New Smyrna Beach over to Deland and Deltona.
We offer services at regular intervals to keep up with your pest control needs
Contact our team at Dave's Pest Control to keep your home pest-free!
At Dave's Pest Control, we offer a variety of pest control services to meet your needs! You can depend on us for: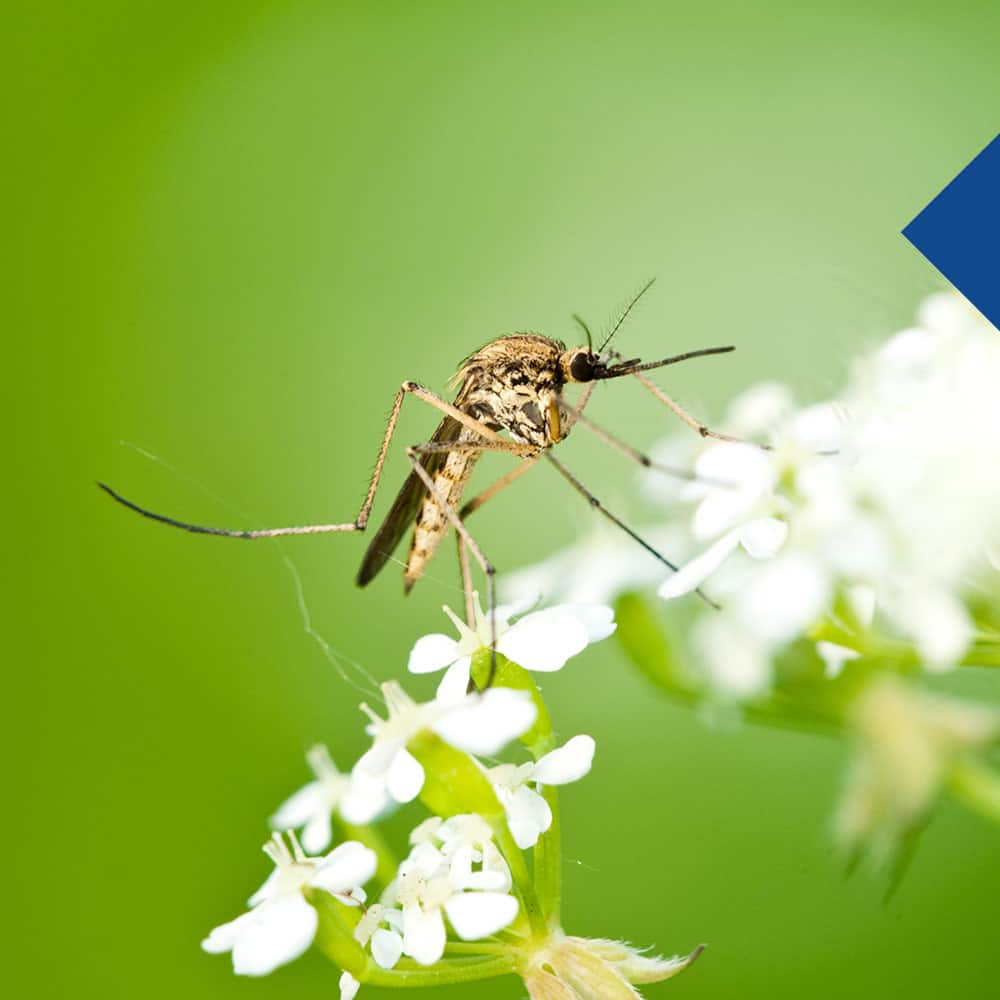 Mosquito Control
Our pest control team has been helping Port Orange with mosquito control services for more than 40 years. Our mosquito control services give residents and businesses alike the freedom to comfortably utilize their outdoor space as they please rather than being driven back inside by hordes of hungry mosquitos. We also use the tried-and-true In2Care® mosquito control system rather than dated DEET techniques. DEET is moderately effective at exterminating mosquitoes, but it has the unfortunate side effect of being harmful to other life on your property as well. The In2Care® pest control system is effective, safe, and what sets Dave's Pest Control apart from other mosquito control services.
Cockroach Control
Cockroaches are generally everyone's least favorite pest to see in the home. They come in large numbers, carry diseases, and can be difficult to get rid of. Luckily, Dave's Pest Control has extensive experience with cockroach extermination in general and Palmetto bug extermination. Unfortunately, Palmetto bugs are somewhat common in Flagler and Volusia counties. But our pest control team is experienced and equipped with the best tools. This ensures that we swiftly and effectively get rid of any cockroaches in your home or business and make sure they stay gone. Don't risk the safety of the people in your home by trying to handle pest control for cockroaches on your own, contact a professional at Dave's Pest Control right away if you see or suspect you have cockroaches on your property.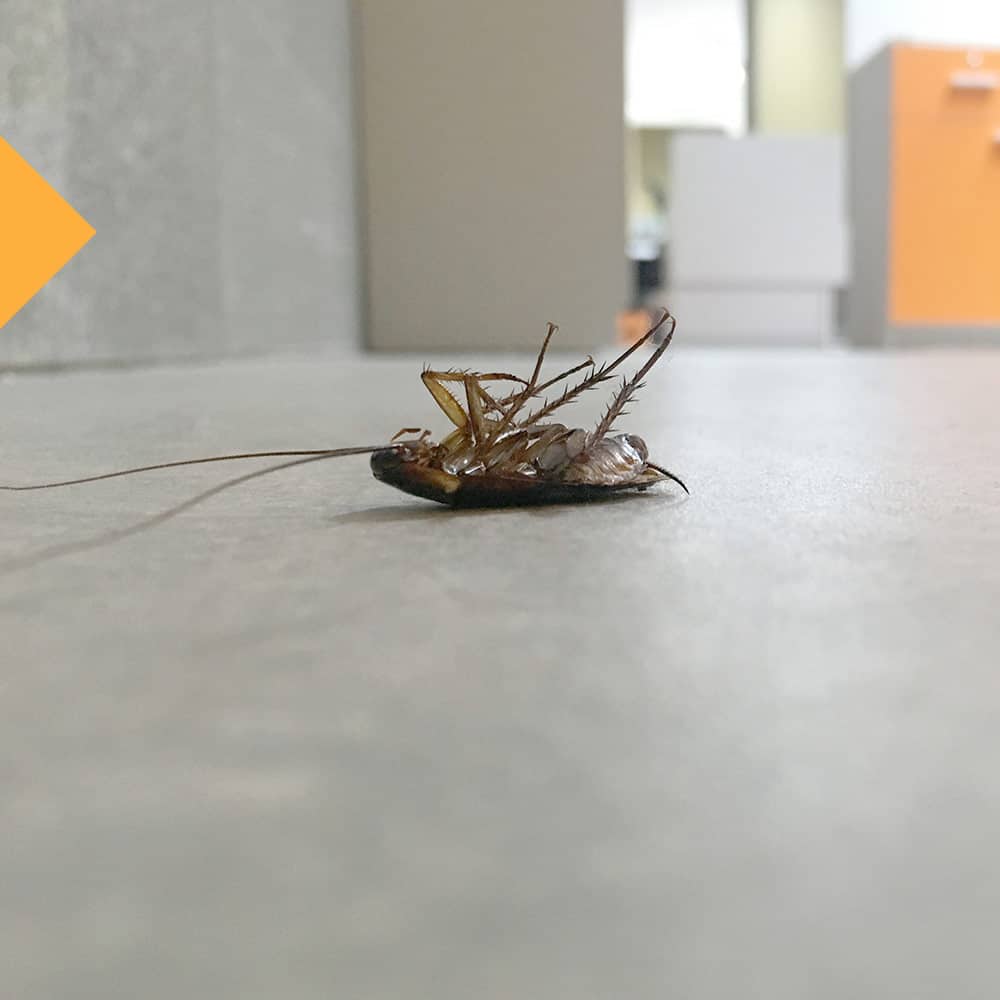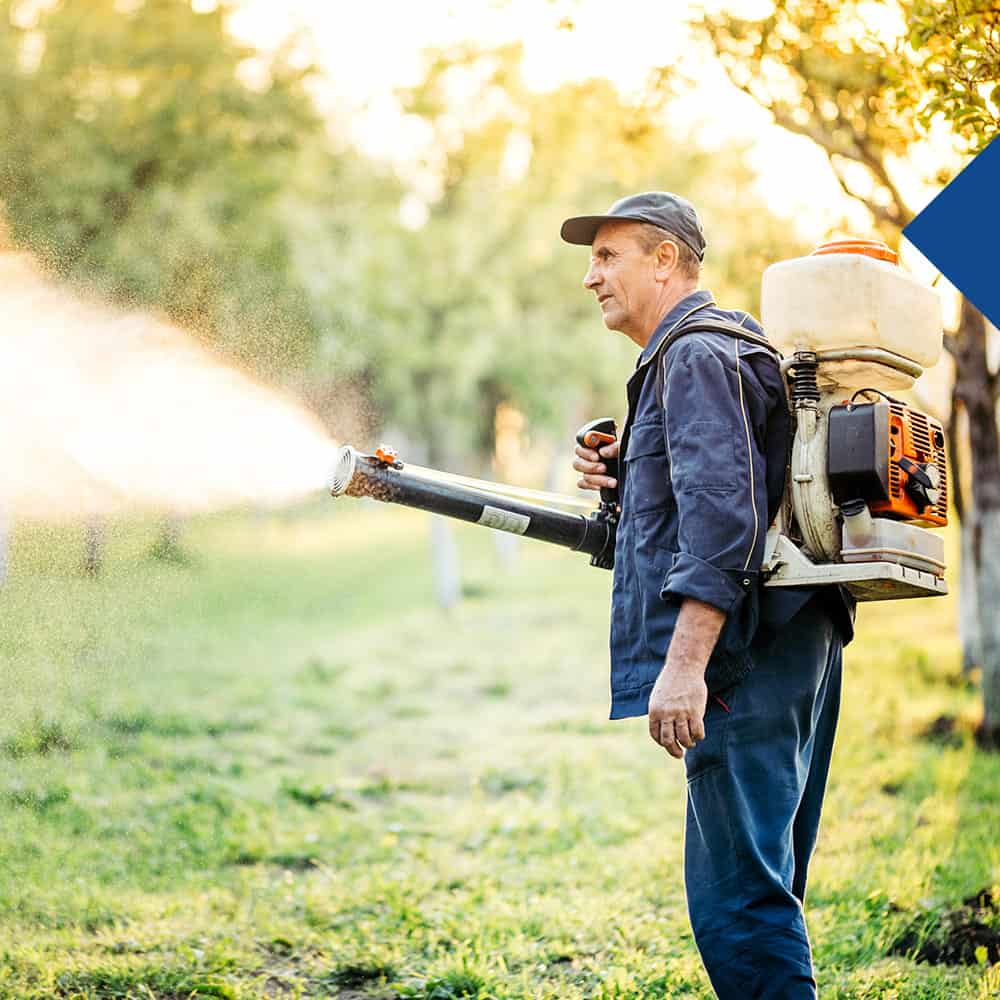 Bug Spraying for Lawns
Far and above the best way to ensure that you don't have a pest problem on your yard or property is preventative pest control measures like regular lawn spraying. Our bug spraying services for your lawn keep away harmful pests that can ruin your lawn like ants and other harmful pests. You can choose from service intervals of one-time, semi-annually, quarterly, bi-monthly, or monthly. Our lawn spraying services not only protect your property from harmful pests, but it also helps to treat weeds, fungus, and promote the fertility of your lawn through fertilizer and other nutrition.
Bed Bug Treatment
Our bed bug treatment services at Dave's Pest Control have proven time and time again to be effective and long-lasting. We always recommend working with professional pest control services for bed bug treatment since they can be so difficult to get rid of completely. Even if you exterminate a majority of the bed bugs, it may not be enough. It's crucial that all of the bed bugs are removed and prevented from returning. That's why our pest control team uses a powerful yet safe chemical bed bug treatment that targets the adults, the freshly hatched bed bugs, and the bed bug eggs. You can trust our team to completely eliminate your bed bug problem. We even provide complimentary monitoring and follow-up inspections to ensure that your bed bugs are truly dealt with.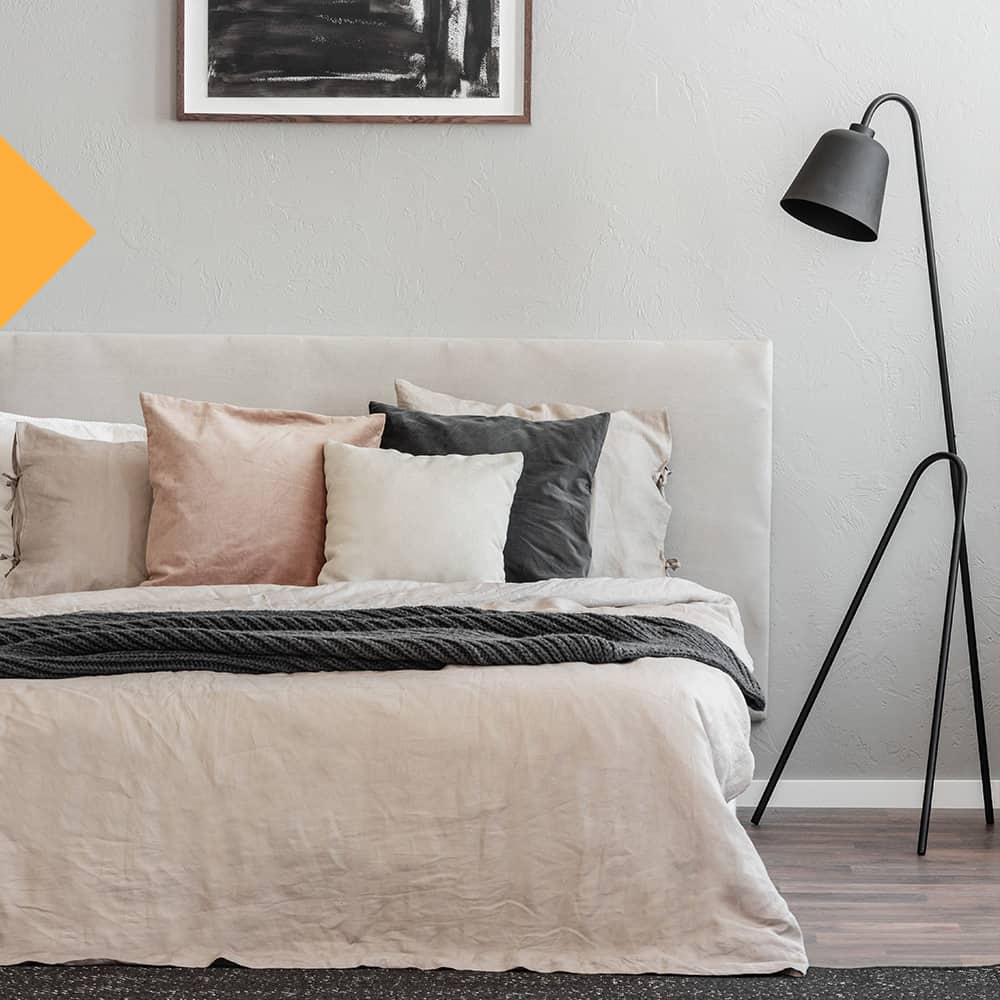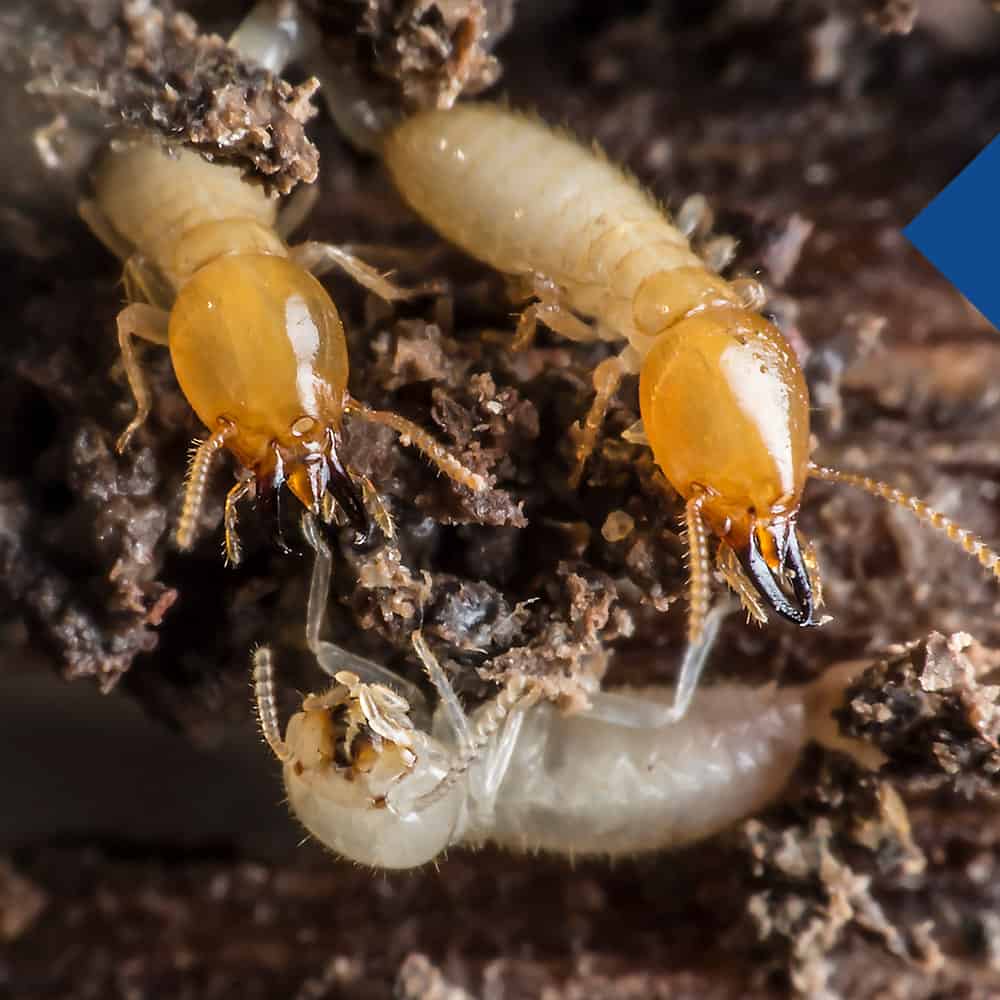 Termite Treatment
It is absolutely critical to identify and remove termites as quickly as possible before they have the opportunity to cause too much damage. If left unchecked, termites can wreak havoc on the structure of your home. Since they eat wood, if they make their way into crucial structures of your home, they can cause devastating damage. Worse yet, damage caused by termites is often not covered under most insurance policies. It's important to act fast if you even suspect that you may have a termite problem. Our team at Dave's Pest Control offers complimentary termite inspections to protect you, your home, and to give you peace of mind. And if you choose to work with our pest control team for your termite treatment, we offer a 100% termite extermination guarantee.
Animal Control Services
One of the best parts about living in Florida is the variety of wildlife that you can encounter. At Dave's Pest Control, we know that from time to time, this Floridian wildlife can make its way into your home. In some cases, they may wander out an open door on their own. But in other cases, they may bunker in and prepare to stay for the long haul. In the latter scenario, our pest control team can help. Our animal control services professionals are experienced at handling a wide variety of wildlife. So you can trust that we can safely and quickly remove any pests from your home. If you stumble upon a raccoon, squirrel, skunk, snake, or any other wildlife in your home that you'd rather not be there, don't hesitate to reach out to our pest control team for animal control services.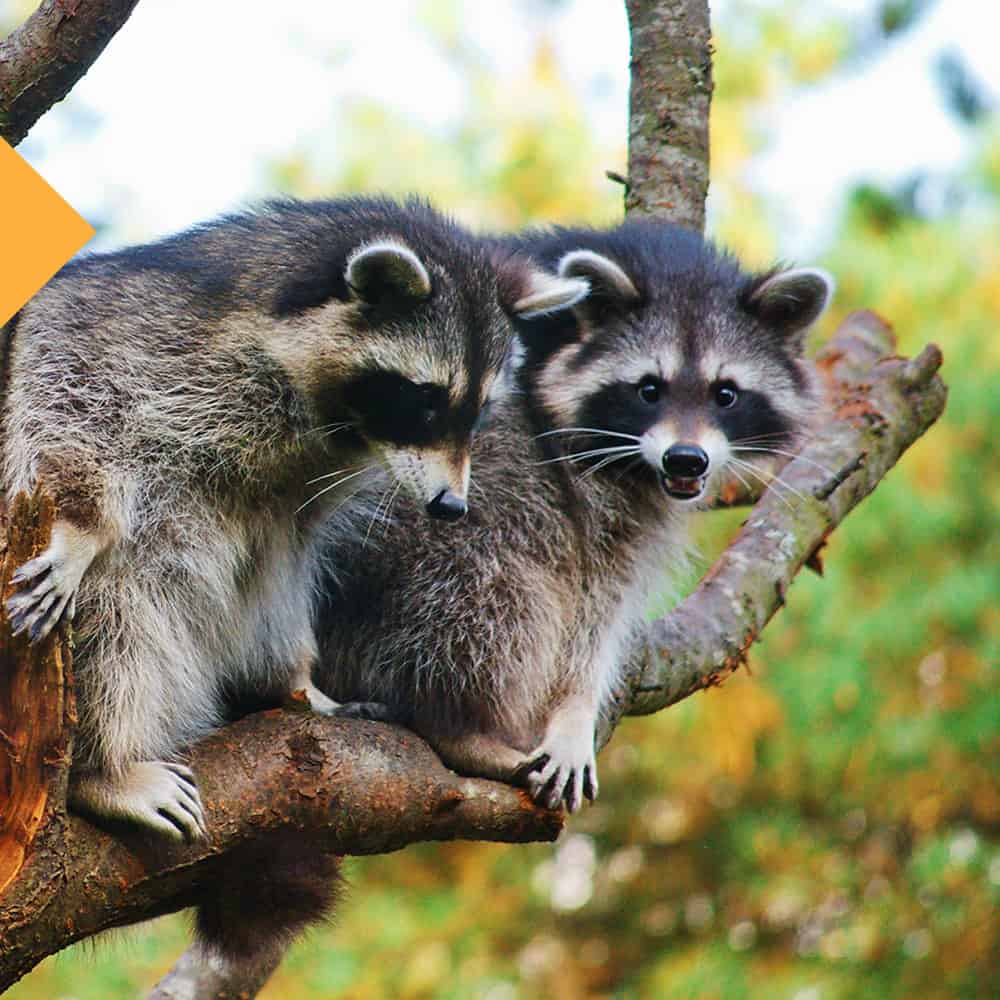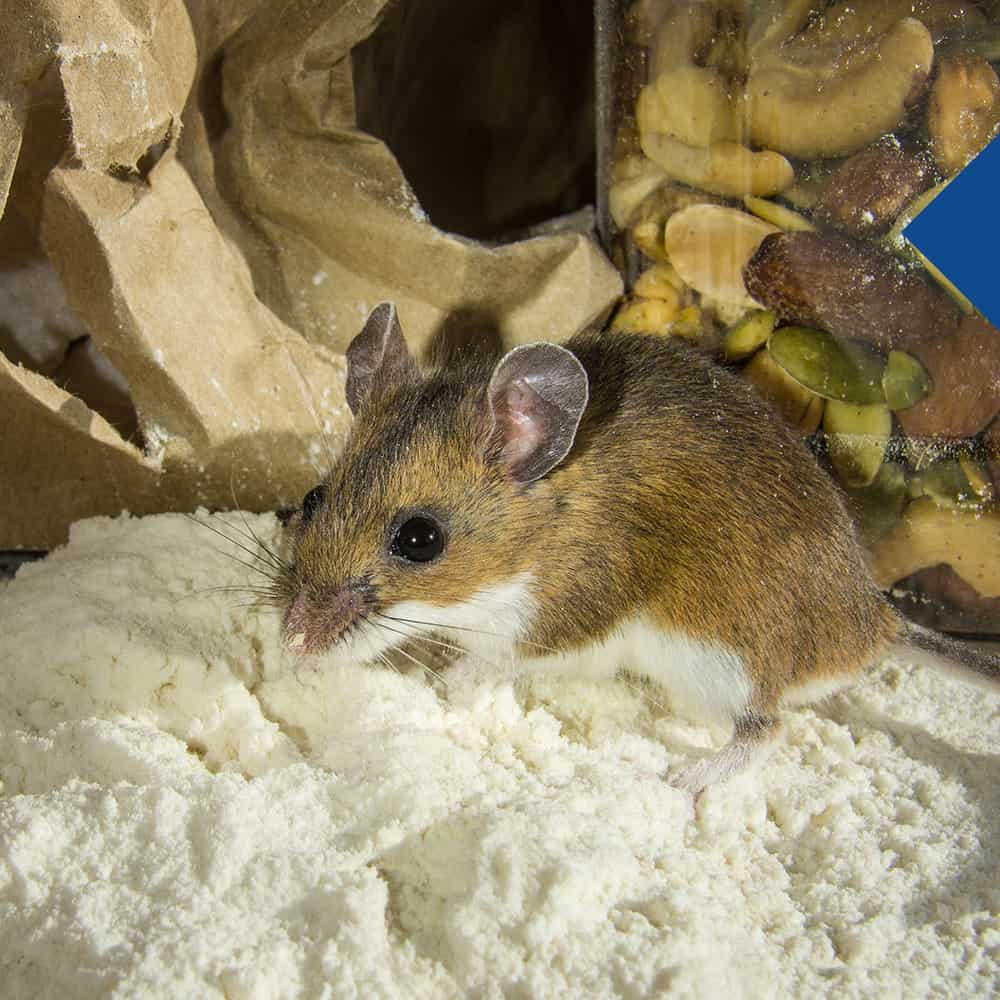 Rodent Control
Rats, mice, and other rodents are crafty creatures that can often go unnoticed on your property for a while. By the time you notice one rodent, there is more than likely many more. If you see any signs of a rodent or a rodent itself, contact professional pest control services like our team at Dave's Pest Control. We have provided Port Orange and the surrounding areas with rodent control services for more than 40 years and have a wide variety of rodent control methods to meet any situation. Whether there are only a few rodents or an entire infestation, our rodent control services get rid of any existing rodents and take preventative measures to ensure they don't come back. 
Preventative Pest Control Services
There is no better way to protect your property from bugs, insects, and other pests than having routine preventative pest control done on a regular basis. Our preventative pest control services give you peace of mind that your property is being regularly monitored and fortified against any pest that Florida has to offer.
If you are interested in our preventative pest control services, you can request an eco-friendly pest control inspection by clicking below and the team will come out and provide a free inspection.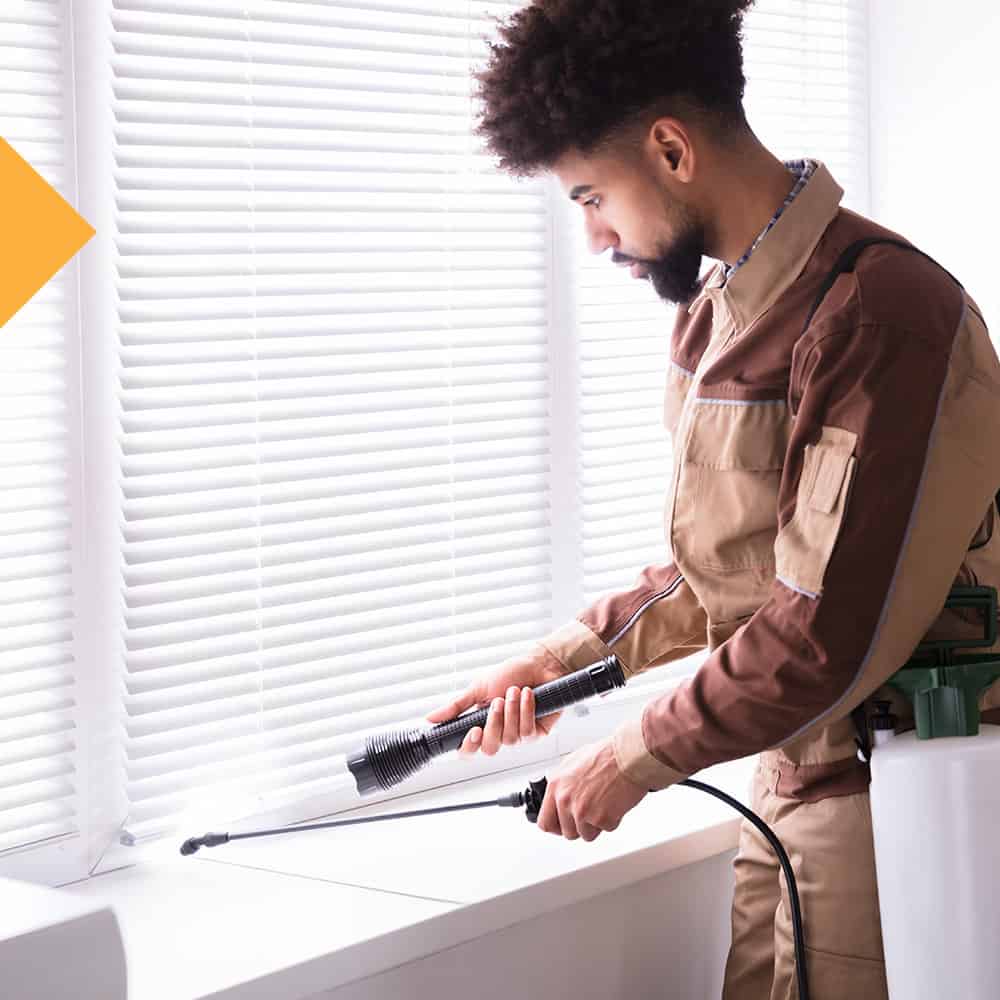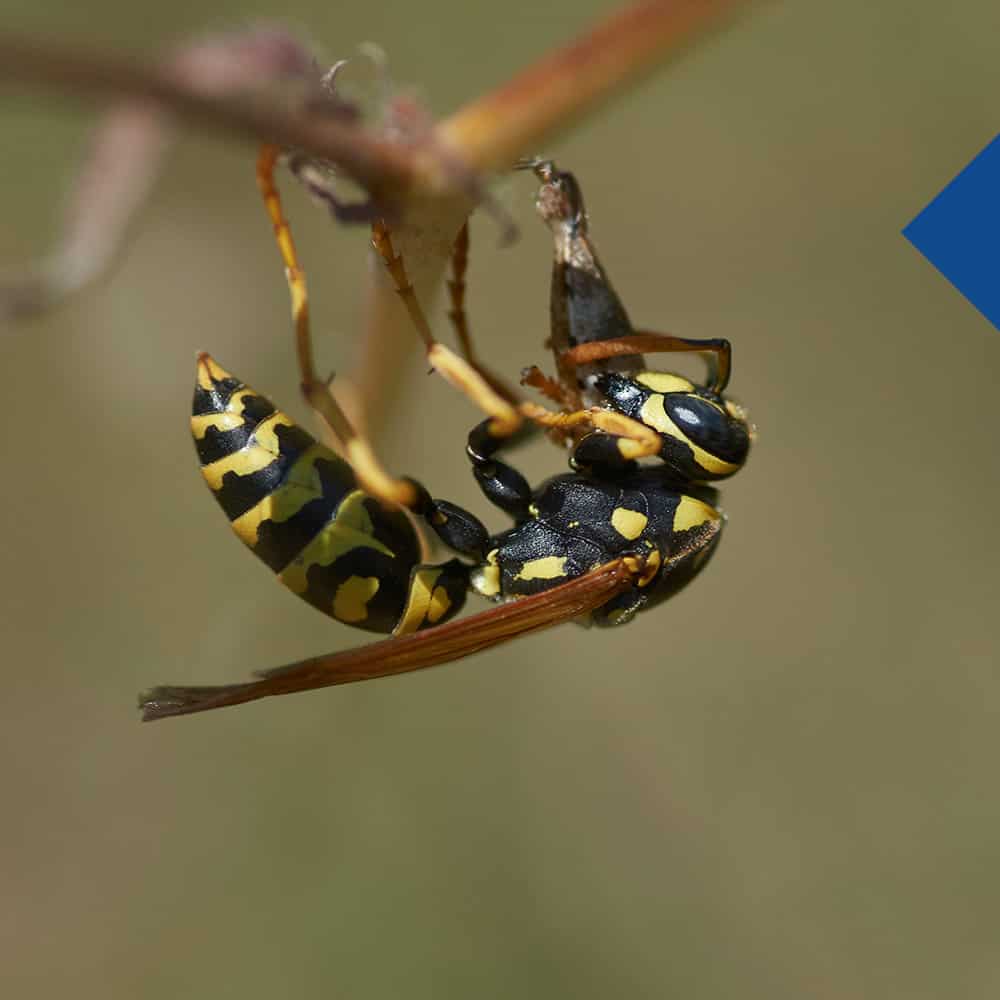 Wasps, Yellow Jackets, and Hornets
Wasps, yellow jackets, hornets, and other similar pests are not only unsightly to have around your home, but also dangerous. Many people choose to try to take this type of pest control into their own hands and wind up getting hurt. Don't risk it trying to be a hero and take care of a hornet's nest on your own; contact pest control professionals. We can quickly and safely remove nests of wasps, hornets, yellow jackets, and more from your property to keep you and your family safe.
Commercial Pest Control
Our team at Dave's Pest Control is a Top Rated Local® pest control service with years of experience helping local businesses all across Florida. We've helped HOA's, small businesses, large corporations, and more with all manner of pest control services. We are the team you can trust to get the job done right the first time quickly and within budget. Dave's Pest Control proudly provides a variety of pest control services to commercial businesses, contact us today to get your free quote and learn more about how we can help you.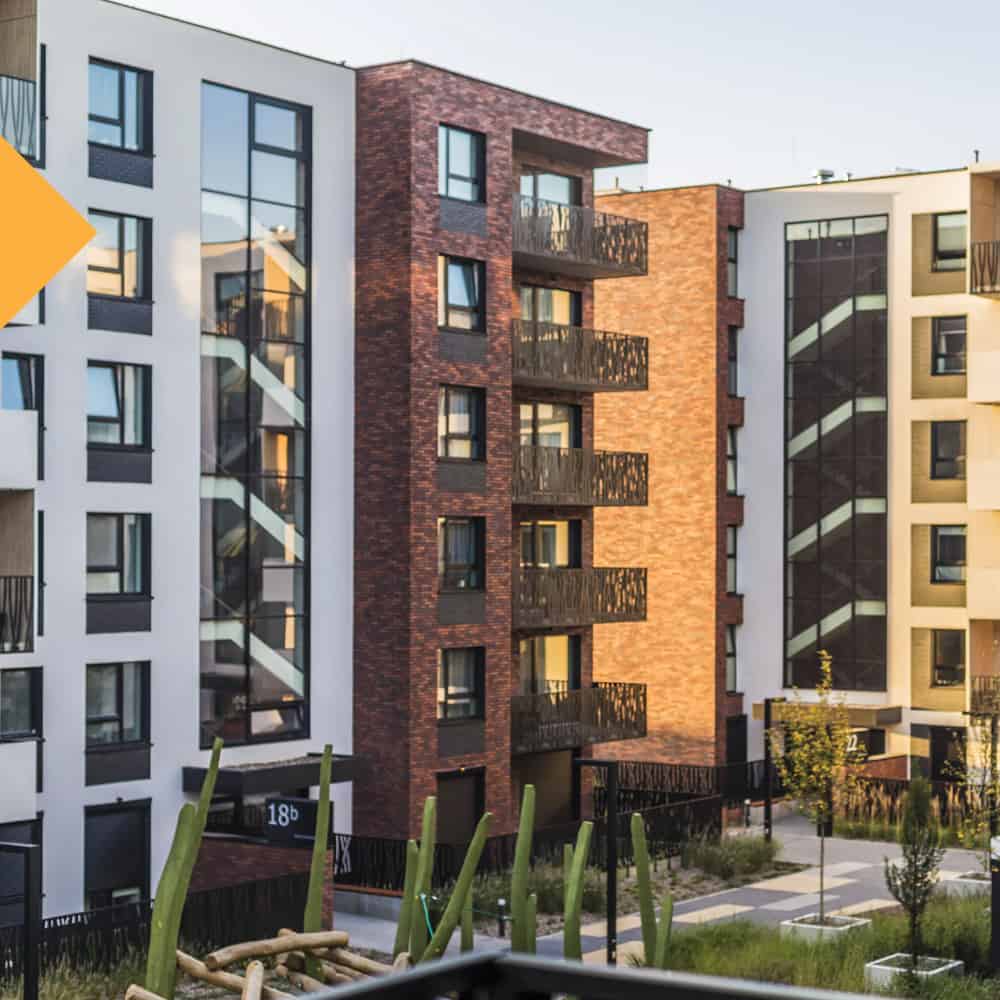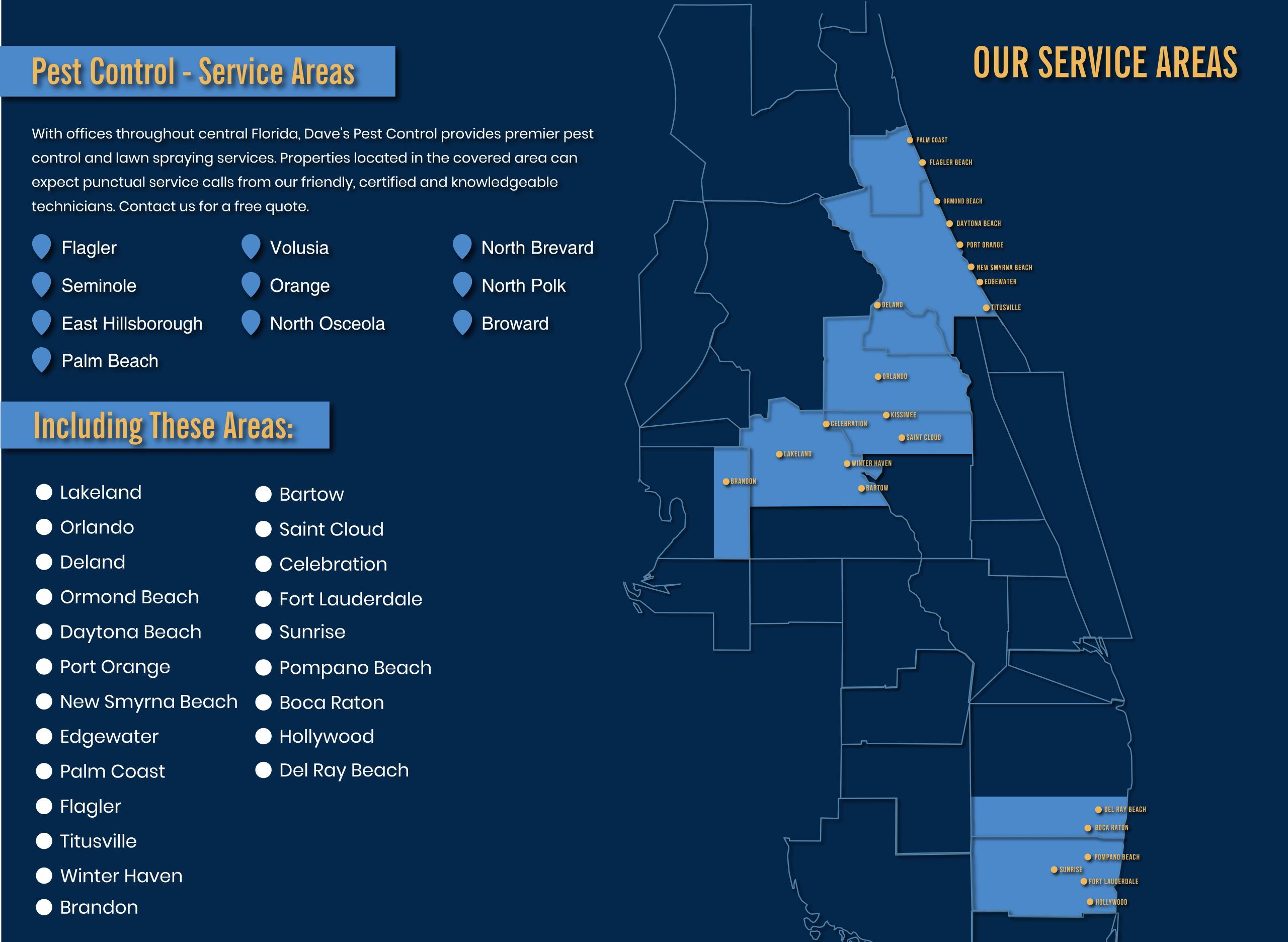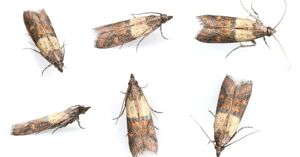 Meal Moth Stored-product pests are usually brought into the home in an infested package of food. Initially, infestations are easy to overlook because […]
Read More >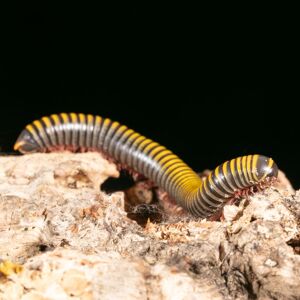 Introduced:  First found in Monroe County in 2001. Originates from the Caribbean. Current Infestation: Primarily located in Broward, Miami-Dade, and Monroe Counties, but is spreading throughout South Florida. Description/Biology: Millipedes are not insects but are myriapods. The Word: millipede" refers to the appearance of having a thousand legs. Millipedes are elongate, cylindrical with many body […]
Read More >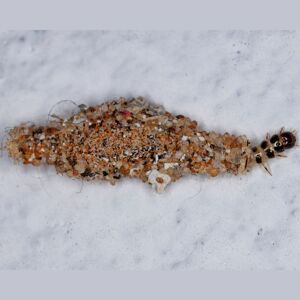 Plaster Bag Worms  Have you seen these? They feed on your wool and silk! The plaster bagworm is a small larva that creates a case from silk and debris, like soil, lint and paint fragments to help camouflage the case. This protects it from predators as it matures inside. Plaster bagworms are also known by […]
Read More >