Southern & Central Floridas Best Pest Control for Businesses
Dave's Pest Control has been providing high-quality pest solutions for over 40 years. We proudly serve the same Florida communities that we call home. As a business, its easy to understand how pests can end up in breakrooms or public spaces because of spilled drinks and foods.  Often times even the cleanest of places like hospitals and assisted care facilities end up with pest problems.  Don't let pests be your businesses first impression.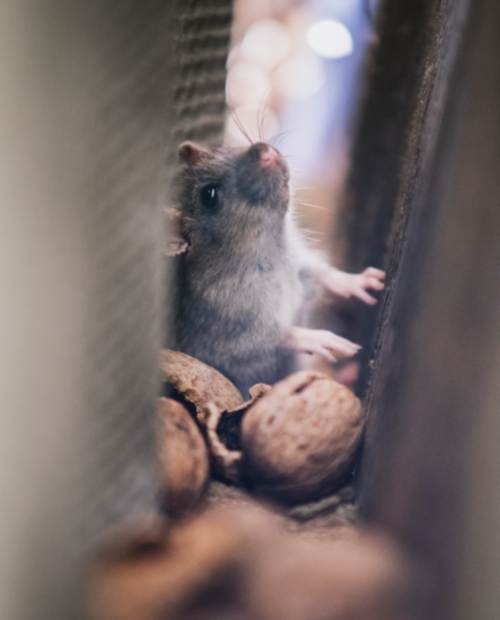 Why should you have a pest control program for your business?
A proper program will help avoid potential health risks to staff and employees.
A proper pest prevention program is key to minimizing property damage.
This will help mitigate liability risks while maximizing customer satisfaction.
Contact our team at Dave's Pest Control to keep your business pest-free!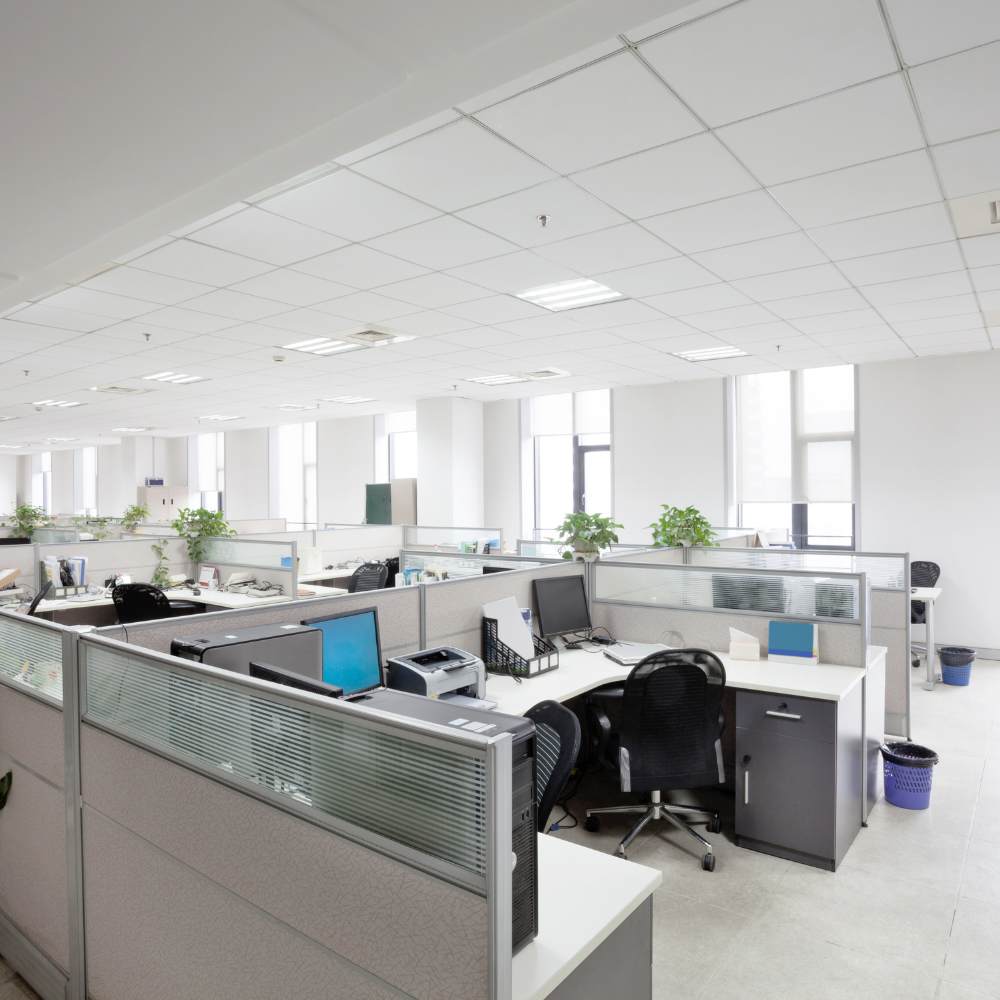 Pest Control for Businesses
Commercial pest control is an essential service for businesses of all kinds, as it helps keep pests away from the premises and provides a safe and healthy environment for customers and employees alike. Pest control services involve an initial inspection of the premises to identify any potential pest infestations, followed by the implementation of a comprehensive pest control plan tailored to the needs of your business and follow-up treatments to maintain the plan.
This plan may include a variety of preventative measures such as pest-proofing, habitat modification, and chemical applications, all of which help ensure that any existing or potential pest problems are eliminated quickly and efficiently.
Protecting your Investment
For businesses in Florida, pest control is an absolute must. With its humid climate and diverse ecosystems, Florida is prone to all sorts of problematic critters from raccoons to palmetto bugs and termites. None of these are easy to eradicate. Leave it to the local experts with years of experience to ensure your commercial property has the proper pest control program to fit your needs. Our commercial pest control services help protect small businesses and larger commercial properties alike. We have the know-how to eradicate any type of pest.
Having pest control for your business is the best way to protect your property, employees, and customers from these costly intruders.