Central Florida Commercial Pest Control Services
At Dave's Pest Control, we have been providing exterminator services across central Florida for over 40 years. We are dedicated to providing the best pest control solutions to our customers. Along with residential, we also provide a wide variety of commercial pest control solutions. Pest issues are much more common in apartments, businesses & other high-occupancy establishments due to the higher concentration of people. They are usually attracted by our warm, food-rich spaces.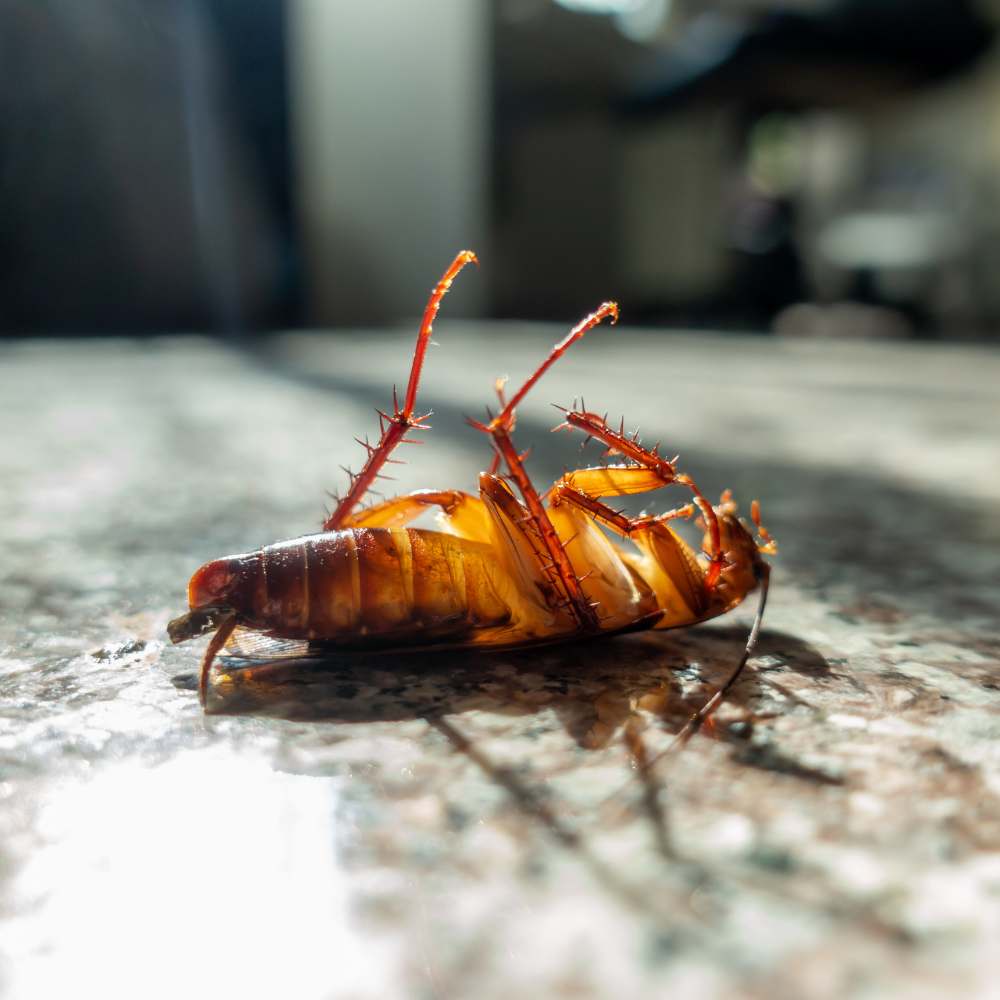 Why choose Dave's Pest Control for your commercial property pest problems?
We offer over 40 years of professional pest management experience in the industry.
We are qualified and trained to handle a wide variety of pest problems.
We proudly serve the areas we call home including Flagler, Volusia, Lake, Seminole, Orange, Polk, Broward, and Palm Beach counties.
We offer services at regular intervals to keep up with your pest control needs.
Contact our team at Dave's Commercial Pest Control to keep your property pest-free!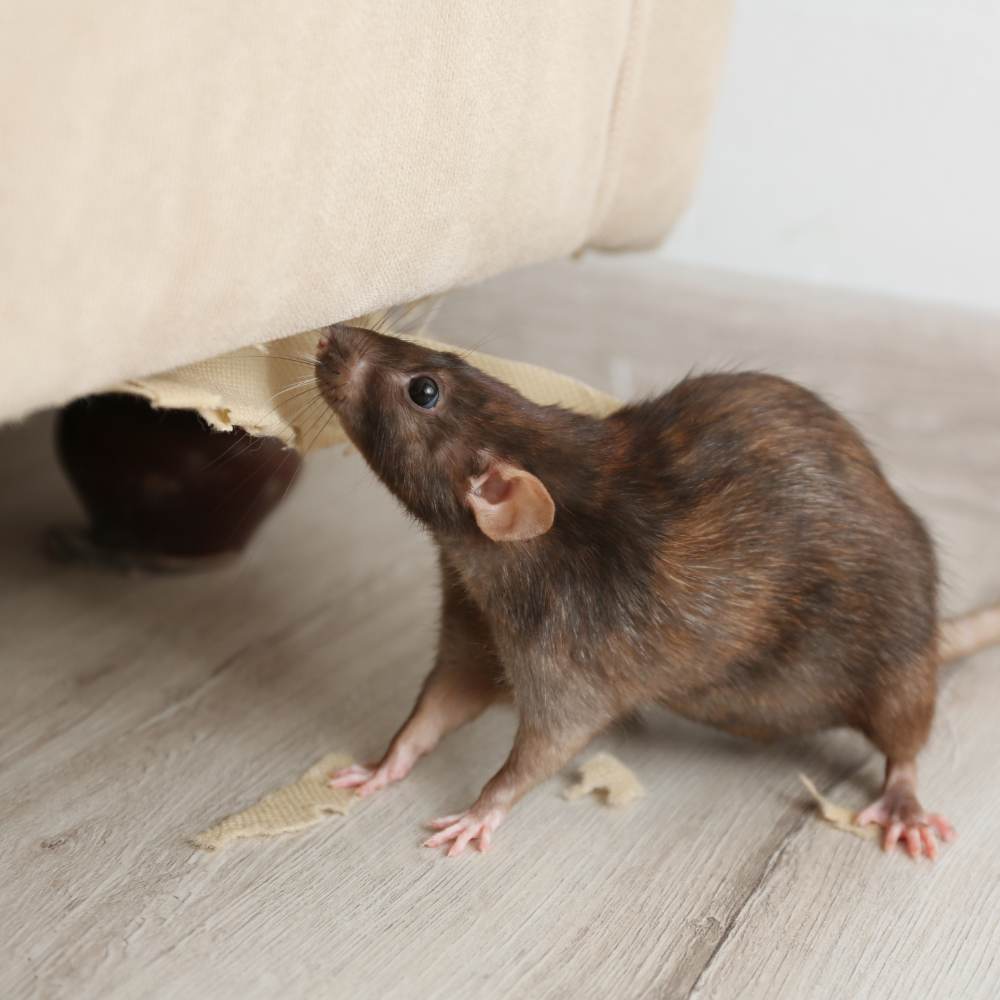 Apartment Pest Control
Are you a tenant and looking for DIY solutions for pest issues? Avoid the hassle! Renters in Florida are not responsible for the pest control or rodent removal of a unit or complex due to FL Statute Sec. 83.51. Landlords must provide a solution and timely notification if you are required to vacate the premises.
Types of pests commonly found in apartments and other multi-unit living spaces are cockroaches, rodents, bed bugs, wasps, termites, & fleas. Apartments and all multi-family spaces are prone to pest problems due to the high concentration of occupants and the often addition of pets. Pests are experts at going undetected and by the time you notice one, there are likely many more or a possible infestation.  Dave's commercial pest control offers professional solutions to help property managers with all pest management issues.
The Team you can Trust
Dave's Pest Control exterminates pests because we believe in helping our communities by providing safe and comfortable places to dwell and do business. This is what drives us to be the best pest control company out there. We provide our dedicated teams with frequent continued education to keep us up-to-date on the most recent best practices across the industry.
Our commercial team has years of experience in central Florida and has the skills to recognize common entry points for most common pests. Pest prevention is a year-round job and Dave's has the programs property managers can rely on to keep their facilities pest-free.