For Service & Free Quote
CALL 386-767-7451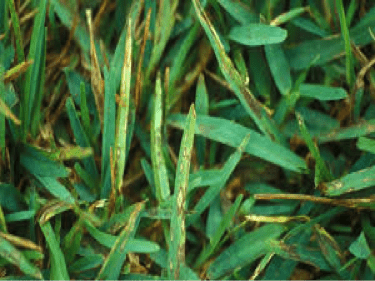 Throughout each season in Florida, environmental factors play a huge role in retaining a lush, green lawn year-round. In the month we are in now, August, with humidity at its height and rainfall expected on a daily […]
Read More...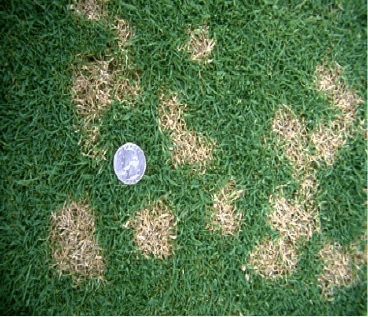 With summer in full swing, there are many concerns with managing a healthy and vibrant St. Augustine lawn. Even though temperatures are soaring above the 90-degree mark in Florida, the wetness from rain showers is not drying […]
Read More...
Please enter a valid email address.
Thanks for subscribing! Please check your email for further instructions.
Something went wrong. Please check your entries and try again.