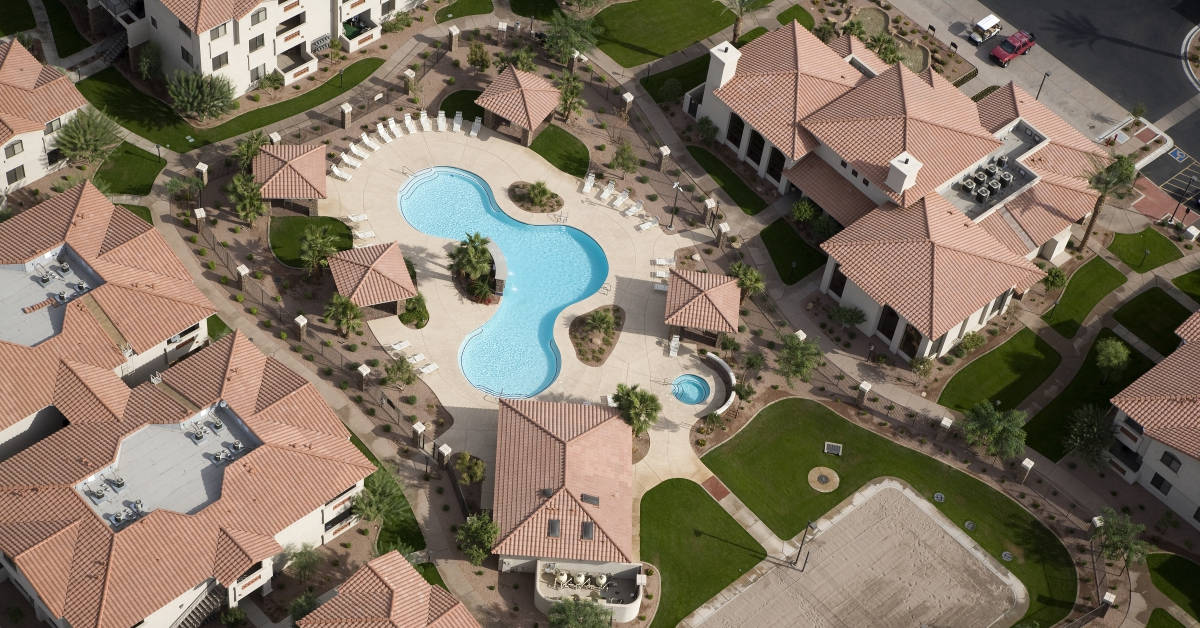 Like everyone else, there are times when homeowner's associations are responsible for dealing with pest control problems. Each HOA is different and has different responsibilities for pest control for their properties. If you serve on a homeowner's association board, chances are at one point or another you'll have to deal with pest control problems. In today's blog at Dave's Pest Control, we talk about some of the common pests that HOA's have to deal with.
If your business or homeowner's association is in need of professional and effective pest control services for your property, contact our team at Dave's Pest Control today for help throughout Flagler and Volusia County.
Roaches
If you ask any group of people what their least favorite pest is, they will likely almost unanimously say "cockroaches." Roaches are difficult to get rid of, carry diseases, and everyone has a sense of unease when they see one scuttling across the floor of their kitchen.
Termites
Termites are another common pest that Dave's Pest Control helps homeowner's associations with. In situations where you are dealing with termites, it's crucial to act quickly. The longer you wait for pest control services for termites, the more damage they can do to your structures. If termites are left untreated long enough, they can even make the building they have set up shop in dangerous and unstable!
Wildlife Removal
Raccoons, snakes, skunks, squirrels, and other wildlife can sometimes find their way onto the property you manage. You may be tempted to handle these situations on your own, but we encourage you to work with a pest control professional for wildlife removal if it's not a situation you can easily handle. For example, raccoons may look innocent and cute, but if they feel threatened or trapped, they can become aggressive and dangerous quickly.
Rodents
Rodents are one of the most common pests that we help HOA's and commercial properties deal with. Rats and mice are often crafty and their infestations can quickly get out of hand. At Dave's Pest Control, we have years of experience helping homeowner's associations quickly, safely, and completely remove rodents from their properties. Give us a call today to get a quote and learn more about our pest control services for homeowner's associations.
Bees
Bees, wasps, and hornets are another type of pest that Dave's Pest Control often helps HOA's with. This is because these insects often make a nest in public areas like pools, gyms, garage structures, and anywhere else they find suitable. As an HOA responsible for pest control in public areas, it is best to have bees and other similar insects taken care of right away in order to avoid your residents trying to take care of the issue themselves and getting hurt.
Commercial Pest Control for HOA's and Dave's Pest Control
At Dave's Pest Control, we have years of experience working with all manner of pests. From raccoons to roaches, termites, and more, we can handle it all. If you are a homeowner's association looking for pest control services you can rely on, don't hesitate to reach out to us! We operate throughout Daytona, Ormond Beach, Port Orange, New Smyrna, Palm Coast, Deland, and the surrounding areas.