Ormond Beach Exterminator OLD
Keep your home pest-free.
Choose the Creative Exterminator
Here at Dave's Pest Control in Ormond Beach, we make every effort to successfully provide effective pest control services while minimizing the use of insecticides and other harsh products. We believe that it's important to have a variety of exterminator methods at your disposal in order to create a custom solution that works for everybody involved. Some homes may have small children around, and others may just prefer not to have powerful-smelling pesticides near their homes. That's why we make every effort to offer our exterminator services through a variety of means. Contact Dave's Pest Control in Ormond Beach today for safe and effective pest control services!
Patricia Milko
2 months ago
He did a complete bug control for us at a very reasonable price. When he couldn't get in touch with me by phone he came in person because of the three-month follow-up. It turned out he had one digit wrong in the phone number but he was so professional that he came to me for my follow-up! He is awesome and I would recommend him to anybody we were brand new here from Pittsburgh and he took the time to explain to me exactly what we were going to be dealing with and how to control anything that may or may not happen with bugs down here. I love him he is awesome thank you dave!
Ashley Brown
4 months ago
I was recommended by a friend to use Dave's pest control. I am very satisfied with their services. Austin N. was very professional and informative. He seemed like he genuinely cared. I will most definitely be using Dave's pest control in the future and will be recommending them to others. Thank you.
Mark McGraw
4 months ago
They were on time with the appointments and very polite. I am happy with this company and will use them again. I had three servicemen, Cory, Brandon M and Brandon R, they did a great job.
Sam Mullen
4 months ago
Our technician, Austin, is always professional and timely. Even our dog likes him lol Austin takes the time to explain everything that he's doing and listens to my concerns. And thanks to Austin and Dave's Pest Control, we don't see our 'friends' around the house anymore. 🙂 Highly recommend!
Maya Whipple
5 months ago
First And Foremost I Want to take the time To Thank Patrick for Coming out to Correct and fix the Situation and The Technician That came out to Set The Trap I appreciate Your Help you both Rock but as Far as Megan Goes I will Not change My thoughts She was Not Inviting Had a cold Snarky demeanor Empathy was WAY off just not the kind of person you should have run your phone lines she acted as if she was annoyed by my very call! That's a disgusting way to make a customer feel Especially paying $300 dollars you expect Better treatment ! But AGAIN Kudos To Patrick and The technician You both are Awesome and deserve a Raise for the way you care for your customers 🙏🏽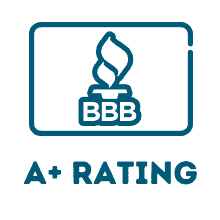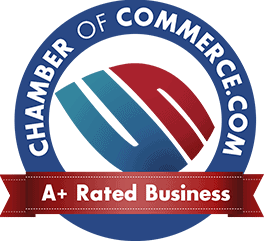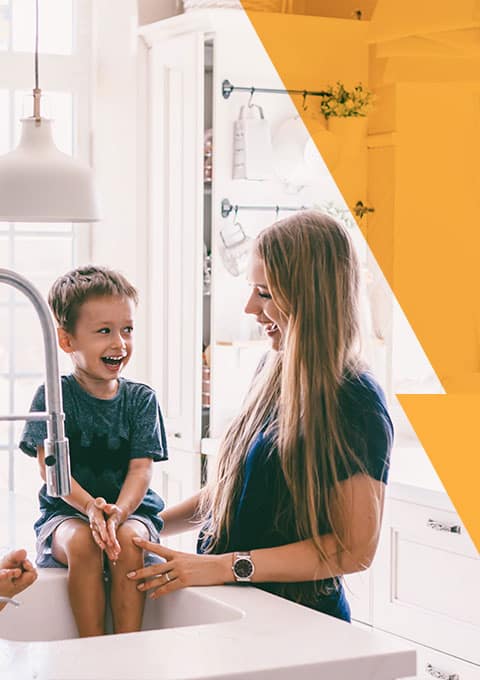 At Dave's Pest Control in Ormond Beach, our pest control services are designed with our clients in mind. Some of our most common exterminator services include but aren't limited to: 
• Mosquito control
• Cockroach control
• Termite inspections and control
• Ant control
• Rodent control
• And more!
At Dave's Pest Control, we have years of experience working with all manner of pests! If you are having trouble with an unwanted houseguest not on this list, reach out to us — there's a good chance we've worked with a pest of the type before!