Ormond Beach Exterminator OLD
Keep your home pest-free.
Choose the Creative Exterminator
Here at Dave's Pest Control in Ormond Beach, we make every effort to successfully provide effective pest control services while minimizing the use of insecticides and other harsh products. We believe that it's important to have a variety of exterminator methods at your disposal in order to create a custom solution that works for everybody involved. Some homes may have small children around, and others may just prefer not to have powerful-smelling pesticides near their homes. That's why we make every effort to offer our exterminator services through a variety of means. Contact Dave's Pest Control in Ormond Beach today for safe and effective pest control services!
Sarah Rodriguez
2 months ago
Dave's is the best around. The office staff is always so nice and helpful. Leon, our technician is amazing! He takes the time to say hi to both our dogs, answers all of our questions and is quick and proficient! We would recommend them every time without a doubt!
Jocabel H.
a month ago
Excellent results. Reliable and effective. Very satisfied with your professional service and customer service experience. Thank you!
JSC
2 months ago
Fair, honest and prompt!! Trent is a great young man. Thank you for your help.
Thomas Hoult
3 months ago
Called to report insects on hibiscus and Robert was at our home the next day and did a fantastic job.
Dale
2 months ago
I have been using Dave's for a couple years now. I get charged a full every three months. The customer service on the phone is polite and outstanding. The technicians do the same during their service calls. And if I need a respray, no questions asked.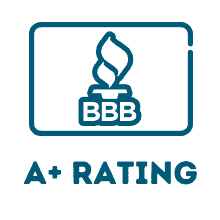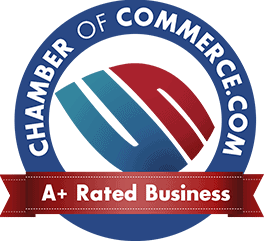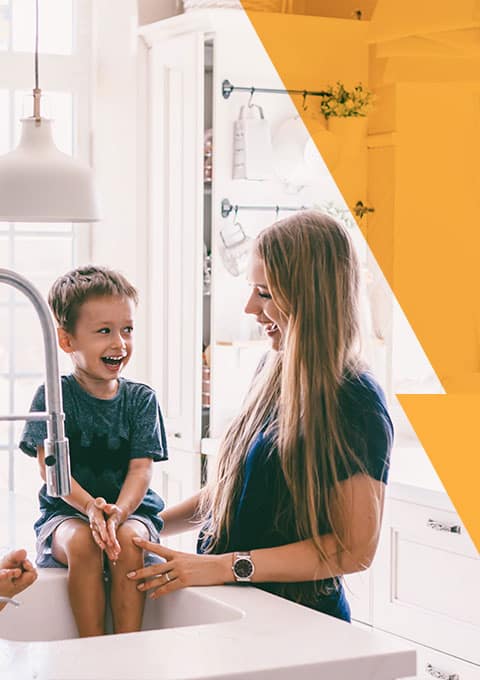 At Dave's Pest Control in Ormond Beach, our pest control services are designed with our clients in mind. Some of our most common exterminator services include but aren't limited to: 
• Mosquito control
• Cockroach control
• Termite inspections and control
• Ant control
• Rodent control
• And more!
At Dave's Pest Control, we have years of experience working with all manner of pests! If you are having trouble with an unwanted houseguest not on this list, reach out to us — there's a good chance we've worked with a pest of the type before!