Copy of Daytona Pest Control
Don't let pests bug you in your home.
Choose the Experienced Exterminator
Here at Dave's Pest Control, we have been serving Daytona for more than 30 years. In those 30 years, we've pretty much seen it all, so you can trust us to take care of any pest control services you may need. From rodent control to mosquito control — we do it all. Contact our team at Dave's Pest Control for quality exterminator services in Daytona!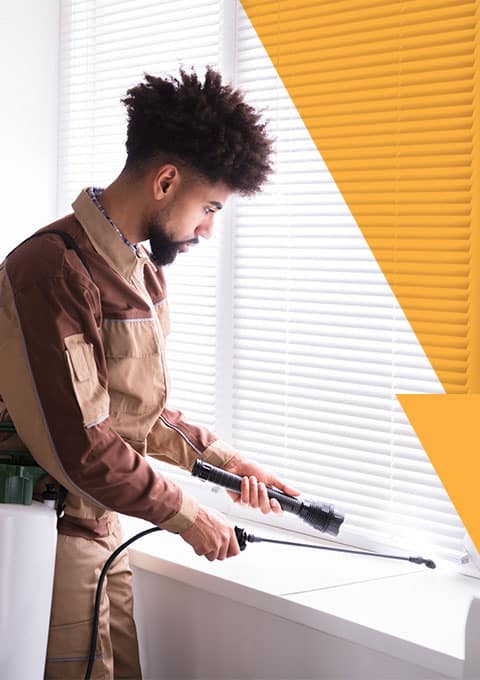 What all can Dave's Pest Control in Daytona help with?
Some of our main exterminator services include
but are not limited to:
• Termite treatment and inspection
• Cockroach control and extermination
• Ant control
• Rodent control
• Mosquito control
• Spider control
And more!
If you are having troubles with an unwanted pest big or small, our team at Dave's Pest Control in Daytona can handle it! Reach out to us today for our pest control services.